BitKesh is a Zimbabwean startup that uses cryptocurrency to allow Zimbabweans living in South Africa to send money back home instantly. The recipient receives the money in cash.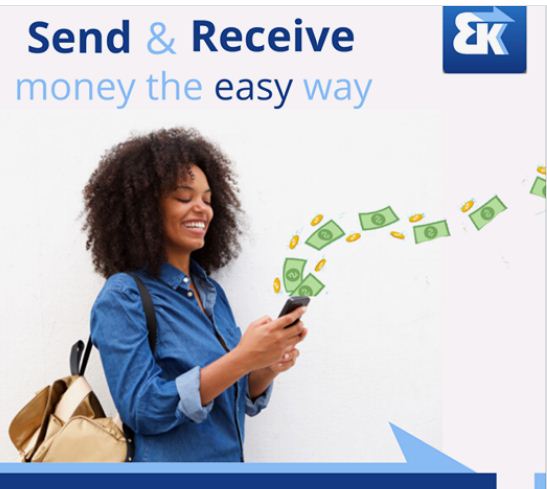 Quick Facts About BitKesh
The startup was launched in 2017
BitKesh is wholly owned by Yolft Technology (SA)
It is largely digital based
It has offices in Harare, Zimbabwe and Johannesburg, South Africa
Apart from money transfer, BitKesh app can be used to pay for DSTV subscription with money saved on EcoCash platform.
BitKesh was created to fill a need that has been in existence for a long time: A convenient and fast way to send money between South Africa and Zimbabwe with no hidden commission fees, thus making it affordable too, because we realise that sending money between the two countries can be deceptively expensive. We use a peer-to-peer remittance platform which means that effectively no money leaves the borders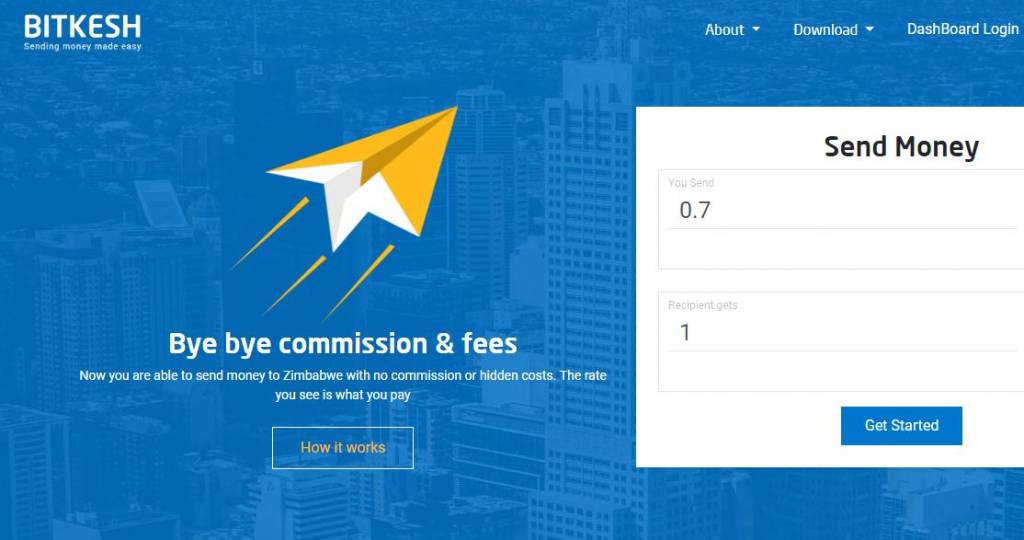 BitKesh says it does not charge you for sending or receiving money. The difference between the prevailing exchange rate and Bitkesh's fixed exchange rate is their invisible fee.
What's Needed to Send Money Using Bitkesh?
You need to download the Bitkesh app for Android or iOS. If you don't have a smartphone, you can use BitKesh website. Registration requires an operational mobile number, valid email address, a valid identity card (only passports accepted for non-South African residents), and a profile picture.
At the moment BitKesh does not transact in cash. You can only send money from your bank account. There are no agents receiving cash. Therefore, you must have a bank account in South Africa. All the money is received in Real-time gross settlement (RTGS) via Ecocash/Zipit or bank transfer.
Real-time gross settlement (RTGS) systems are specialist funds transfer systems where the transfer of money or securities takes place from one bank to any other bank on a "real-time" and on a "gross" basis. Settlement in "real time" means a payment transaction is not subjected to any waiting period, with transactions being settled as soon as they are processed. "Gross settlement" means the transaction is settled on a one-to-one basis without bundling or netting with any other transaction. "Settlement" means that once processed, payments are final and irrevocable.
The app sends an SMS to the sender and beneficiary when app user sends money and to the sender when a transaction is completed.
Watch the video below for step-by-step guide on how to send money with BitKesh:
How Long Does it Take for the Funds to Reflect?
All deposits above 100 South African rands should reflect within 5 minutes of depositing. For amounts of 100 rands and less you need to contact a consultant via the app for manual crediting. During business hours, manual crediting takes 15-30 minutes, after hours it may take up to an hour.
How BitKesh Works With Cryptocurrency
BitKesh uses a fungible Ethereum-based digital token, the DCXi. The token is traded on a peer-to-peer basis for the equivalent fiat value.
More Information
BitKesh on Facebook
BitKesh on Twitter
BitKesh on Instagram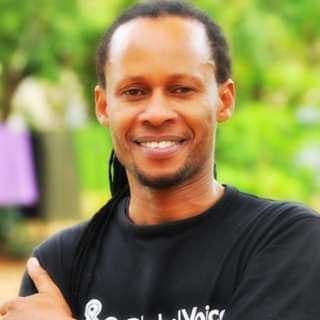 Ndesanjo is an experienced blogger and journalist. He was named one of 100 Influential Africans in Media Category. His mission is simple: making finance work for everyone.
Read more about Ndesanjo and the whole editorial team at FiFi.