A coworking space is a neutral place where people meet and work independently. They can work in groups or individually. A coworking space has the same facilities as a traditional office. Among the facilities that you will find include Wi-Fi, printers and conference halls. However, the difference between a coworking space and a traditional office is that for a coworking space, you do not need to sign a long term lease agreement. In a coworking space, you can choose to rent daily, weekly, or monthly.
Kenya has accelerated the growth of startups in different sectors. Coworking spaces have been on the rise, especially in Nairobi. Some of the best coworking spaces in Kenya include the following.
iHub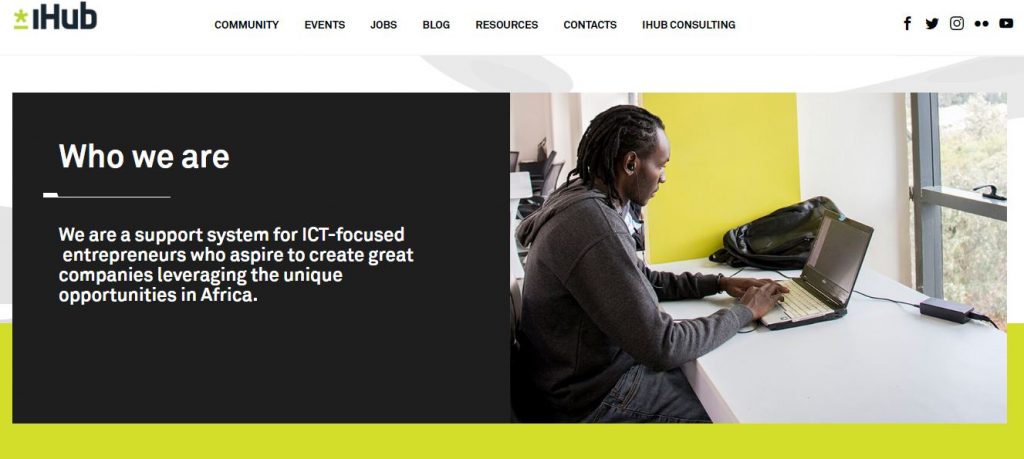 iHub is an innovative tech startup that aims to offer working space to entrepreneurs, designers, product developers, researchers and programmers. It is located in Senteu Plaza that is located along Galana/Lenana Road junction in Nairobi. They charge $2 per hour while the monthly charge can be $700. The facility also offers a venue for events and funding for startups. They collaborate with other ventures that fund investors.
Nailab

Nailab is a business facility that is focusing on developing new ideas. It was established in 2011 and is located in Nairobi. The facility offers incubation and accelerator programs for businesses. Groups and individuals can access coworking spaces since they have spaces to hid events of up to 100 people. They charge between $10 and $100 a month. The success of Nailab is evident, especially with the funding of $1.6 million it received from the Ministry of Information and Communication.
The Foundry Africa

The Foundry Africa is a facility offering working spaces to small business startups, freelancers and designers. Among the facilities they have for their customers include lockable offices and work desks. The facility helps you create connections, collaborations and creativity. The facility is located in Nelleon Place, Rhapta Road Westlands. Their price range is between $200 and $350 per month.
The Mint Hub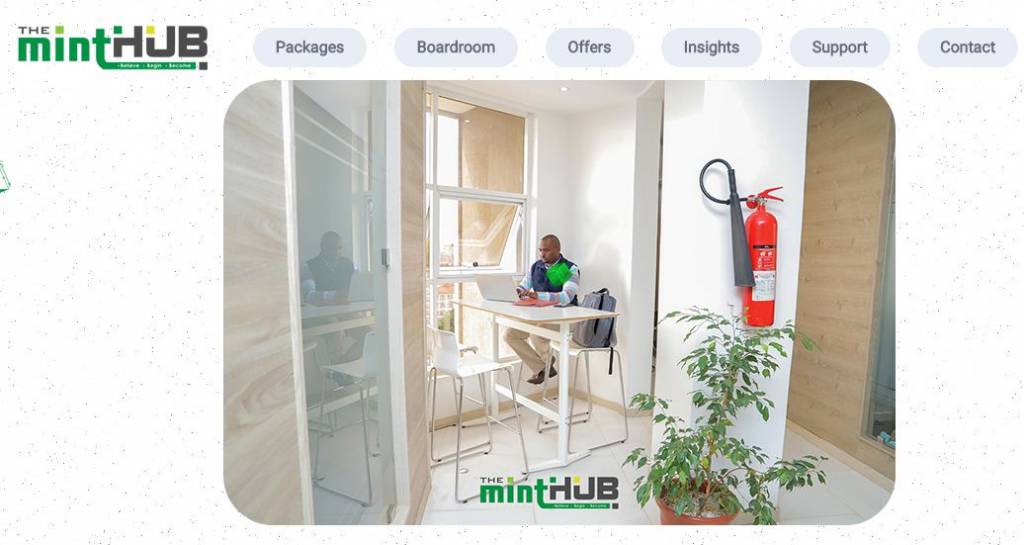 The Mint Hub is a startup that is offering working space to entrepreneurs and innovators. The facility offers a virtual office and traditional offices. Among other services that the facility offers include messengers, parcel delivery, virtual assistant. The facility is located in Western Heights Building along Karuna Road in Westlands, Nairobi. The virtual office package price is $100 per month, while the shared private office charges are $250 per month.
Ikigai

Ikigai is a coworking office that is located in environmentally conducive areas within Nairobi. They have branches in Westlands, Lower Kabete and Lavington. The facility offers not only indoor coworking space but also outdoor space for both businesses and individuals. They offer a wide variety of services, among them office space, private space, shared workspace and venues to hold events. They charge a fee of $100 every month.
The Hive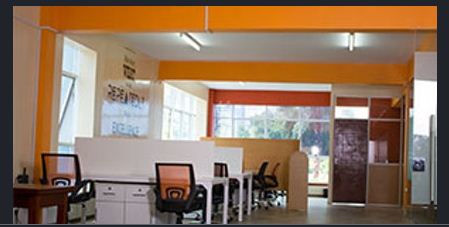 The Hive is a facility offering a working space for entrepreneurs, freelancers, startups, designers and researchers. The facility provides a serene and sophisticated working space where you can interact with people from different fields and fro different walks of life. The facility is located in Westlands, in Nairobi and they charge between $30 and $75 per month.
Workstyle Africa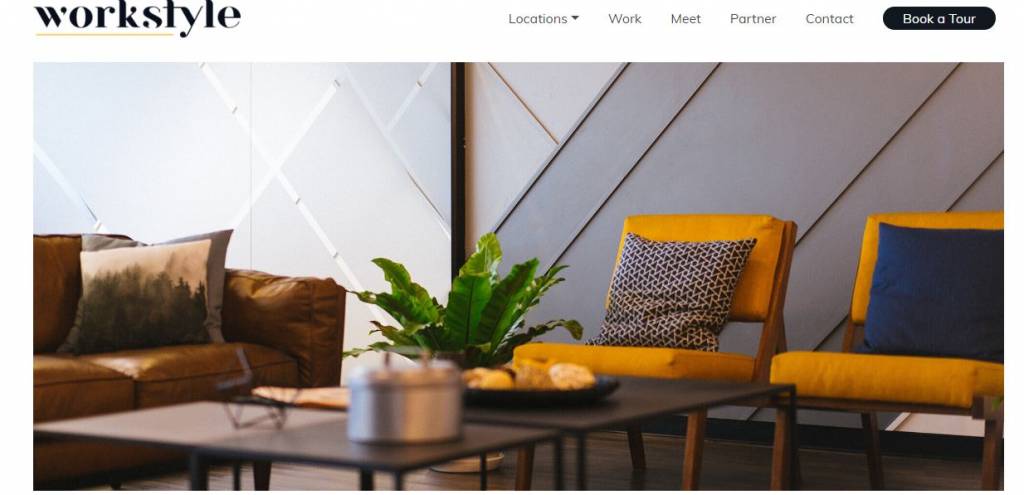 Workstyle Africa is a new coworking space in Kenya. Some of the services they offer include auditing and consultancy services, among others. They offer facilities such as private offices, meetings and events, coworking space. You get a chance to work, meet new people and grow your business. It is located in Westlands. They charge $25 per day and $400 per month.
Conclusion
If you have a business and you would want it to grow, it is wise to try a coworking space. The advantage is that you get to interact with new people and share new ideas. You also get to access amenities such as Wi-Fi and working desks so that you do not have to buy them.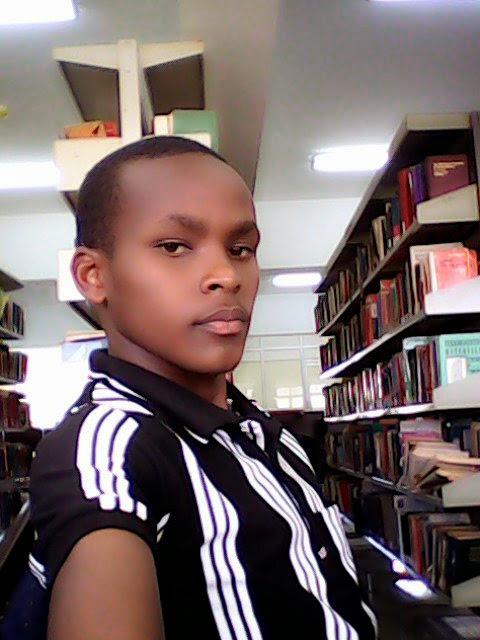 Vincent is a writer with an interest in finance, business, technology and health niche. He holds a Bachelors degree in Applied Statistics with computing. Read more about Vincent and see our complete editorial team at FiFi.