Having a baby is fantastic and brings happiness. However, many costs come along, such as medical procedures and costs involved in buying baby products. Getting free baby products is an excellent idea that would help you to cut on costs involved when raising a child. Getting free products will not only help you to cut on cost but also find out what are the best products for your child.
Packing baby products can be hectic and it may feel as if you are moving house. However, with baby samples, you will be in a position to decide what sample products are the best size for your nappy bag and overnight bags.
Letting your baby wear diapers most of the time may cause a problem in toilet-training your baby. This is because babies get used to peeing and pooping in the diaper and parents find it convenient too, however, when you try to potty train your baby, your baby may whimper and fuss. Toilet training lessons that usually start early in life are probably losing its importance in today's world because of too much reliance on diapers. You can take out time to toilet train your baby earlier.
1. Dis-Chem Baby Bag
Dis-chem Baby Program is a program for first-time mothers. To get their free stuff for babies, you need to register your pregnancy and its due date in their stores. Then earn 975 and above points in your card and book a consultation with their clinics where the minimum fee is R100. Once you have registered, Dis-chem will contact you when your pregnancy is in the third trimester of the pregnancy to collect your bag. Some of the stuff that are inside the bag include breast pads, maternity pads, nappies, surgical spirit, hand sanitizer, wet wipes, bum cream and cotton wool.
2. Gynecologist Offices
A majority of pregnant women do not know that Pampers, the American brand of baby and toddler products, has ambassadors in different gynecologists' offices. These ambassadors move around the hospitals giving expectant mothers packs of diapers. Besides, they sponsor some baby events and they are in partnership with Dis-chem nappy bags. Ask a receptionist in your gynecologist's office to find if they have the ambassadors and what brands they offer.
3. Antenatal Classes
These are special lessons for mothers with newborn babies. Some of the things that new mothers learn are how to take care of the baby and about baby products and services. These lessons are taught by experts in the industry. Besides, you they get free samples of products and other goodies during the classes. You can seek advice from a friend who has attended the classes in the past.
4. Bennetts for Babies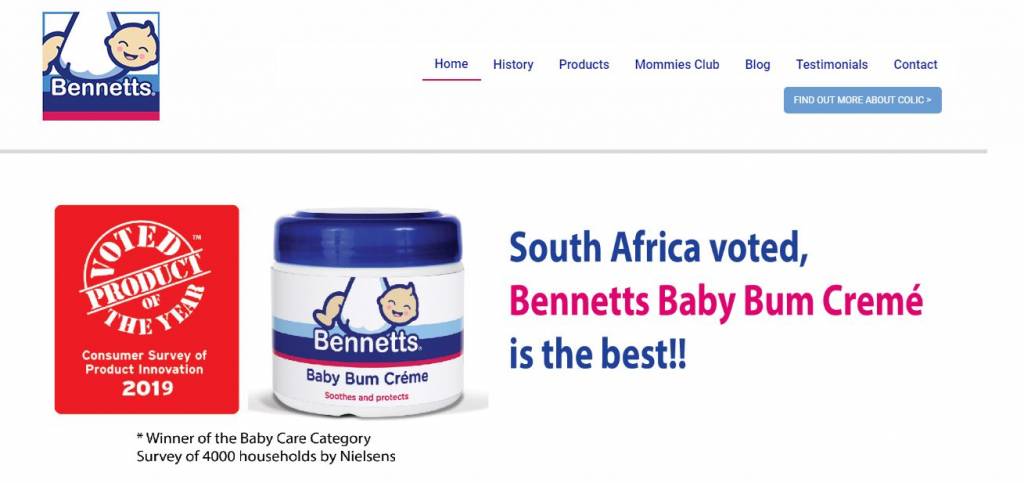 Bennetts has not stated on their website that they offer samples, but if a mother contacts their marketing department, she is likely to get some free stuff. Besides, you can join one of their marketing clubs to benefit more from their goodies.
5. Huggies
Playtime is an essential time for a baby's development. For this reason, Huggies has established new Nappy Pants that can absorb for 12 hours either during the day or night. It fits in a baby like normal underwear while it has an all-around stretching waistband. Fortunately, they give mother free samples to test their products before they can decide whether to buy the products, unlike other brands that are not doing the same.
You need to visit their website and fill in a form. They have samples available in size 3 for babies between 7-12, size 4 for 9-12 kg babies, size 5 for 12-17kg babies and size 6 for 15-25 babies.
6. Unilever Products
Unilever products have rewards available in the form of mobile coupons. You are likely to get up to a 40% discount for products that you will buy. Alternatively, you can get rewards when you accumulate points. Mobile coupons are delivered via mobile, unlike other coupons, which are usually in the form of vouchers.
7. Medical Help
Most of the baby programs in South Africa offer medical help to moms to be or those who have babies less than two years. Some of the benefits you can reap from the program include a vitality gift pack that has a nappy bag and a 10% discount on selected products such as car seats and booster seats. You can also get up to 25% cashback during the baby check-ups or Dis-chem pharmacies.
8. Hospital Services
Most of the hospitals have a mother and baby programs at fair prices. These programs come with free samples and information that can help you take care of the baby. Some hospitals also offer free immunizations for BCG and Polio before the mother and the baby are discharged. Besides, you also get the first baby check up after two weeks while the development of your child is frequently assessed for free.
Further reading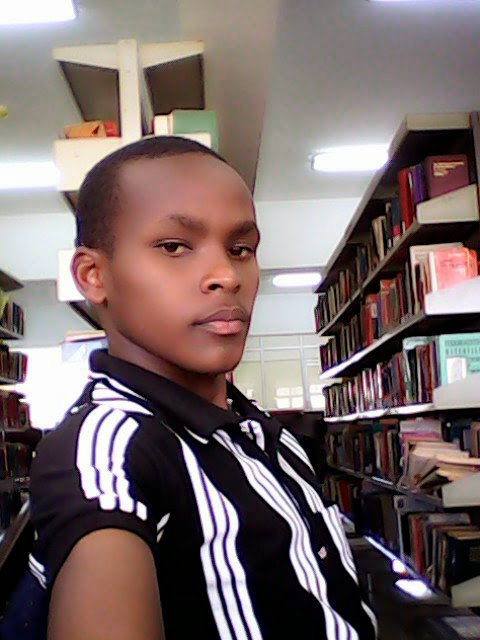 Vincent is a writer with an interest in finance, business, technology and health niche. He holds a Bachelors degree in Applied Statistics with computing. Read more about Vincent and see our complete editorial team at FiFi.