Kenya ranked third favorite investment spot in Venture Investments Report of 2018. The report also showed that there was 300 percent increase in total funding for business startups in Africa between the year 2017 and 2018. There is adequate financing for business startups from the government and stakeholders in the private sector such as angel investors. The following are some of the available funding for business startups in Kenya.
Youth Enterprise Development Fund
This is a government initiative that aims at empowering the youth to venture into business. It is also one of the critical factors of achieving Kenya Vision 2030. The youth fund was established in 2006 to help the youth startup businesses. The government is using the tool to fight unemployment among graduates and youths in general. Youth aged between 18 to 35 years can access the fund. However, the fund initiative has been facing challenges, mainly due to corruption in Kenya by the responsible officials.
Uwezo Fund
Uwezo Fund is an initiative established in 2013 as a youth empowerment program. The program mainly aims to benefit women, youth and persons living with disabilities. The fund seeks to achieve gender equality and get rid of poverty while also offering mentorship and initial capital to investors. One can access a loan ranging from Ksh 50,000 to 500,000 at a time.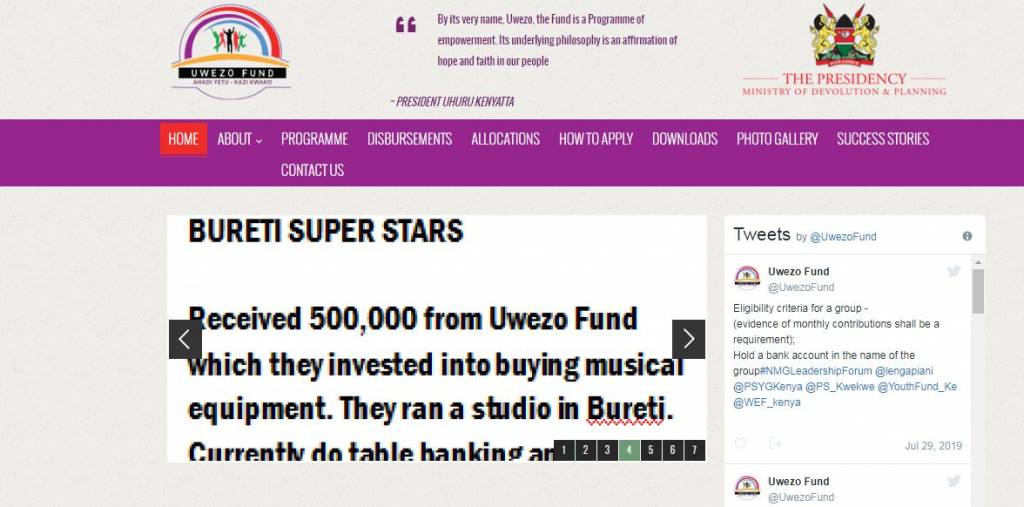 Women Enterprise Fund
The Ministry of Gender established Women Enterprise Fund targeting women. The fund provides startup capital to women investors. Also, the initiative seeks to find markets for goods and services produced by women. It also seeks to making women less dependent and financially stable.
Bitcoin Based Small Business Loans
BitBond is a global peer to peer lender that advocates for digital currencies such as Bitcoin. With BitBond, you can borrow a loan for a Bitcoin-related business. It is possible to borrow a credit equivalent to Bitcoin rates. Online merchants prefer BitBond borrowing. It is worth noting that even a small business can repay the BitBond loan.
Angel Investor
An angel investor is a person who provides loans for business start-ups. The money they provide can be initial startup capital, or it can be ongoing support for a specified period. Angle investors look at your business plan to determine the credibility of the business you wish to establish. You need to convince them that your business idea will be successful. They have advantages over banks and loan sharks since they are patient and they can provide more capital. Some of the angel investors you might consider is the Savannah Fund.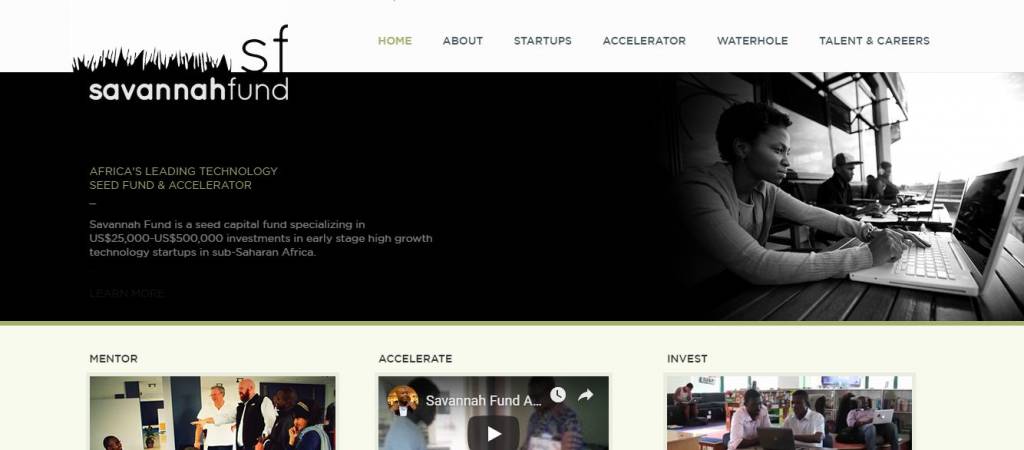 Business Plan Competitions
This is an initiative that is established from time to time by corporates and the government. The competition provides quick cash and services such as accounting and legal services at discounted rates to the winners. The advantage of business competition is that you get a chance to receive more ideas, receive advice and also create a network. Some of the organizations that offer such competitions include Micro Small and Medium Enterprises (MSME) through the Jitihada initiative and the Ministry of Trade, Industry and Cooperatives.
Venture Capital
Venture capital provides a company with a loan, mentorship and creates a network for the business. The important thing is to prove that your business idea is unique and will meet your objectives. Venture capitalists also require equity for the business. It is essential to be careful so that you do not give them too much control and equity share. One option to look at is Venture Capital for Africa.
Borrowing from a SACCO
It s no doubt that Savings And Credit Cooperatives (SACCO) are the major sources of business startup capital. SACCOs have low-interest rates compared to banks. To get a business loan from a SACCO, you will need guarantors to ascertain that in case you forfeit to repay the loan, they will pay on your behalf. Alternatively, you might be required to provide collateral of the loan. SACCOs are better compared to banks since they have more repayment period and their interest rates on loans are lower. However, before you can borrow a loan from a SACCO, they require one to have opened an account with them and invested with them for a specified period.
Conclusion
Finding the right source of funding for your business startsup is critical. You do not want to seek a company startup and then the next thing you hear is that your assets are getting auctioned. We advise that you do proper background check of the firm you wish to borrow a loan before approaching them. Also, ensure the appropriate use of the fund once you get it.
Further reading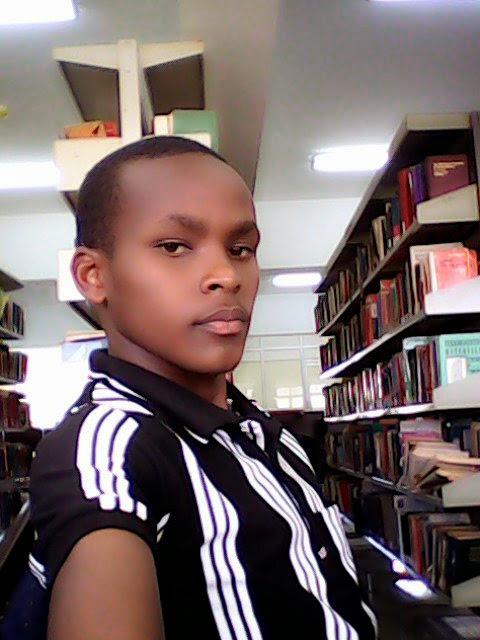 Vincent is a writer with an interest in finance, business, technology and health niche. He holds a Bachelors degree in Applied Statistics with computing. Read more about Vincent and see our complete editorial team at FiFi.