GetBarter, in partnership with African fintech company, Flutterwave, is a platform that allows users in Kenya, Nigeria and Ghana to make online transactions with a virtual card.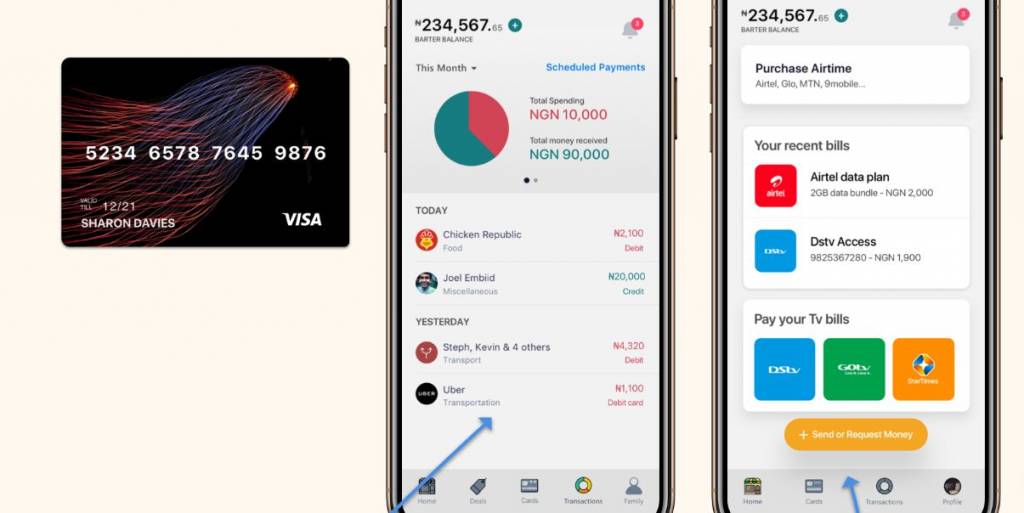 The virtual card can be used to pay bills, pay merchants, apply for subscriptions. The card works on platforms and services such as DSTV, Go-TV, Apple Music, Netflix, Spotify, Ebay, Amazon, Coursera, Udemy, Facebook ads, etc.
It can also be used for peer to peer payments. You can use the platform's near-by feature to find friends near you and quickly pay them back or ask for lunch money. However, cross-border transfer is not available at the moment.
GetBarter platform
GetBarter supports all banks and financial institutions in Kenya, Ghana and Nigeria.
Through GetBarter, those who are unbanked will soon be able to use agents to make online transactions.
GetBarter card is a US dollar card.
How to Open a GetBarter Account
To open a GetBarter account, you need to do the following:
Pass an account verification process by confirming your email and completing your profile on the settings page.
If the verification email hasn't arrived, check your spam mail folder.
How to Generate GetBarter Card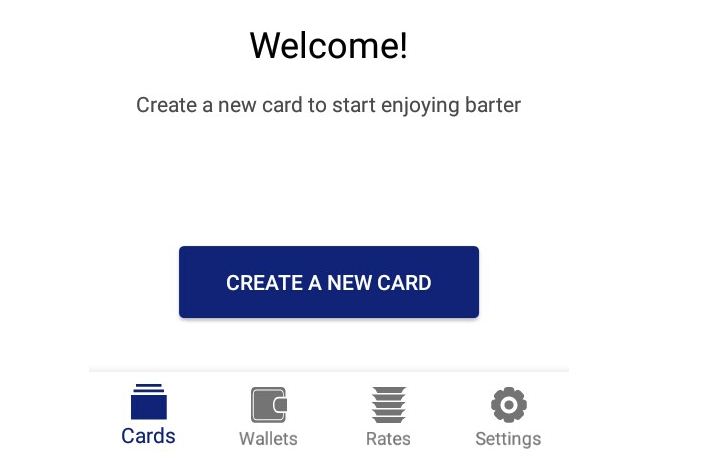 After successfully opening an account, you will have a wallet. To use money in your wallet, you need to generate a card. First you need to fund your wallet in your local currency, then you create your card on the dashboard on their website or app. You don't need any documents to generate your virtual card.
No one sets out to make payments. Barter is designed to help you focus more on enjoying life and less on how to spend, send and borrow money. We take care of making those happen.
Is There a Fee for Generating a Card?
The first card you create is absolutely free. However, you may be charged a small fee when you generate subsequent cards.
How to Add Money to GetBarter Card
You first need to fund your wallet using your bank card, wire transfer, USSD or mobile money wallets such as M-Pesa. Funding your wallet is an easy process, which involves indicating how much you want to have on it. After funding your wallet, you need to fund your virtual card. There are no limits to how much you can fund your virtual card with. Your virtual card will be linked to Visa.
Can You Terminate Your Card?
Yes, you can terminate your card when you have no use for it anymore. If your card has got funds, they will be reversed back to your wallet. You can then request a withdrawal and your money will be transferred to your bank account.
Where you cannot use GetBarter card
You cannot use your card to buy or exchange cryptocurrencies or on money transfer and currency trading sites.
Is There a Fee for Funding Your Wallet?
At the moment, there is no fee when you fund your wallet on the platform.
Is There a Feee for Transferring Money to Your Bank Account?
There is a fee when you transfer money from GetBarter back to your funding account.
Is There a Fee for a GetBarter Physical Card?
You can opt to apply for a physical card, which will be mailed to you. There is a small fee for the creation and shipping of every physical card. Standard delivery of GetBarter physical card is 7-10 business days.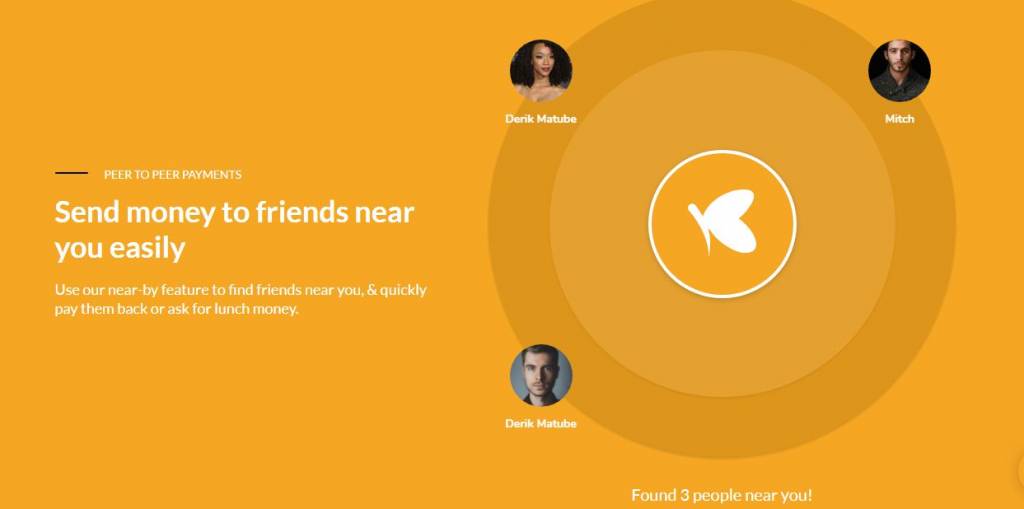 How Do I Use GetBarter Card to Pay Online?
Paying online with your virtual card is same as paying with any card. You will have to do the following:
Complete your purchase on the merchant's site such as Amazon, Ebay, Spotify, etc.

At the checkout page, select your card type (Visa).

Enter your GetBarter card's details where prompted.

Follow any other on-screen instructions to complete your purchase.
If you're saving for your next project or managing your small business, you need a partner you can count on.

With Barter, you can add your bank account to your app dashboard and manage funds in your local currency. Get detailed reports that show your spending patterns and insights.
Conclusion
Online payments for stuff like Facebook ads, online subscriptions, online goods, etc, is a huge challenge for many Africans. GetBarter intends to make online transactions in Africa to easy, efficient, and safe.
The company is working on plans to allow the unbanked to be able to make online transactions using GetBarter agents. They are also working on plans to expand the service to all African countries.
Additional Resources