As Bitcoin popularity continues to grow, there are several ways to earn from bitcoin in Africa. Nigeria, Kenya and South Africa are ranked as among the top 10 highest bitcoin holders per capita in the world.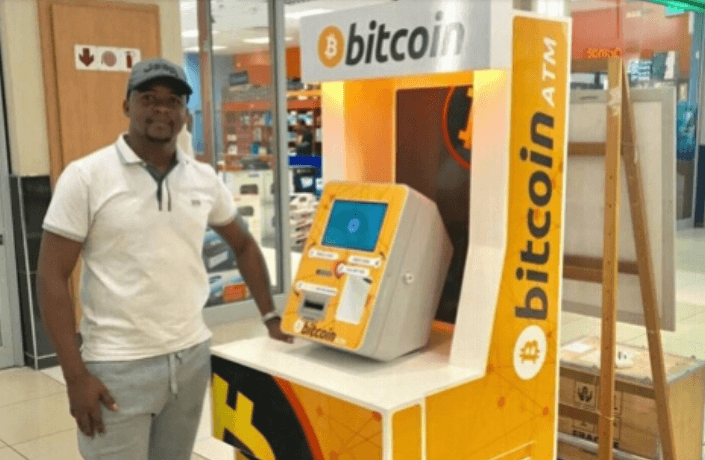 Investing vs Trading
Investing in Bitcoin means buying and holding Bitcoin for a long term.
Trading Bitcoin is short term. You buy and sell when you see the time is right to make a profit.
Bitcoin trading is 24/7, meaning you can trade anytime of the day.
Following these methods and with enough research, you will be able to make money in bitcoin.
How to Earn From Bitcoin
1. Trading Bitcoin
You can make money by buying and selling bitcoin. This means you will have to buy at a cheaper price and sell when the price has gone up. You can do this by using a Bitcoin exchange or peer to peer platform such as Paxful, LocalBitcoins, Bisq and Kraken .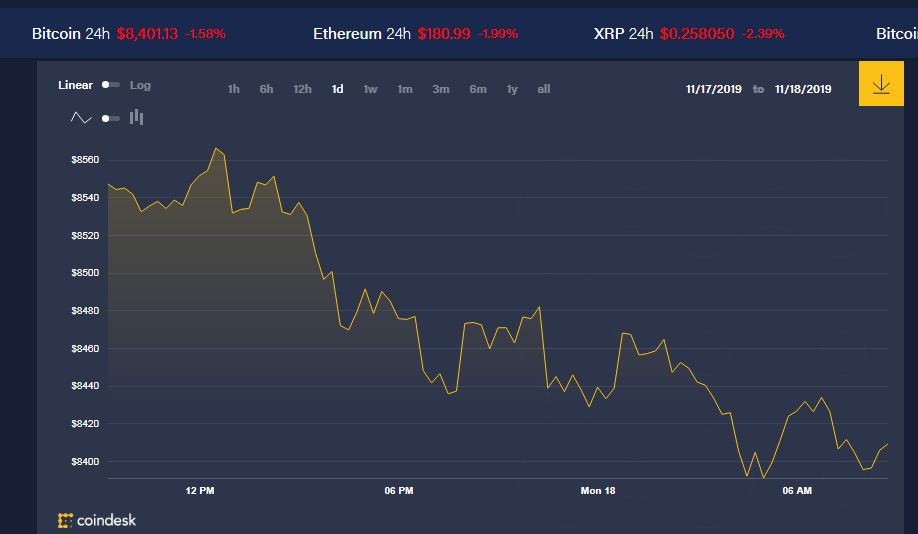 2. Accepting Bitcoin as Payment Method
You can sell goods or services in exchange for bitcoin. Accepting Bitcoin may bring new clients to your business. There are many businesses and individuals accepting bitcoin as a form of payment in Africa. For example, Betty's Place, a restaurant owned by Betty Wambugu, located in Nyeri, a town in rural Kenya. She sales the popular East African beef dish, "nyama choma" (roast beef). She accepts bitcoin.
3. Doing Micro Jobs
A micro job is a temporary, task-type job of all types, often booked through the Internet. There are many websites that pay in bitcoin for simple tasks such as replying to emails, clicking on an ad, completing a survey, watching a video, etc. With sites like Microlancer, Earn, Bituro, BitcoinReward and BitcoinGet you can to earn bitcoin by replying to emails and completing other tasks. There are also social media tasks to earn bitcoin you invest your time into. Make sure you have done your research well to make sure the platform you want to use is genuine.
Making significant amount of money doing micro jobs is hard, tiresome and time consuming.
4. Write About Bitcoin
You can make money by writing about bitcoin. This is a new and interesting subject so many websites are looking for good writers to write about it. Sites such as Blockchain Aliens pay writers for bitcoin related articles. On their site, you can get paid by being a guest bloggers or a paid bitcoin journalist.
5. Lending Bitcoin
There are many companies that have entered bitcoin P2P lending market such as CoinLoan, BlockFi and Unchained Capital. You can borrow and lend bitcoin without having to go through the complicated banking process and at a favourable rate.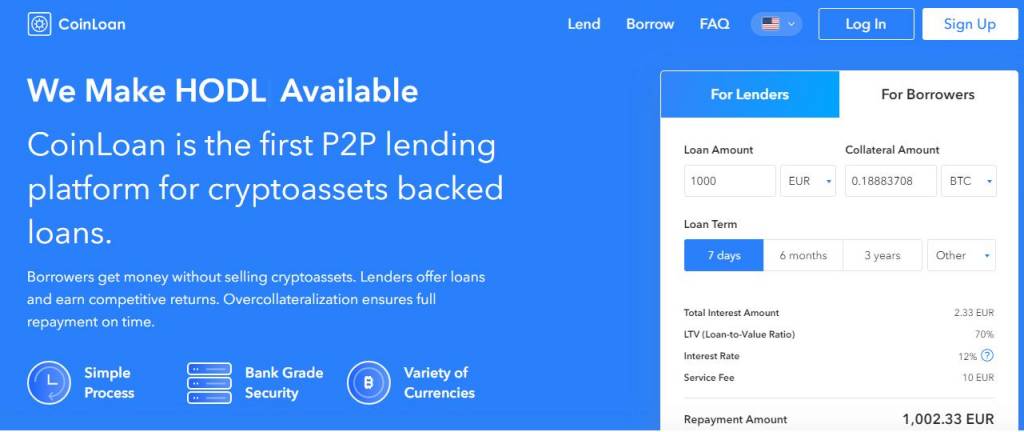 6. Bitcoin Affiliates
Affiliate marketing is a type of performance-based marketing in which a business rewards you for each visitor or customer brought by your leads. When you become an affiliate marketer, you get a link that you can share on your website or social media platforms. When a purchase is made from your efforts, you get a commission. Paxful, for instance, pays affiliate marketing in bitcoin.
7. Buy and Hold
Buy and hold, commonly known as Hodl in the bitcoin community, is often seen as the best strategy when investing in bitcoin. In fact, it is one of the main investment strategies you can use in the financial market. You can buy Bitcoin and hold on to it until when there is significant profit to sell. Bitcoin price is expected to continue to grow because of various factors such as high adoption rate, high demand and low supply, past performance, etc. The value of bitcoin has gone up by more than 2000% in the past five years, performing better than stocks and gold. You can read our analysis of 7 key reasons to invest in bitcoin.
While we believe that Bitcoin is an excellent asset, you should be warned that it is also a highly volatile product. Therefore, we recommend that you have a long-term view when you are investing in it. You should also be aware of crypto scams.
8. Bitcoin Micro-Tipping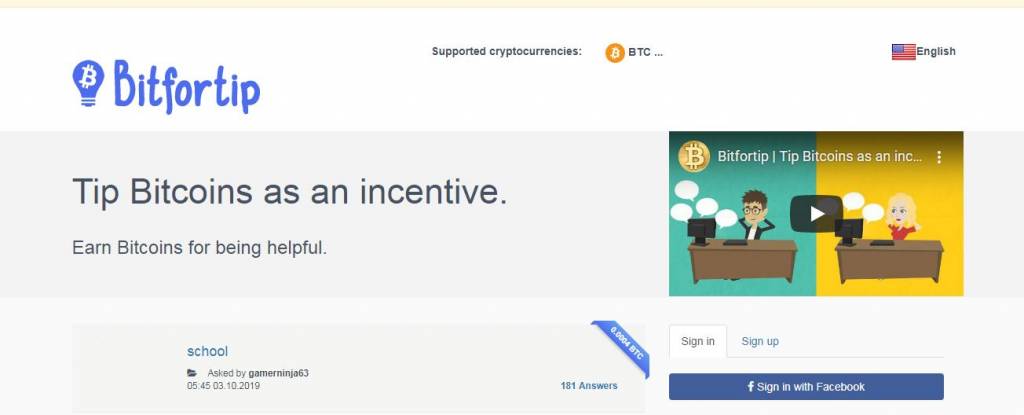 There are online platorms where you can get tipped in bitcoin as a form of incentive for what you do online. It can be for content you have created or for helping someone out. Bitcoin tipping apps and platforms include the Bitcoin Jar, ProTip, CoinTip, and Bitfortip.
9. Bitcoin Faucets
A Bitcoin faucet is a reward system, in the form of a website or app, that dispenses rewards in the form of a satoshi, which is a hundredth of a millionth bitcoin, for visitors to claim in exchange for completing a captcha or task as described by the website. Advertisements are the main source of income. This means you will get paid by looking at advertisement or answering surverys.
Generally, Bitcoin faucets come with risks and the tasks can be tedious. Some faucets hijack your CPU for minining. Remember not to ever use faucet wallets to store your bitcoin but one of these best bitcoin wallets.
10. Bitoin Mining
Bitcoin miners get paid in Bitcoin as a reward for verifying bitcoin transactions in the Blockchain. The rewards for bitcoin mining are halved every four years. When bitcoin was first mined in 2009, mining one block would earn you 50 bitcoin. In November 2019, you would earn 12.5 bitcoin for completing a block
The bitcoin reward that miners receive is an incentive which motivates people to assist in the primary purpose of mining: to support, legitimize and monitor the Bitcoin network and its blockchain. – Investopedia.
Mining requires very high computing power and uses a huge amount of energy. It has been argued that bitcoin mining, for instance, uses as much power as Ireland. A research paper published in November 2018 noted that mining bitcoin is more expensive than mineral mining.
However, there are African miners such as Eugene Mutai who has been actively involved in bitcoin mining in Kenya and has reaped a lot from mining. There is also Bithub Africa, a commercial Blockchain Accelerator, which is working on ways of using solar power to mine cryptocurrency. This shows that there is huge interest in crypto mining and Bitcoin in particular in Africa.
If you are not able to invest in expensive mining tools, you can opt for crypto cloud mining. You can enter into a contract with a bitcoin cloud mining company for a small fee. Bitcoin mining companies include ScryptCube, Genesis Mining, HashFlare, and HashShiny.
Conclusion
To use any of the methods we have listed above, you need to spend a good amount of time to research the platforms you want to use and understand the risks involved and how to overcome them.