Mphaso (meaning "gift" in Nyanja/Chewa) was a grocery delivery startup in Zambia. The start-up launched its services on August 25, 2018. It allowed Zambians in the Diaspora to buy groceries for their relatives and friends back home.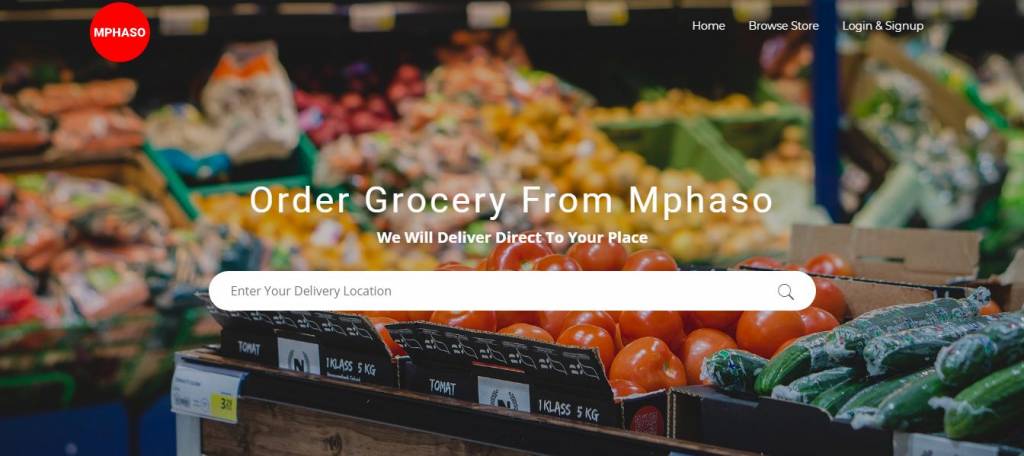 Some of popular groceries in Zambia listed on Mphaso website are mealie meal, sugar, salt, fresh meat, kapenta, cooking oil, charcoal , rice, village chicken, solwezi beans, laundry detergent soap, tissue and toothpaste.
After reading our offer to feature pre-launch or working products and services for free on FiFi portal, the founder of Mphaso, Ben Phiri, contacted us. We managed to conduct a short email interview with him.
Interview
Hi Ben, thank you for talking to us. First, could you briefly tell us about yourself?

Thank you for this opportunity. My name is Ben Phiri and I am a resident in Indianapolis, Indiana USA. I came over here from Lusaka, Zambia to do my MBA, majoring in Finance and IT as my minor.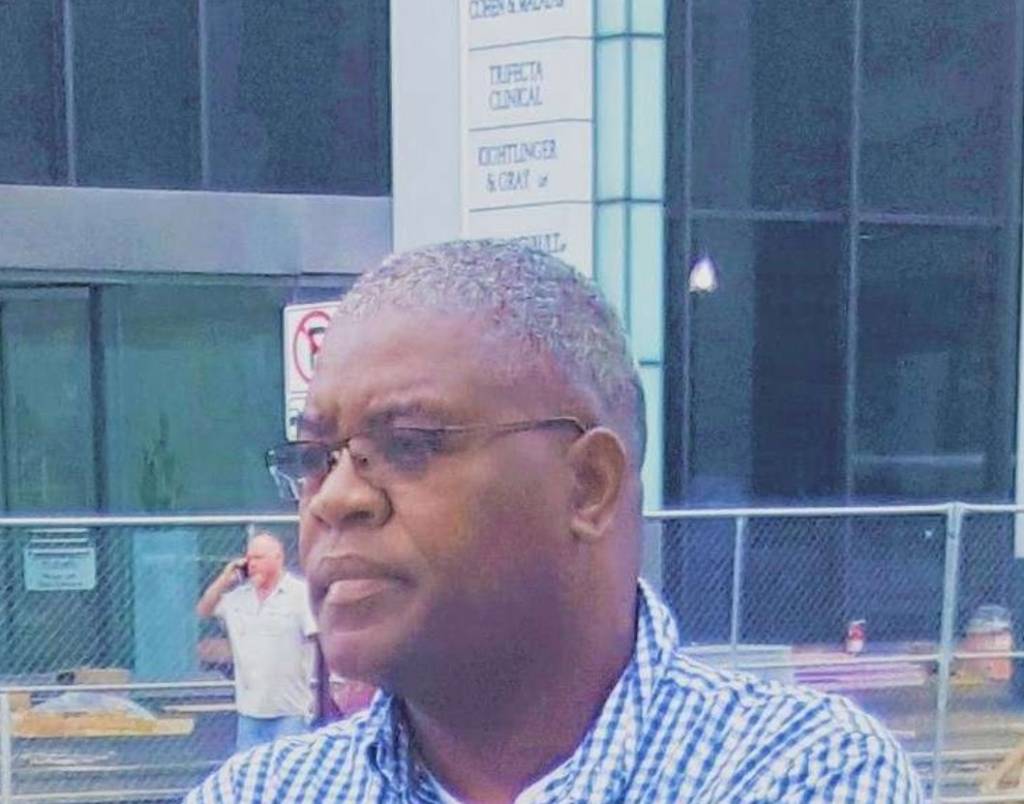 How did you come up with Mphaso idea?

As many African immigrants who have left their relatives in countries of origin, I encountered challenges of sending money back home to my elderly parents and relatives to help them buy food items. Among the challenges I faced where: fees charged to send money, long wait at collection points sometimes they have to contend with non-availability of cash and the inherent risks of carrying cash around and the general convenience of having groceries delivered your your busy, sick or elderly family member or friend. This is why i came up with an idea of shopping online using a mobile app and web.

How does the idea work at the moment?

You download the free app on Android at Google Play Store or iOS Apple Store in the comfort of your chair and very conveniently you enter your information on sign-up. You provide location, phone number of recipient. You then browse through the many grocery items offered.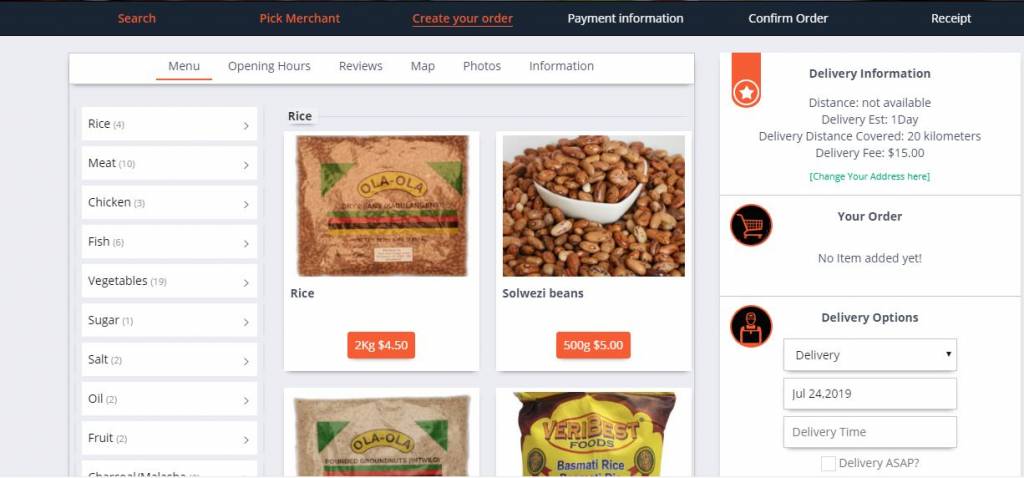 What payment system does Mphaso use?

You make a purchase using the international payment gateway system, Stripe, which accepts credit and debt cards of about 138 different currencies around the world. Once you pay your selected items in the cart, the store based in Lusaka, will pack the items and promptly deliver to the address you provided. Currently, there's a delivery charge of $15 within the capital, Lusaka.

Where do most of your users come from?

At the moment, users are mainly from USA and Australia.

Any serious challenges that Mphaso is facing now?

Our major challenges are finance, advertising and marketing the concept to potential users.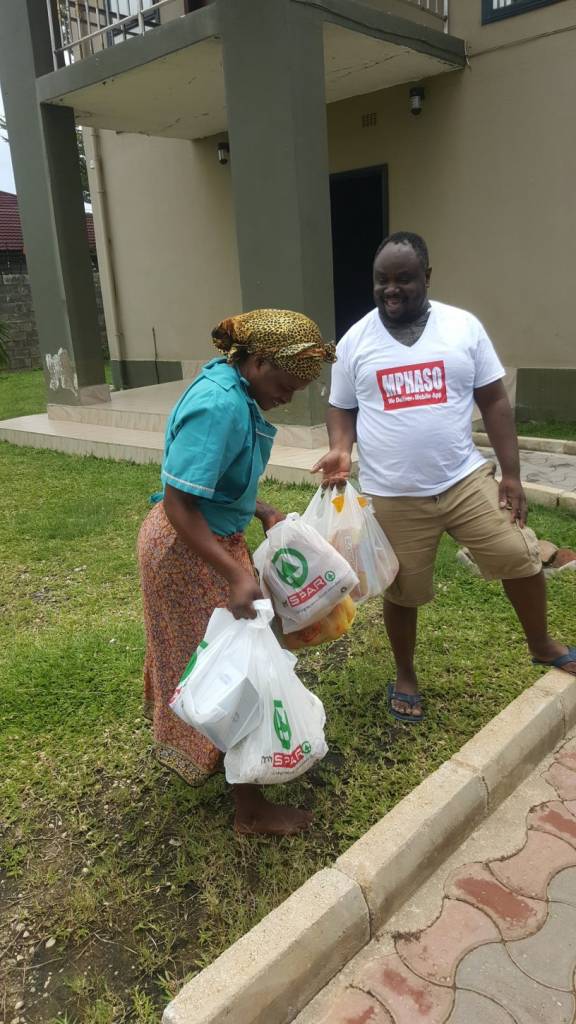 How was the startup funded?

I have personally funded the idea up to now. However, I am currently looking for partners as we intend to expand other locations such as Lilongwe, Malawi very soon.

Any final words?

This model of business is on the same concept as Uber and Airbnb in the sense that, as we grow we replicate it. We hire drivers, anyone with a vehicle including taxi drivers can deliver on their free time. They need to sign up and get paid commissions. That system has a drivers' app included. Drivers receive alerts from the merchant store for pick-ups and rush to the store, load items and do deliveries. It also has a merchant app where we can sign up other merchants so at the end of the day, it becomes an interconnected web of grocery stores and drivers.
The website
The website allows users to sign-up, search for groceries, pick a merchant, create orders, pay, confirm order and finally get the receipt.
In the process, you will be able to get delivery information such as distance, delivery time estimation and delivery fee.