FiFi is a finance portal. Our mission is to improve financial literacy, by making finances work for everyone. We're multilingual and global and we strongly believe in the potential of Africa and Latin America. This includes building FiFi in Swahili, which is probably the first finance portal in Swahili.
Ebola is a deadly virus that has killed many people in Africa. The lack of information and outright false information are a big problem. We want to help by translating quality information into Swahili and later other African languages.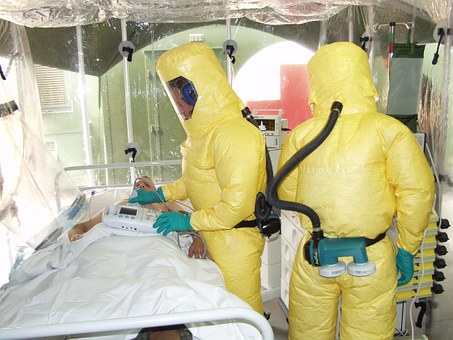 Why
In 2005 I worked on building up Wikipedia in West-African languages (mainly Bambara and Peul). It proved to be difficult but possible. Paying 1 USD per article proved to be the most effective means. Now in 2019 these Wikipedias are still around. They're only growing very slowly though. The Swahili Wikipedia is much bigger, but even on there, an extremely important article about Ebola only contains the very basics.
In 2019 I co-founded FiFi, a multilingual finance portal and naturally I wanted to also do this in African languages. So now I want to use Wikipedia as a tool to hire the right people in Africa. And just like Google's 20% time, give people the freedom to work on Wikipedia as part of their job with FiFi.
We're putting so much effort on FiFi Africa and African languages because we believe in the long term potential of Africa. We also think the availability of more information in African languages can play a role in developing Africa. We don't expect that our African project will be profitable in itself.
We want to build a sizable workforce in various African countries that can write in African languages, including the post-colonial English and French. We also want to stimulate entrepreneurship, especially online.
Improving Wikipedia in African languages is part of our vision for FiFi.
How
Translate the English Ebola article into Swahili
Through Twitter we've found many people who want to help translate the English Wikipedia article.
We send everyone a part of the article to translate.
Ndesanjo will check these parts, and if their good enough we post them to the article on the Swahili Wikipedia
We'll hire the best translators to work with us on a long-term scale.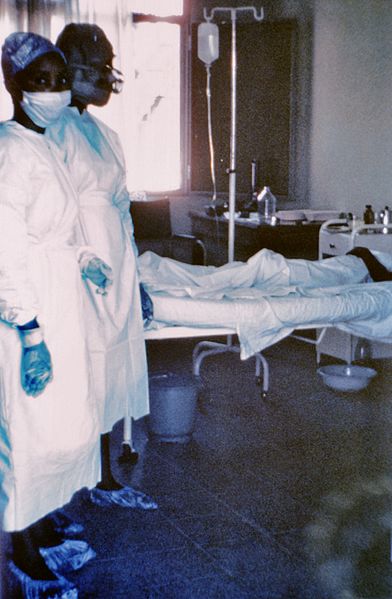 Record Swahili article
After most of the English Wikipedia has been translated we will tweet that we're looking for someone who can professionally record their voice and read the article out loud. We'll pick the best quality.
Spread the recording to radio stations
Local radio stations are an extremely important means of spreading information in Africa.
We'll make a list of many Swahili radio stations and contact them with the article and a link to the audio version.
Who
Kasper spent time in Mali in 2005 and speaks basic Bambara, FiFi co-founder
Ndesanjo Macha works for FiFi, is a native Swahili speaker and was one of the main people behind getting the Swahili Wikipedia to 1000 articles