Kids have a lot of free time, especially during school holidays. They can engage in a business as a way to keep them busy and also to gain some life skills. Teens can adapt and learn fast. Hence, engaging them in entrepreneurship can be a great way to shape their careers after school. But then, what are some of the best business ideas kids can get involved in. The following is a list.
1. Handmade Gifts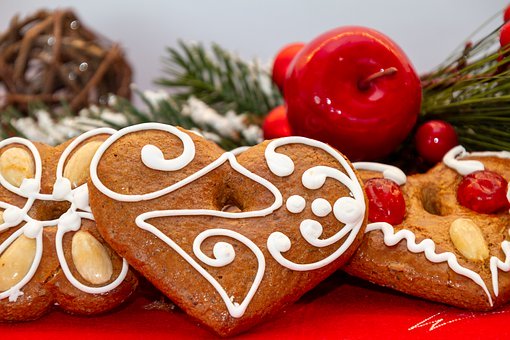 Young people are very creative, and they can make attractive handmade gifts. Some of the handmade gifts they can make include teddy bears, baked cookies, soap and house decorations. This is an excellent way to make money during the holidays. Besides, as the child grows, he or she can expand and earn a living from the idea.
2. Wrapping Gifts
Many people do not know how to wrap gifts. Yet, some wrap gifts so well until you don't want to tear the wrapper. This is a lucrative idea, especially during holidays, when there are festivities. Gift wrapping is a marketable skill, especially if you can wrap a gift to suit the purpose and the theme.
3. Pet Sitting
Most kids love pets and this can be a source of income. Kids can be the best caretakers for animals for a short time. They can feed animals, walk them around and groom them. If you are planning to go on a vacation, make sure you get a kid to take care of your pets.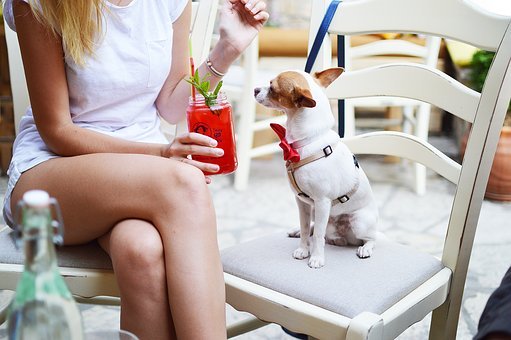 It is no doubt that kids are inspiring and they are the best when it comes to internet marketing. They know how well to tell people about a product and engage people to try out a new product. Teens can show people how to get the most out of a product through social media marketing. It is no doubt that teens are social media mavens.
5. Art
Teens are very creative and they can come up with original art such as brochures, greeting cards, canvassed art, and web design. Do not think about their craft for only B2C goods but also for B2B products. It is an excellent way for young people to leverage their creativity.
Children love cookies and home-baked products such as bread, pound cakes and cupcakes. They are an easy way to make money and grow a talent at the same time. To make them more marketable, they can get cookie recipes and use inexpensive but attractive packaging. Once baked, they are easy to transport and sell.
7. Jewelry Design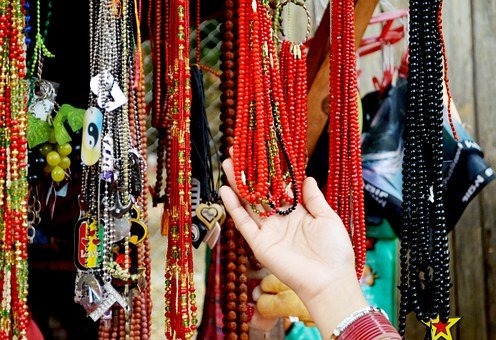 Kids with a passion for fashion are best suited for this business idea. This is a creative way to make money by making beads, bracelets, painted glasses. Semi-precious stones can be used to make the artwork more attractive. Such products can be sold in trade shows, along the streets and online.
8. Upcycling
Kids can learn a lot about entrepreneurship through upcycling. They can start a recycling center in their neighborhood and gather broken computers and televisions. Such items can be repurposed and sold during weekends. Nevertheless, some kids know how to repair broken items where they can be repairing them for people within their neighborhood.
9. Car Washing
Kids love playing with water. Washing cars can be an excellent way for them to have fun and earn an income. With the increase in the number of vehicles on the roads, there is an increase in car washing services. Luckily, this idea doesn't require any skill. All you need is to get some car owners within your neighborhood and request them if you can be cleaning their cars.
10. Cleaning Service
It is very challenging to have young kids clean their rooms to the satisfaction of their parents. Training your kid to clean their room can earn him or her some income. Some parents hire teens who know how to clean their rooms properly to challenge their kids to learn how to clean their rooms. This way, kids are inspired to learn some necessary skills.
11. Babysitting
This is a great way to earn some income without having to incur any expenses. Luckily, the business does not require any startup costs. All you need is to identify employed parents with toddlers and request them to leave their toddlers with you. Make sure you can take good care of a baby, feed and change their clothes.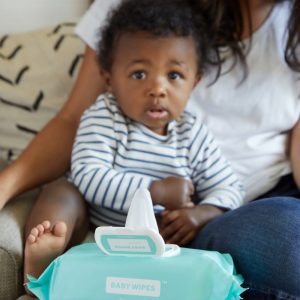 12. Selling Second-Hand Books
This is a lucrative idea, especially if you still have textbooks for the lower grades. Many parents do not want to go buying new textbooks for their children. Therefore, teens can purchase books from their peers and sell them to parents with school-going kids.
13. Planting and Selling Flowers
Everyone parent wants to have a beautiful garden in their homes. It is an excellent opportunity where teens can plant flowers in their home gardens and then they can transfer them when they are purchased. To make it easier and marketable for buyers, teens can transfer the flowers on behalf of their customers.
14. Photography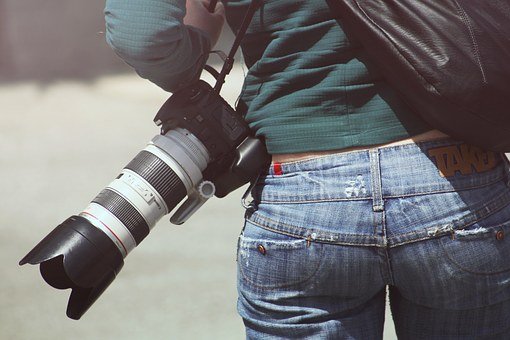 People want to capture their best moments. Therefore, photography can be an excellent way to earn some income. Besides, teens can license their images on online platforms such as Getty Images, Flickr and iStock. Also, they can print their pictures and use them on greeting cards and posters.
15. How-To Videos
Do you have a skill in some arts? That can be your source of income. Teens can record videos of how-to-do and sell them online. For instance, a child can record a video on how to prepare some cookies or how to make some jewelry and then upload them to online platforms like YouTube. Then create a channel where people can get your content.
16. Music Lessons
Many children have passion in music. Unfortunately, many of them o not know how to play a piano or a keyboard. If you are a teen, and have the skill, you can earn a lot by training other teens in your neighborhood. This idea does not require you to have any capital. you only need to have access to a piano or a keyboard and then organize with those who want to learn about the time you can be meeting.
17. Soap Making Business
Soap making is a lucrative business idea if you have the skill. The business does not require huge startup capital. You can be doing it during your free time. All you need is to buy raw materials. it will cost you roughly $100 to buy the raw materials. The revenue for this business depends on the type of soap you are making on how you wish to expand your business.
Conclusion
It is never too early to instill entrepreneurship skills to your children. Kids also have talents that can be used to generate incomes. It might be the stepping stone of your kid's career path. The economy is doing well for businesses to thrive. Therefore, make sure to support your kid's talent or ambition.