Do you want to immigrate to the Netherlands? Then there are a lot of things you need to arrange. There are a number of different regulations that may apply to your situation. It is easier for people with a Dutch passport. Living and working in the Netherlands as a foreigner is actually possible for everyone, but in some cases it is easier than in others.
What do you need to know about immigrating to the Netherlands?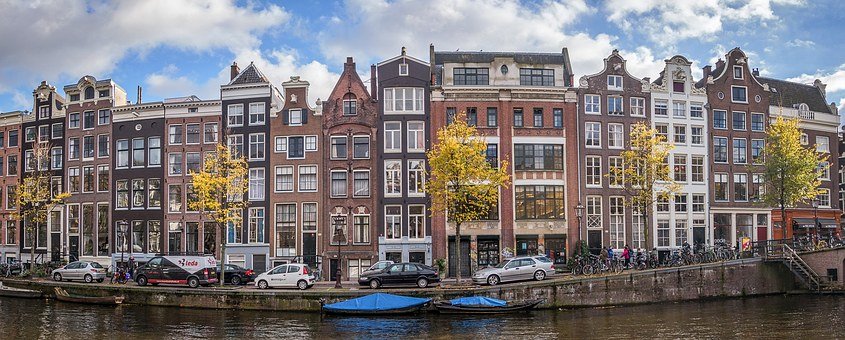 Immigrating to the Netherlands with a Dutch passport
For people with a Dutch passport there is no obstacle at all to come and live in the Netherlands. Except perhaps the language. The legislation makes it increasingly difficult to retain your Dutch nationality if you cant read, write, speak and understand Dutch. You have to pay close attention to this. You can lose your Dutch nationality if you have another nationality. You also run this risk especially if you do not apply for a new passport in time when you live abroad. Make sure that your Dutch passport is always valid.
Would you like to be kept informed about the rights and obligations of Dutch nationals abroad? Then take a look at the website of
Eelco Keij
.
Immigrating to the Netherlands for partners of Dutch nationalities
When Dutch nationals have a partner and family of another nationality, it is not self-evident that they also have the right to live in the Netherlands. This can even be a difficult and bureaucratic issue. If the partner happens to have an EU passport, it is of course a lot easier. The situation is also easier when the Dutch national has another nationality or has lived in another EU country for more than 6 months.
Income requirements of the Dutch citizen in case of a visa for partner or family members
The right to a residence permit for the Dutch national's partner depends on a number of things. For example, there is the income requirement. The Dutch national must be able to prove that she or he earns enough money to provide for the living expenses of the family members. This is not complex. You must have a job with a work contract for at least 12 months. Don't you have money or a job with a permanent contract? Then it becomes tricky – although not impossible.
It is a good idea to take a closer look at the website of the Immigration and Naturalisation Service (IND). There are also various forums where you can find much more concrete practical information. For example, foreign partner website. Here you can ask questions, which are often quickly answered by people who are or have been in the same situation as you. You can also ask your questions in English on these forums. And perhaps even in German, French and Spanish, as well as many other languages.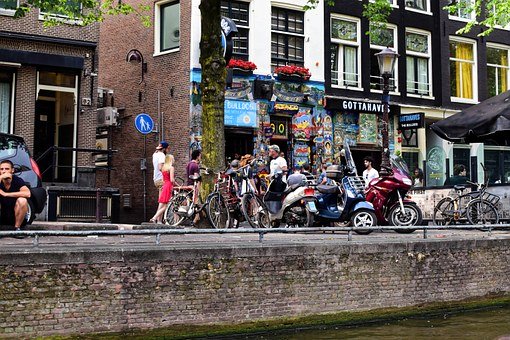 Children of Dutch citizens under 18 years of age
The children of Dutch citizens under the age of 18, who themselves do not have the Dutch nationality, can probably obtain the Dutch nationality reasonably easily. The conditions and requirements for children under the age of 18 can also be found on the IND website.
Children of Dutch citizens over 18 years of age
For children of Dutch citizens over the age of 18, when they themselves do not have Dutch nationality, the situation is somewhat more complicated. Also check the website of the IND.
Immigrating to the Netherlands for European citizens with an EU passport
If you are in possession of an EU passport or have Swiss nationality, it is not that difficult to settle in the Netherlands.
In principle, you are not allowed to make use of social security and you are expected to provide for yourself. In concrete terms, this means that you must have found a job within 3 months.
With regard to family members, the legislation for EU citizens is, strangely enough, much more flexible than the legislation for Dutch citizens. As an EU citizen it is therefore much easier to bring your partner and family members with an EU nationality to the Netherlands.
Study visa in the Netherlands
If you are going to study in the Netherlands, there are very different conditions to obtain a valid residence permit for the Netherlands. This is a temporary student visa.
In this case, it is even possible to receive Dutch student grants as an EU citizen. You can read more about this here on the website of the Central Government and the Dienst Uitvoering Onderwijs (DUO).
To receive a non-Dutch student grant, you must have at least 13 hours of official work per week. You are therefore entitled to the Dutch tuition fee, which is much lower than the tuition fee for non-EU citizens.
If you want to study in the Netherlands and do not have an EU passport, the tuition fees are more than 6000 euro per year. They pay a lot more in tuition fees, because the Dutch government does not subsidize the remaining amount for these students. However, this is even cheaper than the amounts paid for studies at universities in the United States or the United Kingdom. Moreover, the quality of education at Dutch University is very good.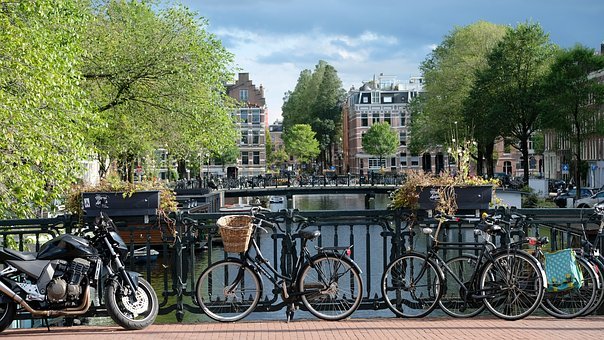 Immigrating to the Netherlands for non-EU citizens
For persons with a nationality other than an EU nationality, it is difficult to obtain a residence permit. Without a Dutch partner or family members, and without a job or study in the Netherlands, it is practically impossible to obtain a visa.
If you are going to work for a company, and this company meets certain conditions, it is certainly possible to get a visa. Especially large companies are willing to arrange and pay for the process.
So you need a job in the Netherlands in order to get your residence visa for the Netherlands.
Immigrating to the Netherlands for Turkish citizens
Do you have a Turkish passport? Then different rules apply than for other non-EU citizens. If you want to emigrate to the Netherlands as a Turkish citizen, for example to live with your Dutch partner, many bureaucratic rules do not apply to you. For example, you do not have to take a civic integration course. These are bureaucratic advantages for Turks, as a result of agreements between the EU and Turkey.
Living in the Netherlands without papers
If you stay in the Netherlands without valid papers, visa or residence permit, there are always ways to build a life. You have to realize that you are then illegal and cannot claim rights and obligations that other (legally residing) foreigners can make use of. Yet you still have certain rights that no one can take away from you. You do not have the right to official work, but you do have the right to health care, for example.
For more information about this you can visit the website Basic Rights. And even if you don't have a lot of money, there are plenty of ways to get free stuff. There are also several organizations that care about your fate and are happy to help you on a voluntary basis, without you running the risk of being deported from the Netherlands.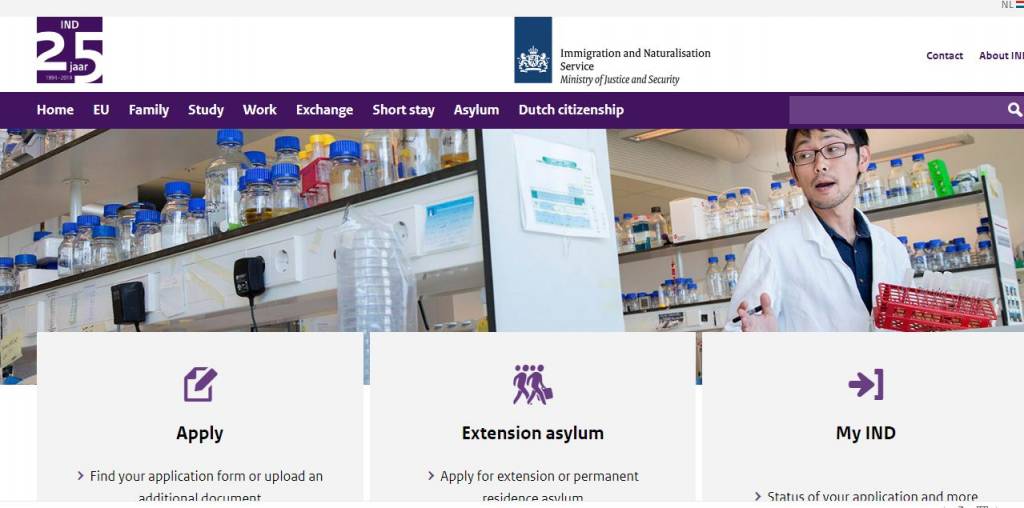 Practical matters for emigrating to the Netherlands
If you do not yet have a bank account within the European Union, it may be wise to open one. N26 Bank is a good option, without offices, paperwork and with a handy app for your iPhone or Android. All you need is an address to receive your bank card (can also be a friend's address).
As a non-Dutch person, you will have to deal with the IND, the Immigration and Naturalisation Service.
Finding a home is not always easy, especially in the big cities. Therefore, start searching for suitable accommodation on time.
You can often arrange everything at Dutch embassies abroad.
You can also get the help of a lawyer who specialises in migration issues.
More information