A passport is a very important document. A passport can be used as an identification document in most countries. At the same time, passports are not equal. The passport of a person in Kenya is very different from that of a person from the United States. A global passport ranking puts the United Arab Emirates as the most powerful passport in the world. Passports from European countries like Germany and Finland are also ranked higher. In this article, we will look at the concept of citizenship by investment in Europe.
Quick Facts
Golden passports are schemes that allow foreign investors to buy citizenship in a country.
Austria is the only country tin Western Europe that you can obtain citizenship by investment without prior residence requirements.
Cyprus offers citizenship by investment within just 6 months of residency and investment.
Portugal, Malta, and Greece are the top countries in Europe where you can obtain residency by investment.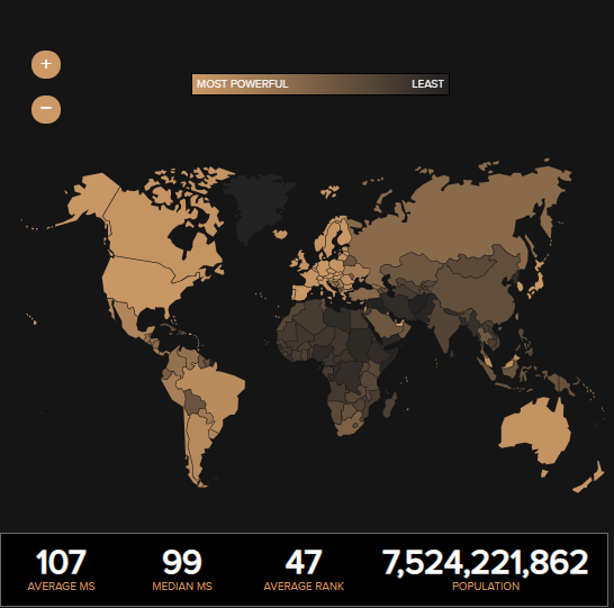 What is Citizenship by Investment?
The idea of citizenship by investment in Europe has made headlines in recent times. This is after it emerged that Jho Low, the fugitive millionaire from Malaysia had acquired a passport in Cyprus. Last year, the country revoked passports from 26 people from countries like Russia and Kenya.
An citizenship by investment is a situation where a country gives foreigners a passport after they have made a substantial investment in the country. Countries offer these passports as a way of attracting foreign investments.
The amount of investment required range from country to country. For example, under the Cyprus Investment Programme, a person interested to get a Cypriot passport must deposit €5 million (S$7.6 million) in a Cypriot bank for three years and buy a permanent home worth at least €500,000
Not all countries offer these passports. However, most countries in Europe offer a type of visa for people who invest a certain amount of money in the country. The same is true in the United States. In the US, you can get a special investment visa if you invest at least $500k in the country.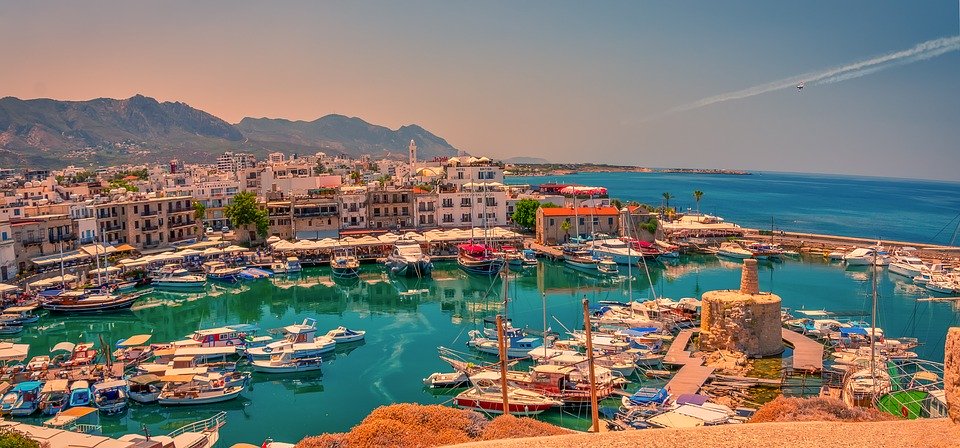 Read: How Kenyan Goverment is Using Citizenship and Work Permits to Raise Revenues
Difference Between Investment Visa and Investment Passport
As mentioned above, the United States has a special visa if you invest at least $500k. In a country like Cyprus, you get citizenship by investment if you invest at least €200k in the country.
There is a key difference between an investment passport and an investment visa. A passport means that you have become a citizen of the country. As a citizen, your rights to live in the country are protected as other born citizens. For example, if you get an investment passport in Cyprus, it means that you and your family members can travel and do business in other European Union countries. However, if you have the German investment visa, it means that you cannot freely travel to other EU member states.
This is the main difference between an investment visa and citizenship by investment. At the same time, there is a difference between citizenship by investment and a born citizen. The difference is that citizenship by investment can be revoked. The citizenship of someone born in a country cannot be revoked.
Why Apply for a European Citizenship by Investment?
Cyprus has issued more than 4,000 investment passports in the past few years. This has brought more than €6 billion to the country. The question is why people are spending all this money just to get a passport. There are some reasons why this is happening:
Access to EU market. An investment passport is a good way for people from outside countries to access the EU market.
Retirement. Many people invest in low-cost countries like Cyprus because they want to move from high-cost retirement countries.
Business. Countries like Cyprus are known as safe haven countries. Most entrepreneurs invest there as part of their business strategy to cut costs.
Personal tax reasons. Many countries have estate or inheritance tax. Many people change their citizenship to avoid paying this tax. In Cyprus, for instance, there is no income tax on interest, dividends, or rental income for 17 years.
Investments. Many people who invest in these countries take the passports as a bonus for their investments.
EU Countries With Investment Passports
Most EU countries give residency by investment to people who invest in the country. However, not all of them offer citizenship by investment. The most common countries with an investment passport in the EU are:
Cyprus. The minimum investment to qualify is €5 million. You can get permanent residency by investing about €200k.
Malta. One has to invest €650k to the national development fund. You must invest at least €150k in government approved securities and commit to staying in the country.
Greece, The minimum amount to invest is €250k in Greece real estate.
Latvia. Latvia does not have an investment passport. However, the country offers a golden visa that has a path to citizenship.
Montenegro. The minimum amount of investment is about €100k.
As mentioned above, most countries in Europe do not offer citizenship by investment. Instead, most of them have a golden visa, which gives you freedom to live in the country. Some of these visas have a pathway to citizenship.
How to Get an Investment Passport
There are a few steps you need to follow to get an investment passport in Europe. Different countries have different rules and procedures on how to get the passport. However, the most basic step is to visit the immigration department's website and read the details. Another thing you need is a local lawyer who can help you get the passport. In Cyprus, it is mandatory that you use an immigration lawyer.
Summary
Having multiple passports is a good thing especially if you are an international businessperson. It can make it easy for you to do business and access other markets. We recommend that you take time to think of the country you are investing in. You want to invest in a country that is growing and one that is safe to do business in.