Are you looking for a business to start in Kenya with little capital? This article will show you 6 businesses you can start immediately with small capital. Maybe you have a business idea and you think you cannot get it started because you do not have sufficient capital. You can start a business with as low as Ksh 1,000 and watch it as it grows. You only need hard work, determination, and faith in yourself. The following are some business ideas for low-income earners in Kenya.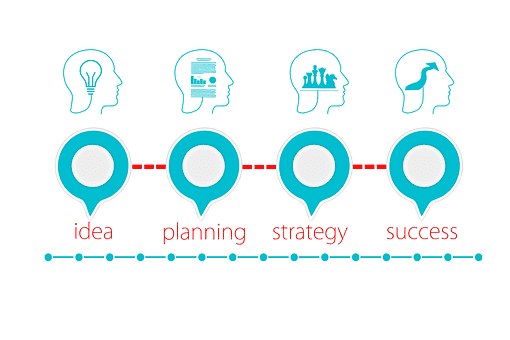 1. Selling Mitumba Clothes
This is a business you can start with as low as Ksh 1,000. The business is suitable for urban areas. Many young people have invested in the business and are doing well. Most of them buy mitumba clothes from Muthurwa and Gikomba market where they are cheaper. Luckily, you do not even need a stall. You need to display your clothes by spreading a sack on the ground and then put the clothes on the sack.
You can sell second-hand clothes to your colleagues and friends. All you need is to know the taste and preference of your frequent customers and deliver it to them. With time, you will have earned enough capital to expand your business and open a stall in a good location.
2. Selling Women Handbags
This is a booming business due to the love of fashion by women. You can start selling handbags with only one handbag. You can buy bags at lower prices in Eastleigh. If you are active on Facebook or Instagram, you can be posting and you are sure to get orders. This is a business you can do even when you are employed. You only need to carry a few bags to your workplace and you could be selling to your colleagues.
3. Selling Fruits and Fruit Juices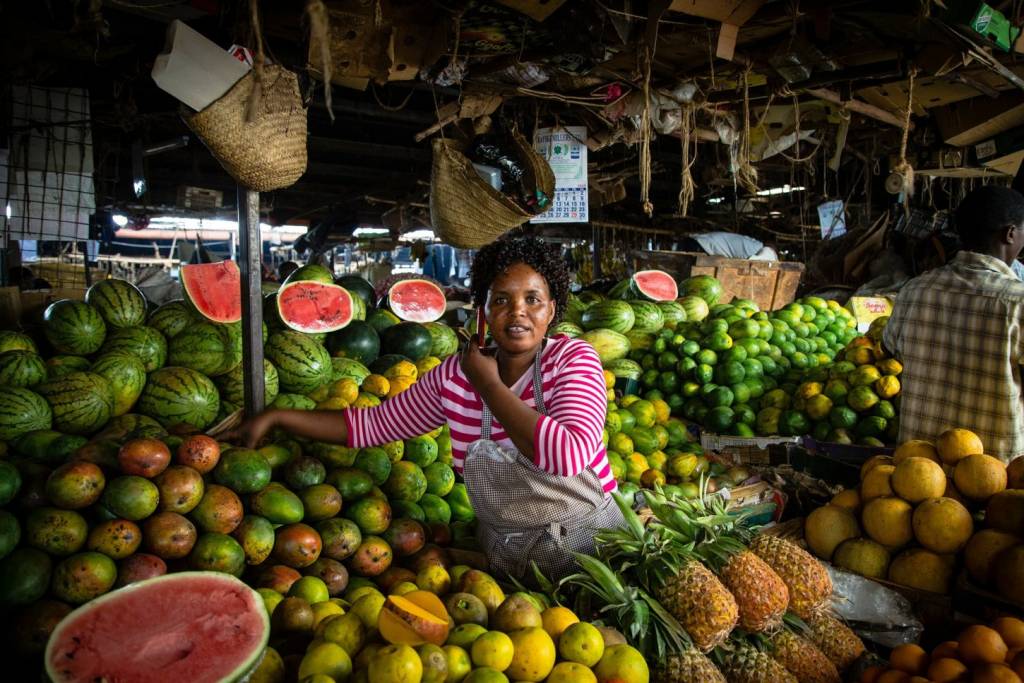 This is another lucrative business idea you can start with less than Ksh 3,000. You only need to get a blender and a continuous supply of fruits. To lower your expenses even further, you can grow some fruits. You do not need a farm to get started. Get a few sacks and fill them with soil. Then plant fruits such as passion fruits and watermelon. You can also add other vegetables such as coriander (dhania) and kales. These can fetch you an extra income, especially if you are selling in them in urban areas.
4. Selling Eggs
You can start selling eggs with only Ksh 1,000. It is a business that will not require much of your time. You only need to buy one indigenous (free run) hen. This will cost you around Ksh 500. Then buy a cock at around Ksh 800 and you are good to get started. Wait for it to lay eggs and you can start selling them. Indigenous chicken is better since it can look for food on its own. Let it free in the morning and lock it in the evening. This makes it easy to maintain. However, you need to set aside the right place where they can be laying eggs. Set aside some eggs which they can lay on and hatch chicks. You will watch your business grow without much input.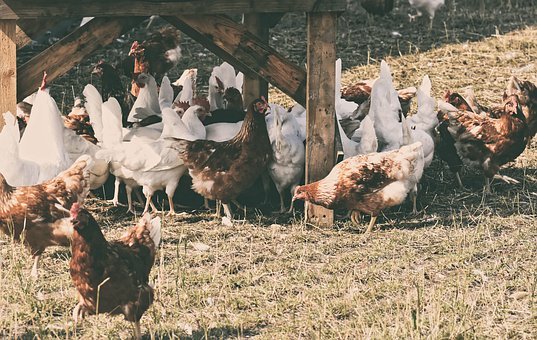 5. Selling Milk
Many people in urban areas rely on packaged milk. However, many would wish to take fresh milk. This creates a lucrative business idea that you can consider investing in. In addition, you can sell milk alongside snacks such as cakes. To add to your earnings, get some training on how to make yogurt. You can be delivering yogurt and snacks to people in their offices. Make sure to set up your stall in a busy area or near a hospital or school.
6. Selling Food in Construction Sites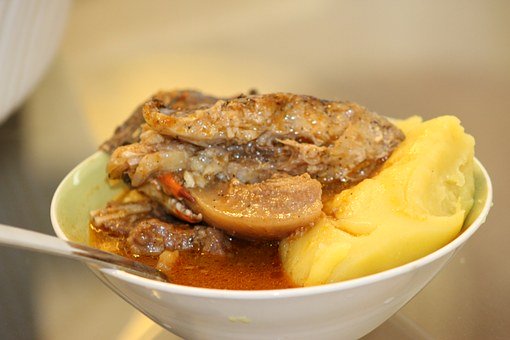 It is no doubt this is a business you are assured not to make a loss. All you need to do is to prepare food and take it to construction sites. There are many real estate projects going on in the country as Kenya's population grows. Among the meals that suit people doing manual work include Githeri and Ugali. Besides, you can top up your earnings by selling fermented porridge. This business requires a startup capital of Ksh 2,000.