Kenya ranks 6th with the majority of youths engaged in gambling in Africa while betting and sports sites dominated Kenya's 2018 Google searches. More than 500,000 youths have been listed by the Credit Reference Bureau for failing to service loans. Most of the loans borrowed by the youth are for gambling purposes.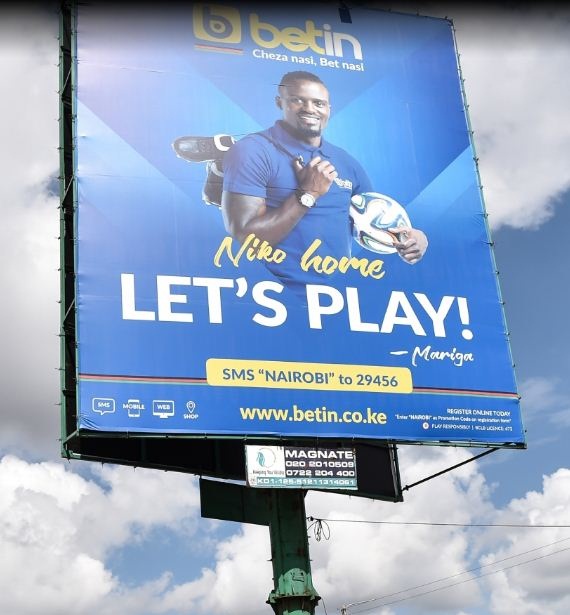 The primary causes of the increase in gambling activities include digital penetration rate, mobile payment solutions such as M-Pesa, youthful population, unemployment and desperation to earn a living by most Kenyans. With the rise of the online money lending companies and gambling companies, a majority of the youth is trapped in gambling addiction. The government is seeking to control gambling companies.
Major Betting Companies in Kenya
In the recent past, there has been an increase in the number of betting sites. There are more than 30 betting companies in Kenya.
All betting companies have different odds and one wins when he picks the best odds on offer. If the outcomes of the games are as you have predicted, then you win. If it is the contrary, you lose your stake. Checking odds from various sites can attribute to one's victory.
Crackdown on Betting Companies
With the increase in the number of betting companies, the government has put in place measures to protect Kenyans from betting addiction and exploitation. It has put in place measures to regulate betting companies. The Betting Control and Licensing Board (BCLB) through commercial banks and money transfer regulator have made it tough for people to withdraw and deposit money to gambling sites. In the past, betting sites have seen their licenses revoked for failing to remit taxes. However, these cases have been there before and have been resolved in courts through tribunals. In the recent move, the government has refused to renew a majority of betting sites' licenses to ensure they adhere to the regulations put in place by BCLB.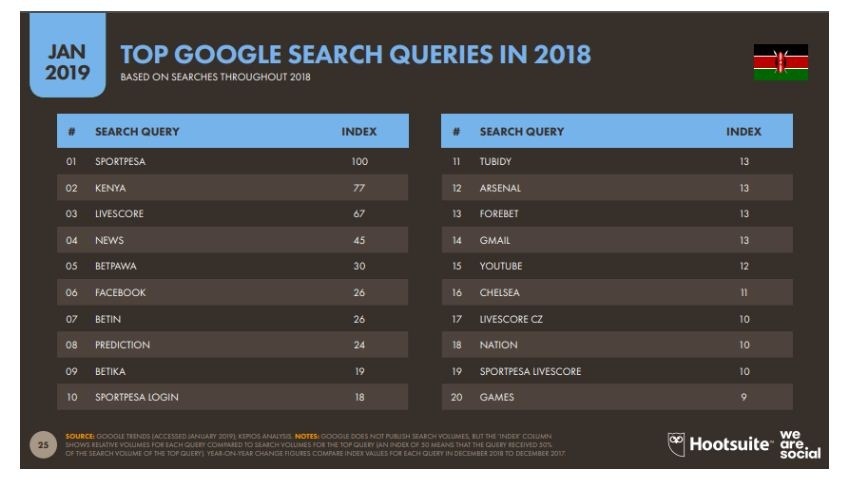 On April 1, the Cabinet Secretary for Interior and Coordination of National Government Dr. Fred Matiang'i said that betting companies should expect stringent measures. He stated that the sector is leading many youths astray. The National Security Council has also approved the move. The council is looking at the threats the gambling sites are exposing the country to such as money laundering.
Betting companies had up to July 1, 2019, to meet new betting conditions. Some of the conditions they were to meet included, proving that they had been operating within the law. They also needed to determine that they were performing well financially for the last four years.
Since the crackdown, Kenya Revenue Authority has cleared ten betting companies whose license had been revoked due to non-compliance with tax laws. They include Bet boss, Betway, OdiBets, Mozzartbet, Ken Bookmakers, Palms Bet, Eastleighbet, Lucky 2u, Kick off and Eazi Bet. Licenses for 27 betting companies were not renewed for failing to meet the conditions. Some of the companies whose licenses were not renewed include Betin, Betboss, Betway, Palmsbet, Betpawa, Atari Gaming, World Sports Bet, Premierbet,, World Sports Bet, Defa Bet, and 1xbet.
Early this year, BCLB announced new rules to ban outdoor advertising of gambling, advertising of gambling on social media platforms, advertising gambling between 6am and 10pm and endorsement of gambling operations by celebrities. However, Kenya's High Court struck down the rules.
Kenya's government has introduced a new Gaming Bill 2019, which proposes new fees, ownership rules and real-time activity monitoring.
What Else, Apart From Collecting Revenues
It is estimated that the gambling sector is generating 200 billion in revenue annually. In most countries, taxation on winning is usually less than twenty percent. In Kenya, tax on winnings in the betting industry stands at 35 percent. The Kenyan Government is torn between collecting revenue and protecting the youth. The government should not use taxes as the only means to control gambling but find other ways of ensuring that children do not become vulnerable to betting.
Among the ways that can be used to minimize betting addiction is the ban on using billboards for advertisements and promotions.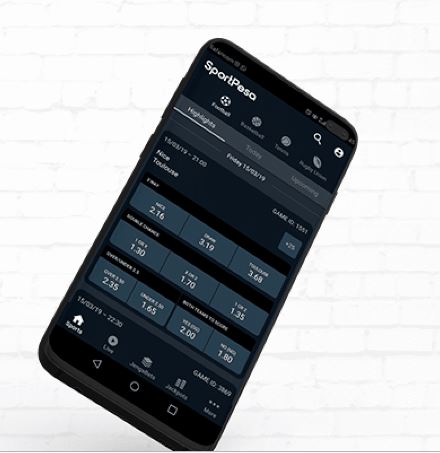 Conclusion
The government has a role to protect its citizens from exploitation and focus on empowering the youth. The move to collect high taxes from betting companies will only promote gambling. As a result of the measures, most companies will look for more people to bet to retain their profits margin.