Kenya is East Africa's economic and transportation hub. Based on these figures, Kenya is a lower middle income nation. It has a population of over 50 million people with close to three-quarters of this population being below 30 years old. While the country continues to struggle with challenges such as corruption and unstable economic growth, it has desirable growth prospects. Accordingly, this article will highlight 5 of the best investment opportunities in Kenya.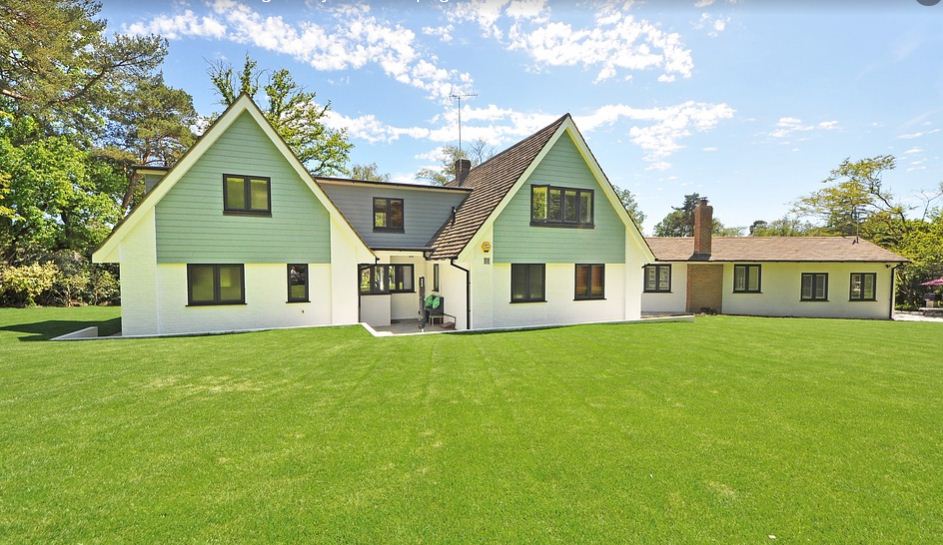 How Large is Kenyan Economy?
In 2018, its GDP Per Capita was about $1800 up from $1690 in 2017.
In 2018, its GDP was about $87 billion.
The World Bank has noted that the economy has grown by 5.7% and is expected to increase further by 5.9% in 2020. Kenyas economy is one of Sub-Saharan Africa's fastest growing economies.
What are the Benefits of Investing in Kenya?
Access to a large market. Its strategic geographical location and membership to key regional economic blocs make it an entryway to the larger East African Community (EAC) and Common Market for Eastern and Southern Africa (COMESA). It also has various trade agreements such as AGOA that enables products from the country to reach developed markets like the U.S. duty free. It is also a member of the African Continental Free Trade Agreement.
Largest economy in East Africa. Despite the experienced economic hitches, the country has been resilient and has recorded a steady increase in its urban middle class and demand for products of high value. It's GDP is more than half of the entire EAC; an aspect that justifies its ranking as the dominant economy in the region.
Access to a skilled workforce. Another factor that has facilitated the existence of various investment opportunities in Kenya is the existence of a large number of educated and skilled individuals in their formative years. This workforce is a product of academic institutions in Kenya, Africa, and beyond.
Peace and stability. Compared to other African countries that have been experiencing war over the years, Kenya is a relatively peaceful country.
What are the Risks of Investing in Kenya?
Kenya is not exempt from some of the challenges experienced in various developed and developing nations. Investors should be patient and resilient when venturing into the Kenyan economy for the following reasons:
Corruption. Over the past decade, there have been several embezzlement scandals involving public officers. The misappropriated funds are usually meant for development projects. The subsequent failure to deliver on these projects may weaken the economy.
Political instability. Since the 2007-2008 post-election skirmishes, investors and the general public have been slowing their commercial dealings during the presidential elections. However, with continued public awareness, the situation is expected to improve in the coming years.
Climate change. As the world cries about climate change, Kenya cries with it. Agriculture contributes 25% to the annual GDP and accounts for 70% of the labor force. With most farmers practicing rain-fed agriculture, changes in rainfall patterns is a key investment risk.
5 of the Best Investment Opportunities in Kenya
Healthcare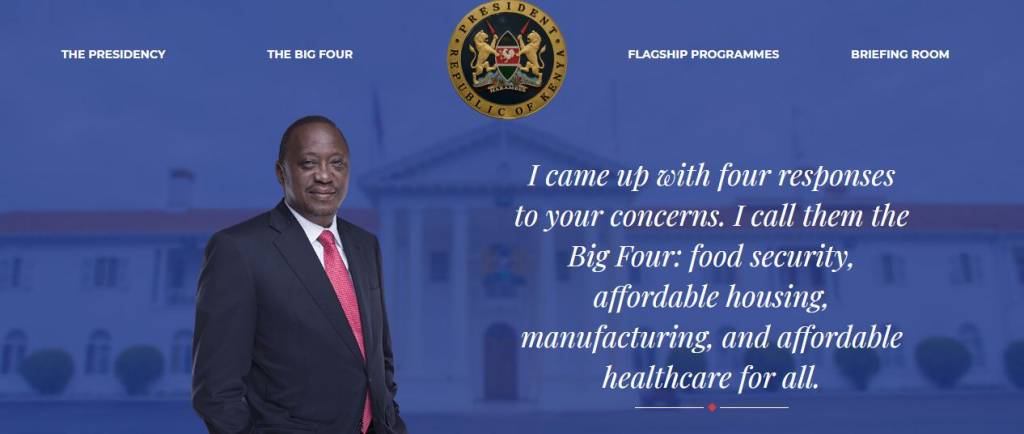 The current government introduced the Big 4 Agenda with the intent of channeling its focus on 4 areas of development that are meant to improve the lives of its citizens. With healthcare being one of these pillars, it has emerged to be one of the best investment opportunities in Kenya. It currently contributes 2% of the GDP and is expected to grow consistently due to the following reasons:
Population is past the 50 million mark and has been growing by about 2.5% yearly.
There has been an increase in the recorded cases of communicable and non-communicable illnesses.
There is increased awareness on preventive medicine and alternative medicine.
There is increased use of technology meant to improve the quality and efficiency of the available medical services.
The existing investment opportunities in Kenya's healthcare include medical technology, health and life insurance, as well as hospitals that offer integrated or specific medical services. To invest in this sector, one can go the route of venture capital. Investing in a well-established company or a startup that has strategically positioned itself in the suggested subfields is a feasible move. Starting up a firm within these healthcare divisions is also a wise investment.
Agriculture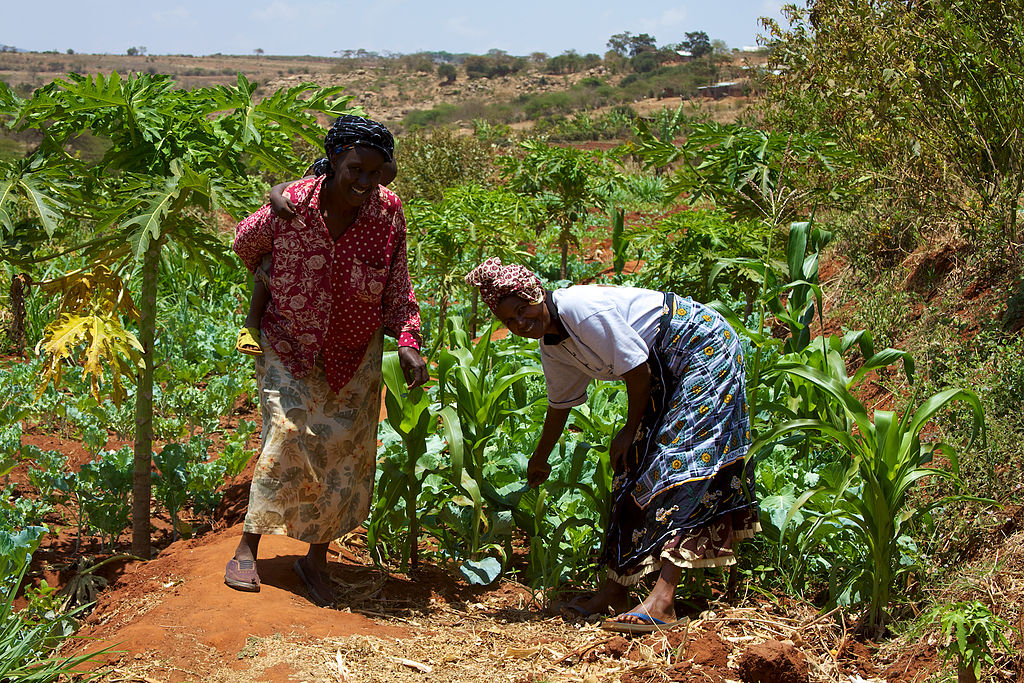 Food security is part of the government's Big 4 Agenda. The administration has been keen on supporting the agricultural sector which currently contributes about 25% to the annual GDP. In addition to being one of the primary propellers of the country's economy, it is responsible for feeding the population that continues to grow steadily. Besides, most farmers have embraced the concept of agribusiness. Their intent is to feed the local population, take advantage of the government-enabled structures for exportation, and curb the effects of climate change. The high demand for agricultural products and the strong support from the government justifies the listing of the sector as one of the best investment opportunities in Kenya.
One of the ways of investing in this sector is through venture capital. Some of the companies to consider include those that deal directly in horticulture, cash crops, or food crops. It is also practical to invest in firms that indirectly work with farmers such as those that deal in financial services, machinery, fertilizers, and product processing. Another way of investing in this sector is by purchasing the shares of the engrained companies such as Kakuzi Limited, Limuru Tea Plc, and Sasini.
Real Estate
Like any other country, one of the determinants of financial stability at an individual level is the ability to own a home. As the middle class continues to grow in this middle income economy, more Kenyans have been able to realize this dream. There is also sufficient backing from the national government as it strives to enhance the attainment of affordable housing in urban areas and their outskirts.
There is also increased demand for commercial plots. Due to the increased demand for various goods and services, companies and individuals in this sector are purchasing land for development projects or for anticipated appreciation. Indeed, this is one of the viable approaches of investing in this sector. You can also get into Kenya's real estate through venture capital or purchasing the shares of affiliated companies.
Manufacturing
Kenya is striving to be an industrial country by including this sector in its Big 4 Agenda. The government has continued to provide an enabling environment for manufacturers to meet the increasing demand for products in both the local and international markets. The availability of cheap skilled labor and relatively cheap raw materials further makes manufacturing one of the best investment opportunities in Kenya. Some of the subsectors that manufacturers can invest in include the textile, agricultural, plastics, pharmaceutical, iron and steel, and chemicals industries.
One can invest this sector through venture capital in one or more the well-established and growing firms. It is also practical to purchase the shares of listed companies such as Bamburi Cement, Crown Paints, and Unga Limited. Another approach of investing in this sector is by establishing a company that either supplies the raw materials and/or logistics services needed by the manufacturers or does the actual manufacturing.
Construction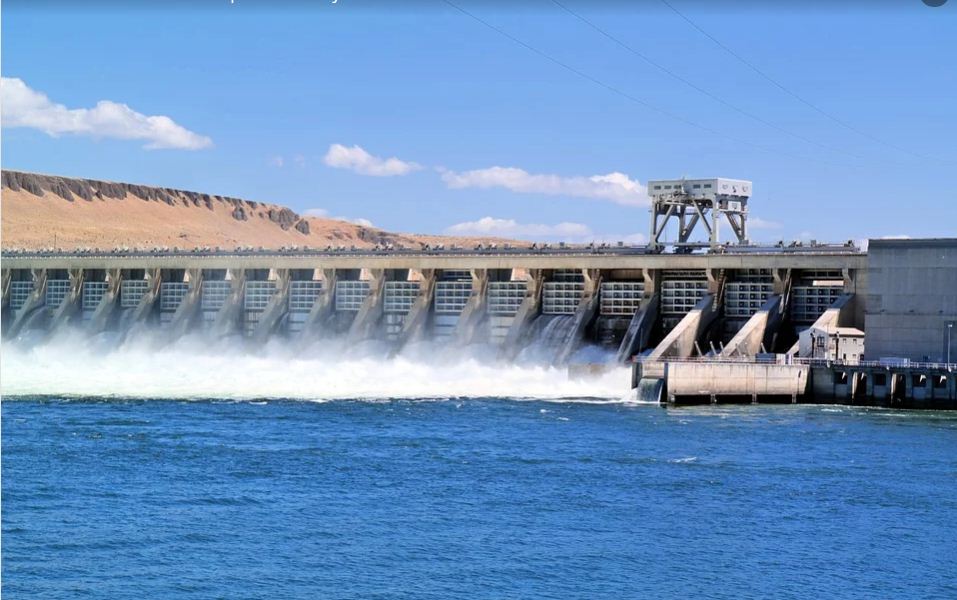 Kenya is one of the developing countries the continent. As such, there are various ongoing development projects. The government as well as private companies are involved in construction activities such as building dams, transportation routes, schools, hospitals, as well as residential and commercial buildings. This makes construction one of the best investment opportunities in Kenya. The availability of cheap skilled labor has also contributed to the continued growth of the sector.
Purchasing the shares of such companies as Bamburi Cement and East Africa Portland Cement is one of the ways of investing in this sector. One can also use the route of venture capital by identifying well-established firms or startups that have immense potential. It is also profitable to start a company that offers construction materials to individuals, companies, and the government. Alternatively, you can establish a company that focuses on getting tenders to complete specific construction projects.
Conclusion
Kenya is one of the third world countries in Africa. On the one hand, it faces various challenges that burden investors. However, in the midst of these hurdles, there are viable investment opportunities. By strategically positioning oneself in these sectors, an investor is bound to reap heftily.