In the past, a large number of Kenyans perceived music as a form of entertainment that one engaged in during his or her free time. After seeing how poor most of the Kenyan artists were, most parents would not allow their children to pursue it as a career. Fortunately, the situation has changed. Talented individuals can now make a living from the industry both online and offline.
The numerous youths dreaming of becoming musicians strive to attain a lavish lifestyle that is similar to seasoned celebrities like Jay Z, Beyoncé, Davido, and Wiz Kid. Unfortunately, such success does not come on a silver platter. There are certain principles that the up-and-coming artists should live by in order to accomplish their goals. Accordingly, this article will highlight the top richest musicians in Kenya and what we can learn from them.
1: Sauti Sol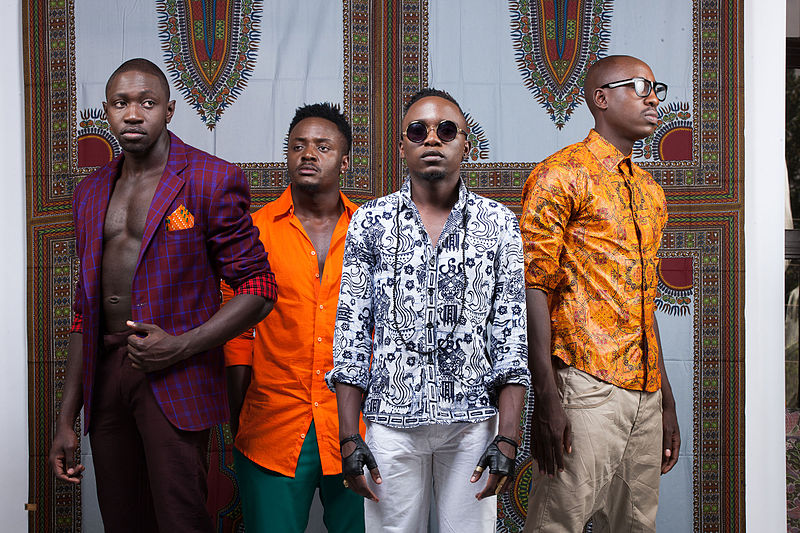 Ask anyone who listens to Kenyan contemporary artists and Sauti Sol will most likely be the first name they mention. This boy band is made up of four talented young musicians: Savara Mudigi, Bien-aime Baraza, Wilis Chimano, and Polycarp Otieno. Since its formation in 2005, the group has made a name for themselves both locally and internationally.
Over the years, they have received numerous weighty awards and nominations including MTV Europe Music Award, Channel O Music Award, Kisima Award, and BET Awards. Additionally, they have collaborated with celebrated personalities such as Tiwa Savage, Burna Boy, and Patoranking.
The group's success didn't happen overnight; a reality that budding Kenyan musicians should realize. In fact, one of the lessons that we can learn from Sauti Sol's successful career is the importance of professionalism. Even though these young men are really talented, they understand that skills alone will not cut it for them in this competitive industry.
By forming an effective team that comprises a manager, publicist, and other relevant professionals, these guys have proven that they view music as a career rather than a side hustle. The up-and-coming Kenyan artists should acknowledge that they cannot handle all the integrated activities on their own. Developing an effective managerial team makes it easy for the artist to focus on his or her music while the other members handle the related dealings.
2: Bahati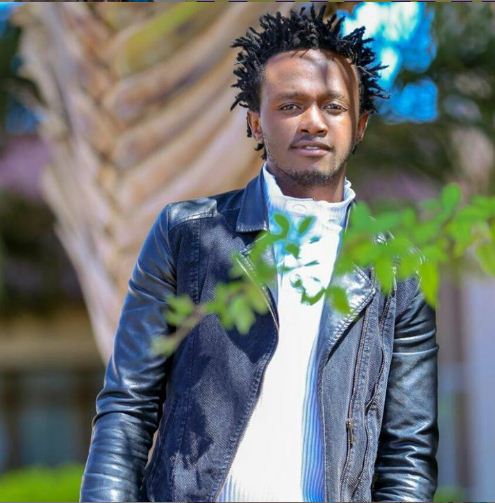 Another one of the top richest musicians in Kenya is Bahati. He started his artistry in 2012 and has grown to be one of the popular contemporary artists in the country. His story is one that most people in this third world nation can relate to. He was orphaned at a young age and had to relocate to an orphanage in one of the slums within the country's capital. His story should revive the hope of budding musicians who are from a similar background. Indeed, one can use his or her current status as an inspiration for a better tomorrow rather than a rubberstamp of their destiny.
Another principle that we can learn from Bahati is the need to use one's following to get an even bigger following. Most of the emerging artists in Kenya perceive the end goal as having luxury cars, affording exotic destinations, and acquiring the celebrity title. While such a lifestyle is pleasant, it is important to 'make hay while the sun shines'.
Bahati has been smart enough to maximize on his current status, a concept that other Kenyan musicians should adopt. Upon realizing that he has a huge fan base all over the country, he went on to create a televised show called Bahati Reality. In addition to this becoming an additional source of income, it has become a marketing platform that has seen him bag huge endorsements such as the Zoe Lotion and Vivo smart phone.
3: Akothee
Akothee, who is also perceived to be a socialite, is undoubtedly one of the top richest female musicians in Kenya. Hers is a story of resilience and determination. She got married before completing her secondary education. By the time she was 17 years, she had given birth to 4 children although one died at infancy. At some point, she had to work as a fishmonger and later as a taxi driver to provide for her kids.
Fast-forward to today, she owns several luxury cars and palatial houses. Her hard work in the music industry has seen her work with the likes of Diamond Platinumz and Flavour. She has also scooped prestigious awards including 2 AFRIMMA awards and the African Entertainment Awards USA. Moral of the story; TRY, TRY UNTIL YOU MAKE IT!
Another lesson that budding Kenyan artists can learn from Akothee is the need to invest wisely. On average, Kenyan musicians are at the peak of their careers for 5-10 years. This is largely due to the competitive nature of the industry and the audience's desire to see new acts consistently. As such, it is important for one to secure his or her future by reinvesting the earnings obtained from music and other related ventures.
Akothee did exactly that and is now reaping big. She used her income to establish Akothee property (a real estate firm) and Akothee Safaris (a transport business). These strategic moves are the reason why she is considered to be one of the top richest musicians in Kenya.
4: Willy Paul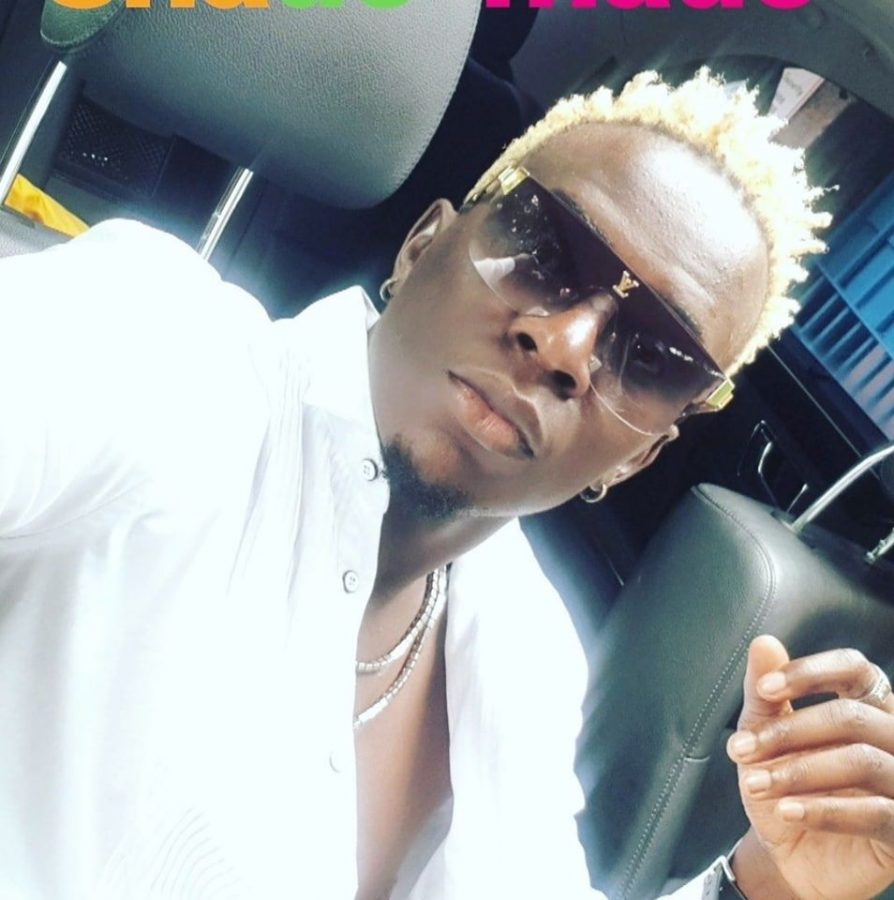 Despite the controversies surrounding him, Willy Paul has rightfully secured a position in the list of the top richest musicians in Kenya. Like most talented artists in Kenya, he came from a humble background. He was born by a carpenter and a hairdresser and grew up under strenuous conditions in Mathare slums. The death of his father saw him drop out of school and engage in odd jobs to help take care of his siblings and ill mother.
If there is one thing that budding Kenyan musicians and the youth in general can learn from Willy Paul's beginnings and current status is that your background should not limit your dreams. If Willy Paul focused on his failure to complete secondary education or his other life challenges, his name and creativity would not be known beyond Mathare slums.
His songs have gathered international recognition. For instance, there are various Youtube clips showing his song 'I do' being played in weddings worldwide. He has worked with renowned international artists such as Alaine and Ce'cile. Clearly, his determination to move past his poor background has gotten him the fame and riches that he currently enjoys.
His strategic use of social media is another aspect that the up-and-coming artists in Kenya should adopt. He has 1.2 million followers on Instagram and over 350,000 on Facebook. He also uses digital platforms such as Mdundo, Youtube, and Spotify to market his music. Young Kenyan musicians who use such strategies are bound to enter into this list of the top richest musicians in Kenya.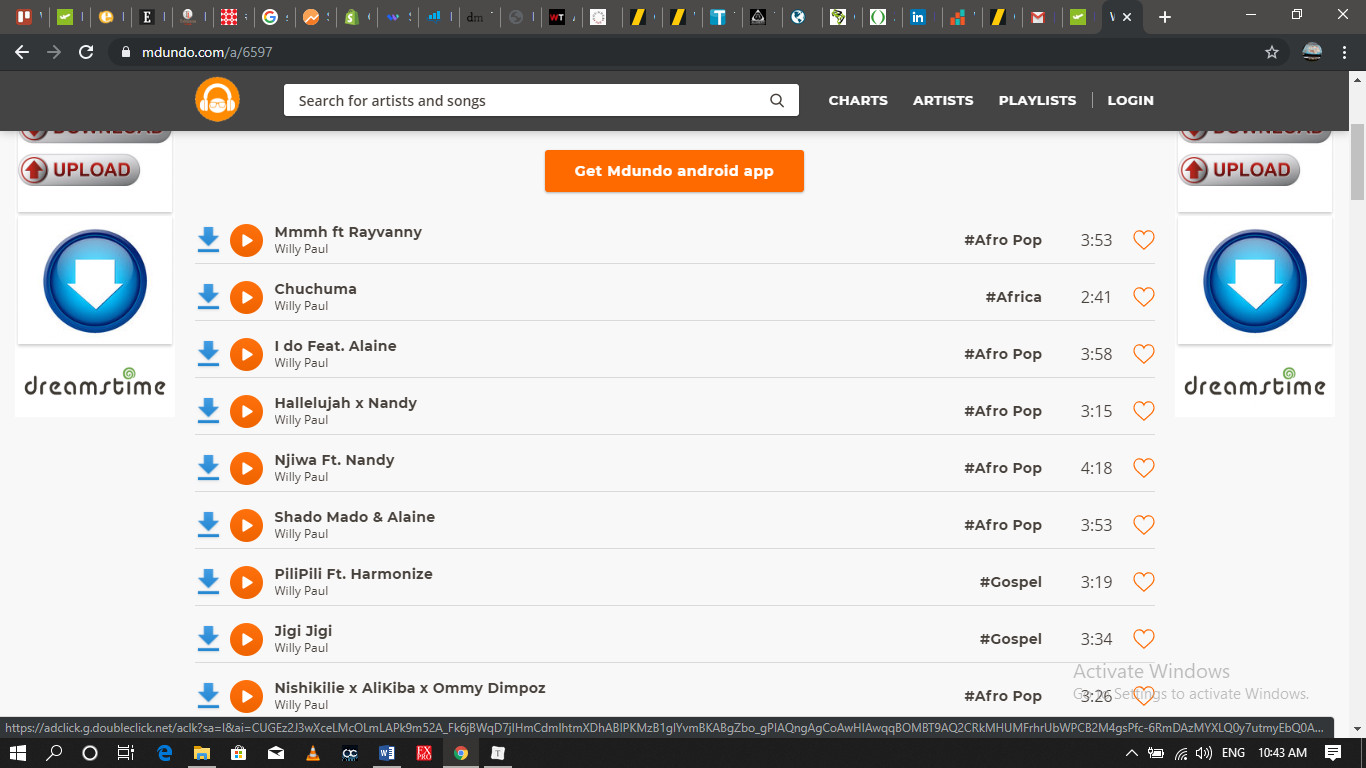 5. Jaguar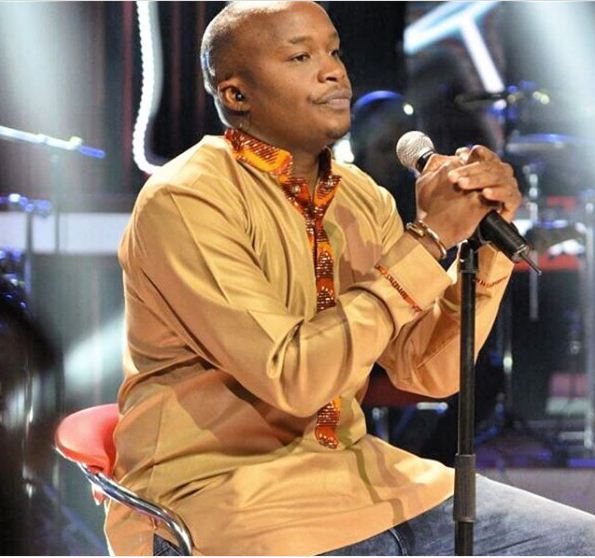 Jaguar's story is another case of rags to riches. Like many other people in this third world country, his family was impoverished. He remembers how he would often sleep in public vehicles (matatus) for lack of a decent shelter. After completing his basic education, he began washing cars to earn a living.
Notably, he did not let these challenges define his destiny. He worked hard and used his talent to succeed in the Kenyan music industry. The musician, who also serves as the member of parliament (MP) for Starahe constituency, has worked with popular artists such as Mafikizolo and Iyanya. Jaguar has received numerous awards and nominations including East Africa Music Awards, Nzumari Awards, and Channel O Music Video Awards.
One of the primary lessons that the Kenyan up-and-coming artists should learn from Jaguar is the saving culture. While he lives a lavish lifestyle comprising flashy cars and expensive trips, he is keen on investing his music-related earnings. In a certain media session, the interviewer noted that Jaguar "stresses on saving. He says that even billionaires have to save, otherwise they will go broke". This is definitely one of the mantras that all Kenyan artists should live by.
Conclusion
Over the past decade, the Kenyan music industry has grown significantly. There are numerous artists who have acquired a large following both locally and internationally. Unfortunately, most of the famous musicians do not have much to show for it. A look at the top richest musicians in Kenya shows several principles and strategies that can help the budding artists brighten their future.