The increased use of smart phones and enhanced network coverage has allowed a growing number of Africans to use the Internet in their daily lives. Unfortunately, numerous entrepreneurs and jobless individuals alike do not have sufficient information on how to make good use of opportunity-filled Internet. As such, this article will provide online business ideas and how to start an ecommerce business in Africa.
Advantages of Starting an Online Business
Its costs are lesser than those of a brick-and-mortar store.
One is able to reach more clients online as compared to an offline setup.
It is an effective way of operating a 24-hour enterprise.
What Online Business Can I Start in Africa
There is a long list of viable online enterprises in Africa. Some of them are:
1. Fashion products
In the modern era, everyone wants to look good and fit in with the trending styles. One can make money online from this concept by selling items such as clothes, shoes, jewelry, hair products, fragrances, and bags. Depending on your capital and targeted clientele, you can obtain firsthand or secondhand items.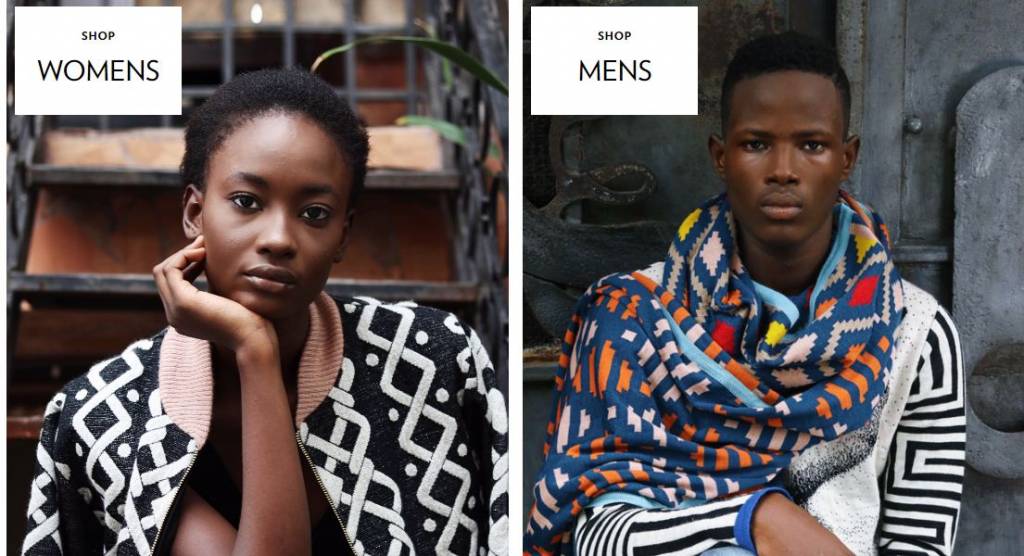 2. Home improvement products
Most people are keen on acquiring items that will transform their houses into homes. There is definitely a huge market for utensils, decorative pieces, and furniture.
3. Baby stuff
Modern parents are willing to go an extra mile to ensure that their children have a pleasant life. Toys, trendy clothes and accessories are no longer luxuries but necessities. As such, one can have a profitable business by availing one or several of these products online.
4. Consulting business
This is one of the largest professional service industries in the world. There are numerous consulting jobs that one can engage in digitally. These includes public relations, leadership, marketing, career, and communications consulting.
5. Event service provider
The middle and upper classes in Africa are broadening, most people are keen on organizing personal or corporate events that will be the talk of the town. You can decide to get a piece of this large pie by offering tents, chairs and the related items, grounds, catering services, or entertainment equipment. Such services have gained demand in weddings, funerals, birthday parties, corporate meetings, and even ordinary family gatherings.
6. Foodstuff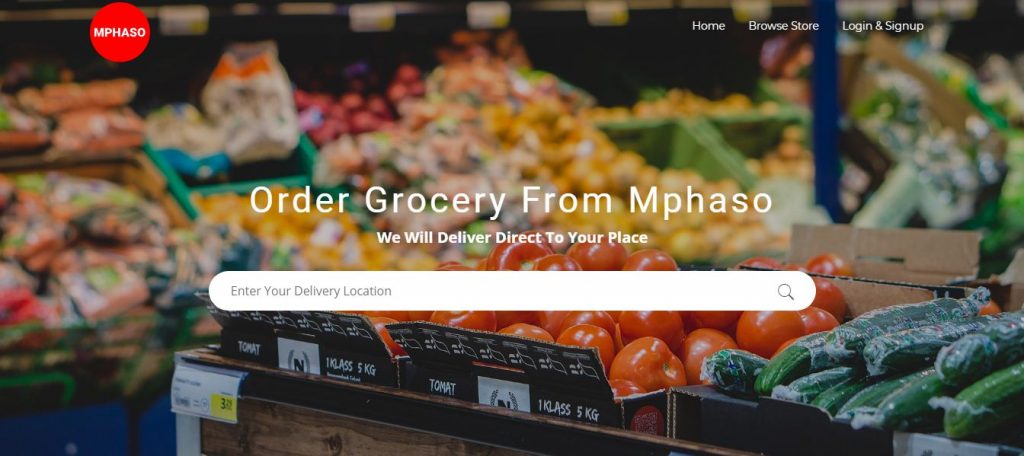 Urbanization and the growing number of professionals are some of the factors that have increased the demand for online food stores. A substantial portion of the working class in the developing and developed African cities lack the time to purchase groceries in a physical establishment. You can avail a convenient solution that stocks the needed items and deliver them to your clients as the Zambian startup, Mphaso, does.
How to Start an Online Business in Africa
1. Register your business
At this point, you should have conducted a detailed market research to decide on the products or services you intend to offer as well as your targeted clientele. After that, the next step is to register the business. Doing so substantiates the enterprise as a legal entity and increases your chances of obtaining funds from individual investors or loans from financial institutions. You will also need a registered business name when dealing with the relevant government bodies and payment platforms.
2. Identify the appropriate online setup
Depending on business, you can either choose to use established ecommerce platforms in Africa, develop your own website, or go the hybrid route. However, using established platforms such as Jumia attracts some charges. Ecommerce marketplaces that are applicable in Africa include:
Alternatively, you can build your own ecommeerce store using hosted platforms. This approach enables you to control how your website looks like. It is important to evaluate the features of various platforms before making a definite choice. To expand your consumer base, you can also use the hybrid model which entails using an online marketplace as well as your personal website.
Platforms you can use to build and customise your own online store include: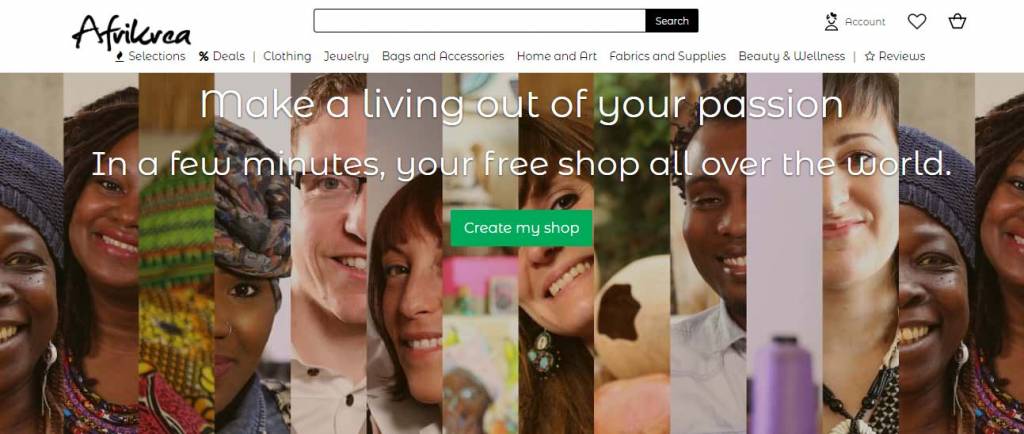 3. Decide on your preferred payment gateway
You can choose to give your customers a bank account number to deposit payment, which can be inconvenient and time consuming. One of the best ways is to use a payment gateway . A payment gateway is a platform that allows you to receive debit card, credit card or other types of payments. You can also tap into the growing adoption of cryptocurrency in Africa by using crypto payment gateways to accept crypto payment such as Bitcoin. Depending on the African country in question, the latter category comprises entities such as:
4. Ecommerce Banking Solutions
To keep track and manage your finances efficiently as an eCommerce store owner, you can decide to look for an eCommerce banking solution instead the payment gateways mentioned above. You will need an ecommerce bank that has excellent online banking features. Some of the banking features to consider when choosing a banking solution for your eCommerce business include integration with platforms such as Shopify, Stripe, PayPal. Xero accounting, and QuickBooks. Contact your bank to find out if they offer ecommerce banking solutions. The following are some of ecommerce banking solutions in Africa you can try for your online business.
5. Start selling
Don't wait until everything appears to be perfect. Just like the physical stores, online businesses take time to reach the desired level. For effective marketing and sales, use social media, expos, discounts, relevant events, and referrals. Search engine optimization (SEO) is also helpful to increase traffic to your online store.
5. Organize for reliable delivery
Depending on the country you are operating from, you can use a reliable public transport provider to deliver the purchased products. Alternatively, you can liaise with courier companies such as Posta in Kenya, CourierPlus in Nigeria, Rush in South Africa, or any other to deliver to your clients.
6. Expand the business
While the online store is up and running, you should focus on its growth. Outsourcing professionals and services to meet an overwhelming demand is one of the effective approaches of doing so. It is also important to evaluate the consumption behavior of your clientele as the basis of introducing, increasing, or eliminating specific products.
Conclusion
Similar to the other continents, Africa has experienced major innovations that are founded on globalization and technological advancements. E-commerce is one such development. Establishing an online store allows one to reach an expansive customer base. Following the steps discussed in this article assures an entrepreneur of a successful online business.