Kuetzal turned out to be a scam. Kuetzal presented itself as an online crowdfunding company that is headquartered in Talin, Estonia. The company offered a platform where investors can lend money to businesses or entrepreneurs with ongoing projects.
Kuetzal shut down its operations at the end of 2020 "due to high number of reports, claims and negative messages SEB Bank and PAPAYA (the only two banks that Kuetzal used) initiated the AML check and has temporarily blocked Kuetzal's bank accounts."
How Crowdfunding works
Crowdfunding is an industry that has seen increased growth in the past few years. The crowdfunding industry was valued at more than $10 billion in 2018 and is expected to reach $28.8 billion in 2024. This is an impressive growth. Among the leading players in the crowdfunding industry are Kiva, Kickstarter and Indiegogo.
These companies operate as the intermediary between investors and innovators or business people. Investors are always looking for ways to put their money to work while entrepreneurs always want money to scale their businesses. The toughest thing is usually how to create a good and safe platform for these two parties to meet and do business.
Kuetzal, and other crowdfunding businesses fill the gap by being this platform. As a company that requires funds, you just send your details and let Kuetzal do their due diligence. The minimum amount you can raise is €30k. You must also be in the European Union, EEE, or Switzerland. If the company accepts your proposal, it uploads your details on the platform. The screenshot below shows the process of posting your project on Kuetzel.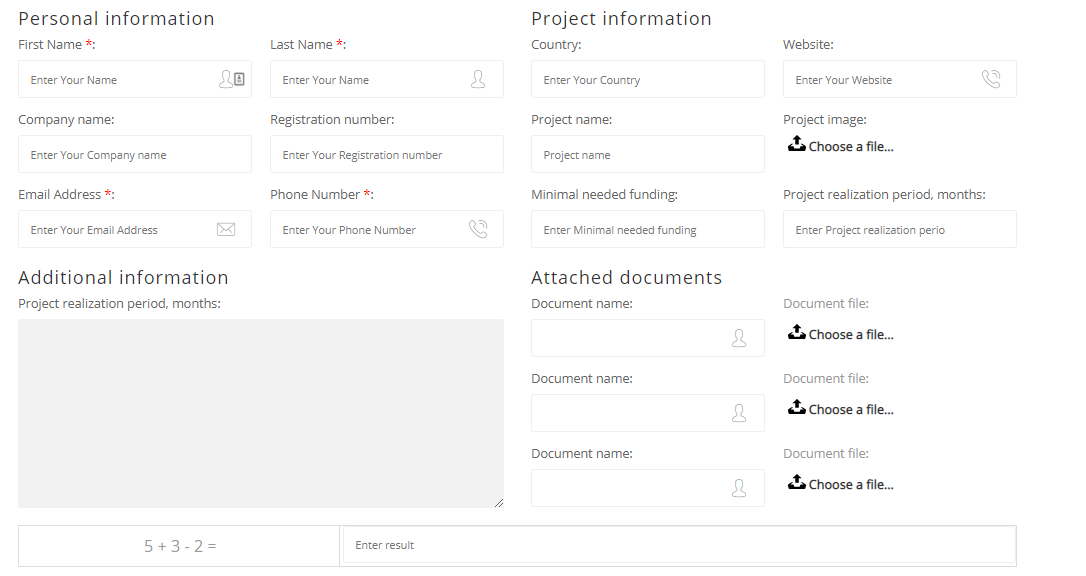 When the project has been posted, investors can look at them, read the details and then invest funds. You should take time to read and do your research about the projects you are funding. We have seen many people lose money by investing in unviable businesses using crowdfunding. The screenshot below shows a number of ongoing projects posted on Kuetzel.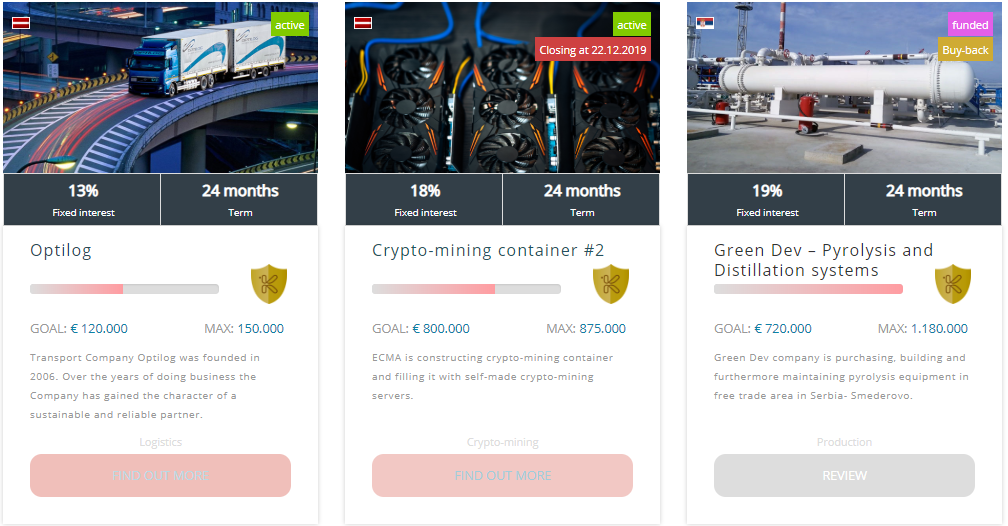 Why Is Kuetzal a Scam?
The barriers to entry in the crowdfunding industry are relatively small. Anyone can create a company that offers this type of investments. This is a good thing. However, it also means that there are many scams in the industry. Fortunately, Kuetzal turned out to be a scam
Kuetzal was available to investors in all European Union states. It is also available in non-EU members like Switzerland.