Paystack is a Nigera based payment service provider (PSP) company that enables merchants such as webshops to accept payments via credit card, debit card, and mobile money payments on their websites and mobile apps. The company has more than 70 employees and more than 30,000 corporate customers in Nigeria. It processes 15% of all online transactions in Nigeria. Its goal is to become the biggest payment processor in Africa.
Quick facts
Paystack was started in 2015 in Nigeria by Shola Akinlade and Ezra Olubi with the goal of disrupting the payment industry in Africa.
In 2016, it became the first Nigerian company to enter Y Combinator.
Its platform processes 15% of all online transactions in Nigeria and Its goal is to become the biggest payment processor in Africa.
Paystack Website
The Problem Paystack is Solving
Paystack's mission is to help companies in Africa become profitable, enviable, and loved. The company intends to achieve this by enabling these companies accept credit cards, debit cards, and mobile money payments. This is a major problem in Africa, where most transactions are made using cash.
In recent years, this is becoming increasingly important, as companies and governments move to accept these digital payments. The challenge is that most African companies don't have the talent and capability to develop tools and platforms to accept these payments.
How Paystack is Solving This Problem
Paystack solves this problem by creating tools that enable companies of all sizes in Africa to accept payments on their websites and mobile applications. Paystack's software is configured to accept all digital payments methods like credit cards and mobile money.
With its technology, customers can start to accept these payments with less than 30 minutes. In addition, other organizations like schools and universities can easily collect fees from their students online. The company offers all these with a simple and transparent pricing structure.
"We are a payments company. We help merchants in Africa accept payments from their customers. Businesses will connect to Paystack, and almost immediately the customers can pay them with the credit cards, debit cards, and different payment methods." Shola Akinlade
What Stage Paystack is In
Paystack is currently in the growth phase, where it is working to take market share in Nigeria. In this growth phase, the company has managed to take a significant market share in the Nigerian market, where it processes 15% of all online transactions.
Growth Model
Unlike other African startups that expand continentally too fast, Paystack is using a different growth model. It is first focusing on the Nigerian market, which is the largest in the world. After solidifying the presence in the country, the management has expressed the intentions to move to other African countries in 2021. In the long-term, the company aims to become the biggest payment processor in Africa.
Funding
Paystack has raised more than $9.4 million since its founding. The company received seed funding of more than $1.3 million from a group of investors that included Tencent, Comcast Ventures, and Singularity Investments. It then raised $8 million from a group of investors like Tencent, Visa, and Stripe. Stripe is an interesting investor because it runs an exactly similar company in the United States.
Paystack is not the first African company aiming to disrupt the payment processing industry. Other African companies in the industry are:
Location
Paystack was founded in Nigeria. Today, it has offices in Lagos and in California. The company's present target market is Nigeria although it has plans to expand to other African countries.
Summary
Paystack is one of the fastest growing fintech startups in Africa. The company has received funding from some of the best fintech companies in the world. As it expands to other African companies, the company will find increased local competition from the likes of Cellulant and Pesapal that have taken a considerable market share.
Further Reading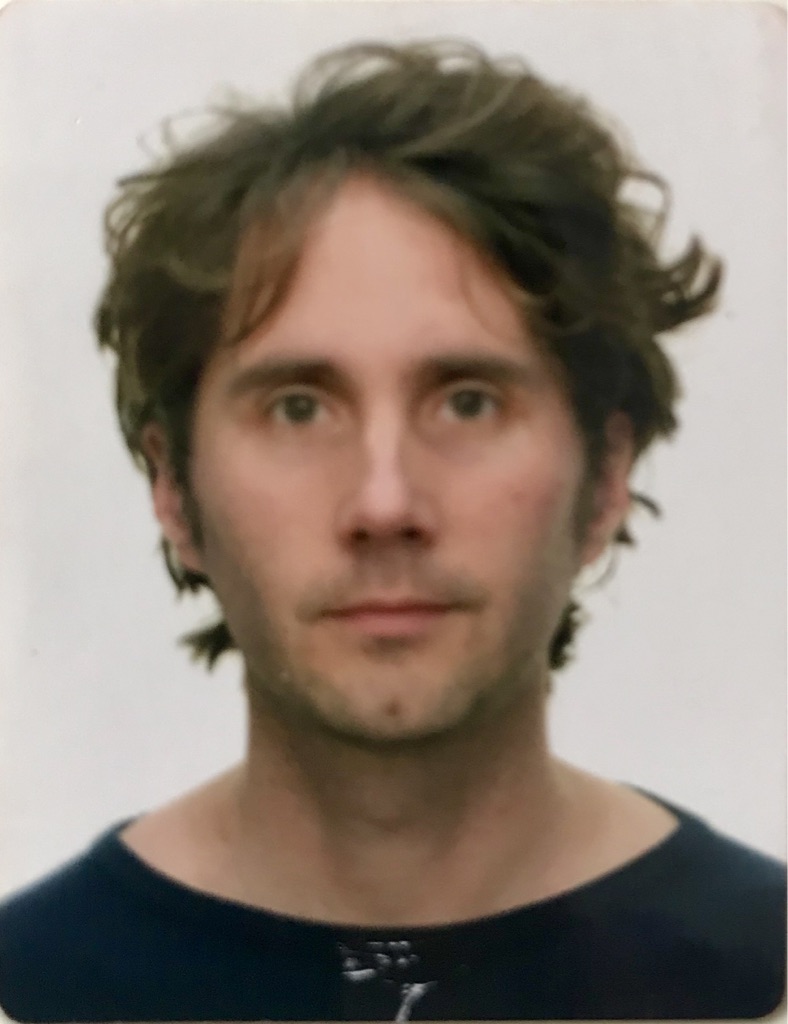 Kasper is our expert for saving, investing and bank accounts. Kasper holds an MSc in Mathematics and worked with Mercedes-Benz and the Dutch tax authorities. Read more about Kasper and the whole editorial team at FiFi and our editorial guidelines.