SatoshiPay is a technology startup that helps digital publishers to monetize their platforms through microtransactions. Its platform facilitates payments of small and fractional sums of money for online content and services. This helps the publishers to monetize their digital platforms.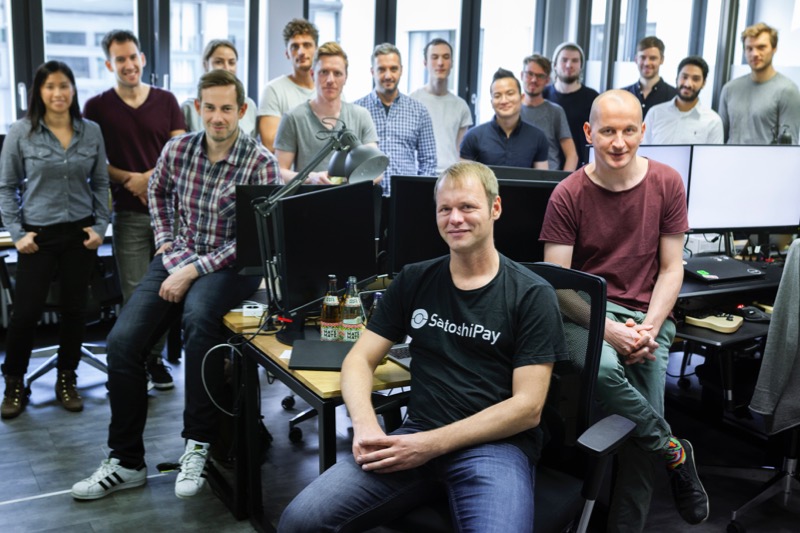 Quick facts about SatoshiPay
The company was started in Germany and incorporated in London in 2014 to help web publishers monetize their platforms.
More than 3,000 online publishers use SatoshiPay such as The Register and
The company expects to debut at the London Stock Exchange in 2019.
The Problem SatoshiPay is Solving
SatoshiPay was created to help creators and web publishers increase their revenue through the use of micropayments. In recent years, the traditional publishing industry has been going through many challenges. The biggest challenge is that many people are not buying the physical papers.
Most of these platforms have been forced to transition to the digital space. In the online space, these companies use advertisements and subscriptions to make money. However, advertisements have been disrupted by adblockers while only a small number of people are willing to pay for online subscriptions. In addition, traditional payments methods like credit cards do not allow microtransactions.
The two challenges have made it almost impossible for many web publishers to make money. In fact, thousands of journalists and employees of magazines and newspapers have been laid-off. Many such companies have been forced to shut down.
How SatoshiPay is Solving this Problem
SatoshiPay was started to help digital publishers make money. When they make money, they can in turn invest in providing quality and consistent content to their readers. To solve the monetization problem, the company partners with web publishers who want to use the platform. After implementing the API, a SatoshiPay wallet appears on their websites.
Users can then top up their wallets and use the micropayments to buy the content they want to read. This platform works for publishers with or without their own subscription services. For those platforms with a paywall, users can pay for a single an article, which can increase their income. To generate income, the company charges the partnering companies 10% of the value of the transaction.
According to the company, the key is to convert paying readers into subscribers,

Having repeatedly demonstrated willingness to pay for content, these readers turn into very interesting leads. Publishers can target them and offer a free subscription trial, say after the 10th article purchased. At this point, the once-stray reader is now familiarised with the site's content, has trust in the publisher and really sees the benefit in having a subscription instead of paying for each article individually.
SatoshiPay uses a blockchain model, which helps reduce the transaction costs and enable microtransactions.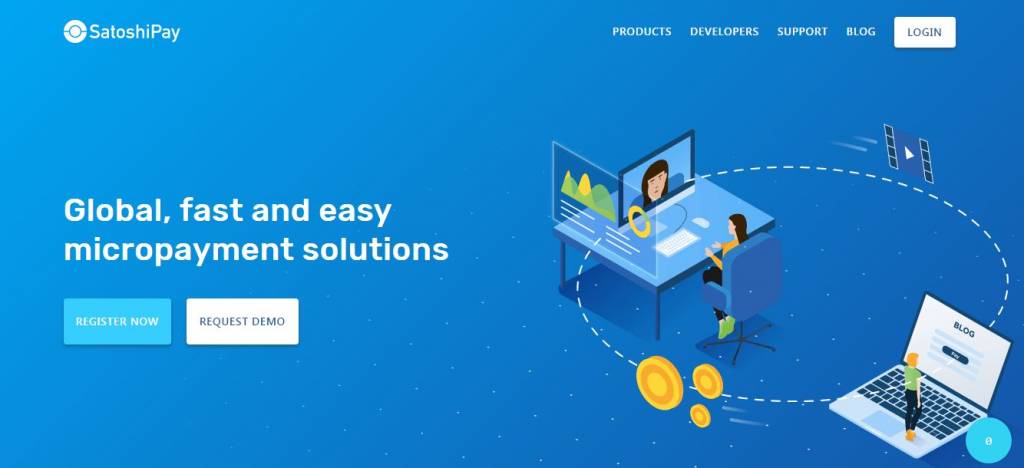 What Stage is SatoshiPay In?
After being started in 2014, the company has seen impressive growth and in 2018, the company announced its plans to list at the London Stocks Exchange (LSE).
Growth Model
SatoshiPay started as a way of helping web publishers make money. The initial market the company was targeting was companies like New York Times and Wall Street Journal. As part of the growth model, the company believes that there are multiple other use cases for the company. Some of the other areas the company believes it will find growth are in:'
Non-profit fundraising.
Mobile applications.
Digital goods.
Mobile games.
Online audio and video streaming.
Software and Internet of Things.
As a blockchain company, the company also hopes to grow internationally, where it sees a large market potential.
Funding of SatoshiPay
In 2014, the company raised initial capital of EUR 25,000 from Axel Springer, the German publishing company. In 2018, the company raised EUR 566k from Daniel Mesters. This year, the company raised an undisclosed sum of money from blockchain investor æternity.
In the announcement, Meinhard Benn, the CEO of Satoshi said,

In addition to this, æternity supports smart contracts in a way that other payment-focused blockchains do not, so this will be a great additional feature that we look forward to offering our customers through our upcoming B2B multi-ledger platform.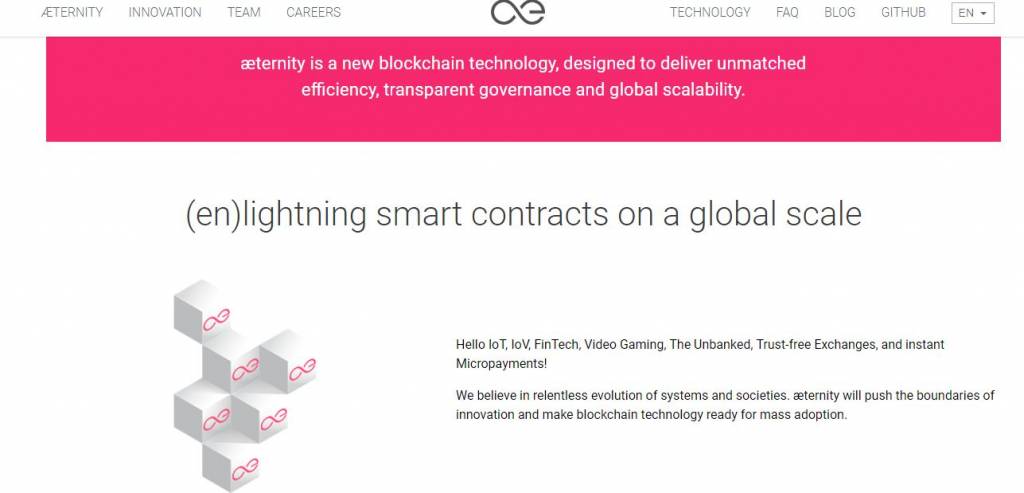 Related Companies
SatoshiPay is not the first company trying to help publishers make money. Other companies trying the same model are:
Location of SatoshiPay
Satoshi was started in Germany and incorporated in the United Kingdom, where it is headquartered. The company targets web publishers from around the world.
Summary
SatoshiPay is solving a real problem that has seen very many jobs lost, especially in the local news industry. By embracing the blockchain technology, the company enables microtransactions and reduces the transaction costs. However, this is a competitive industry, and the company will need to execute extremely well to succeed.
Further Reading