SME Loans is a UK business loan broker that offer startup business loans, Islamic Finance, limited company loans, self-employed loans, small business loans, invoice financing and unsecured business loans. SME Loans does not charge fees but it receives commissions for introducing borrowers to financing options. You get funding within 24 hours if approved and it only takes 5 minutes to apply.
SME Loans Features
You can get the following types of loans from SME Loans.
Startup Business Loans. If you have a new business, you are eligible for a loan of between £1,000 and £500,000. You can repay the loan for between 1 and 3 years. It comes with competitive rates, flexible and tailored repayment.
Islamic Finance. You can get business finance of between £1,000 and £500,000 that is compliant with Sharia Law.
Limited Company loans. You can get a variety of loan options and borrow up to £500,000.
Self-employed loans. It is free to apply and comes with a repayment period of between 1 and 5 years.
Sole trader loans. If you are a sole proprietor, you can get a loan of up to £500,000 within 24 hours. It has a repayment period of between 1 and 5 years. It comes with competitive rates and works with experienced lenders.
Small business loans. You can access an unsecured small business loan for between £1,000 and £500,000 in a matter of a few minutes.
Unsecured business loan. You can get an unsecured business loan for your business ranging between £1,000 and £500,000. You don't need to provide any asset as a guarantee for the loan.
How SME Loans Work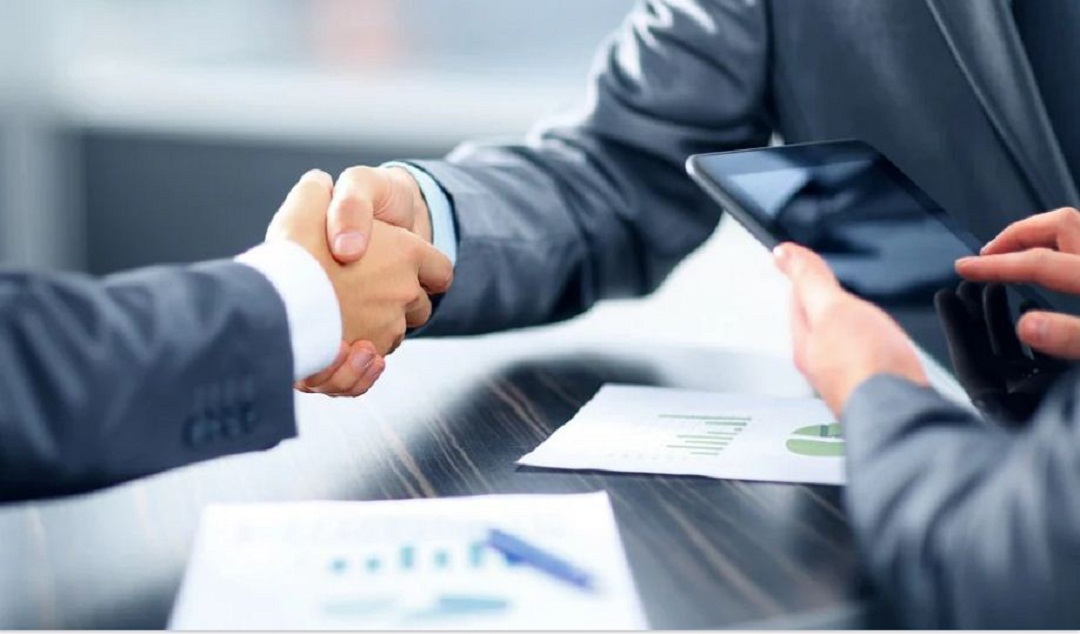 Accessing financing for SMEs is challenging and it takes time to get approved for a loan from banks. Also, banks require a lot of documents before issuing SMEs loans. SME Loans come to address the issue and make it easy for SMEs to easily access loans. The company connects businesses with credible lenders. Therefore, SME Loans provide an online form and risk assessment technology that speeds up the application process and connects your business with a suitable lender. The platform can help your business access up to £500,000 of funding.
SME Loans allows you to apply for:
Business Loans
Merchant Cash Advance
Startup Business Loans
Small Business Loans
SME Loans Fees
As a non direct lender, SME Loans do not charge any fees for their services. You get a no-obligation quote free of charge. SME Loans is a brokerage firm and only receives a commission when it successfully introduces you to a business loan provider. The maximum loan you can apply for is £500,000 with a repayment period of 1 and 3 years.
In most cases, SME Loans work with unsecured loans. In case you are required to provide collateral, you will be asked to sign a personal guarantee.
When and How to Repay SME Loans
In most cases, SME Loans will require you to make your first payment a month after accepting your loan. The loan is payable in monthly installments. When you ate applying for the loan, the repayment structure and terms will be made clear to you. All these details will be listed in the terms of the agreement with your lender.
Is SME Loans Safe?
SME Loans guarantees you 100% safety and confidentiality. Your details cannot be shared with third parties without your permission.
Is SME Loans Regulated?
SME Loans is regulated by the Financial Conduct Authority (FCA) in the UK. SME Loans is a credit broker that maintains the highest standards of lending practices to its clients.
SME Loans Customer Support
SME Loans has dedicated customer support. You can get dedicated account managers in every step.
Will Applying for SME Loans Impact Credit Score?
Applying for a loan with SME Loans will not leave footprints on your credit score. SME Loans work with lenders who only run a credit score if you accept the loan offered.
SME Loans Alternatives
You can use the following small business brokers as an alternative to SME Loans:
Advantages of SME Loans
You get to enjoy the following benefits when you get a business loan from SME Loans.
Quick funding within 24 hours
Flexible repayments that coincide with your business cash flow
You get dedicated account managers to take you through the whole application process
Summary on SME Loans
SME Loans is a business brokerage firm that helps to connect businesses with the right lenders. Your business can get a wide variety of business loans and can get funding of up to £500,000 with a repayment period of between 1 and 3 years.