America is a dream destination to many people around the world. This is attributed to its thriving economy, quality education, investment opportunities and quality health facilities. It is a home to millions of expats, immigrants and more people are in pursuit of getting to the US. If you are an investor, student, a worker or retiree wishing to move to the US, this guide will help you to find solutions to opening an account in the US.
Documents Needed to Open a Bank Account in the US
Every state has its regulations in terms of documents and guidelines needed to open a bank account. Essentially, you need the following documents.
A passport or a driver's license
Social security number
Proof o address by use of a lease agreement
Immigration documents
Contact details and residential address
Account opening initial deposit
Bank staff are usually well trained to handle people from all walks of life. Therefore, feel free to talk to any of the bank staff.
Virtual bank account in USA
Most virtual bank accounts in USA are only available for residents of the United States but there are exceptions including US Bank Accounts for Non-Residents. Both Transferwise Borderless as well as Payoneer give you the option to open a virtual bank account in the USA as a non-resident.
But Transferwise Borderless is a lot cheaper here, offering most options for free. N26 is also available as a Virtual bank account in the USA, but only when you open it as a US resident. Transferwise offers you the option to have an American virtual account alongside a European virtual bank Account, and the same counts for Revolut.
How to Open an Account Online
Some banks allow for online account opening. Before you start the process of opening an account online, make sure you have a social security number and the other documents mentioned above. However, check from the bank's website what they require for online account opening. Once you have opened the account, you need to fund the account by making a cash transfer from an existing account. You can also visit your local bank to deposit the cash.
Solutions to Opening a Bank Account in the US
Since you may lack some necessary documents to open a bank account in the US, there are other solutions. Lacking a single document should not hinder you from opening an account. You can still hold money in US dollars. Consider the following solutions.
TransferWise Borderless Account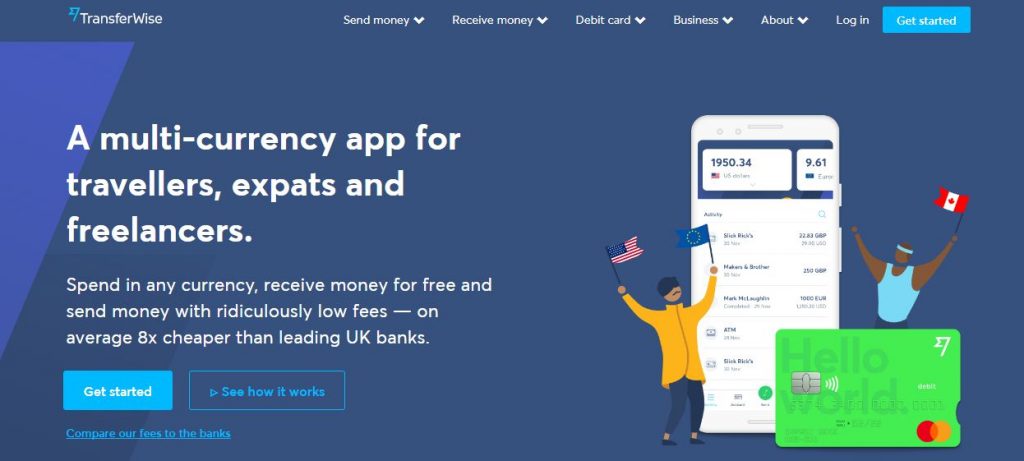 TransferWise Borderless Account can hold money in over 40 currencies. With the account, you can receive and make payments across the world. If you are a European user, you get a free debit card. TransferWise Account has many benefits, among them:
It is eight times cheaper for money transfers compared to banks
Hold money in over 40 currencies such as GBP, AUD, USD and EUR
The process of opening a TransferWise Account is online and free
You can apply for contactless debit card and exchange currency in the real-time exchange rate
Safety of your money since the Financial Conduct Authority regulates it
Switch currencies at a fee of 0.35% and 2% of the amount transacted
You do not need a minimum balance for your account
Free ATM withdrawals for amount up to 200 euros monthly
All you need to do is to create an account and it is free. Then select the currency in which you wish to hold your money. Then add money to your account and you will be ready to use the account anywhere in the world.
N26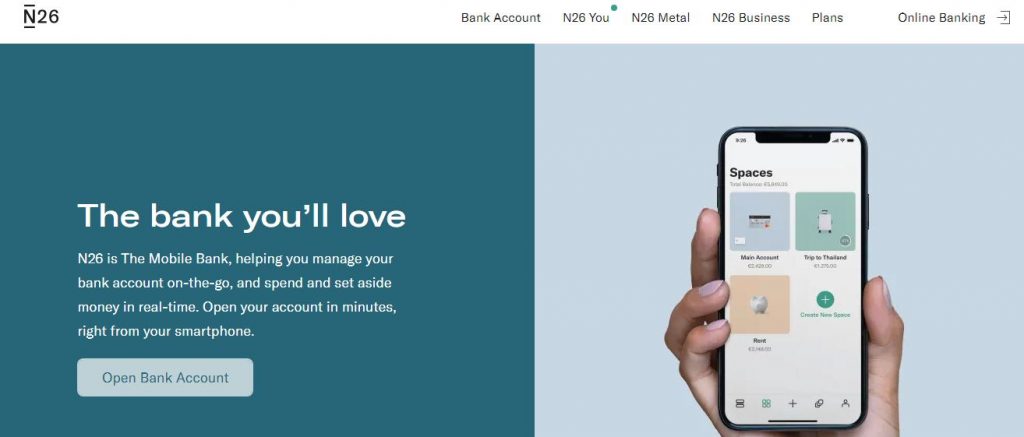 N26 is excellent mobile banking now available in the US. This is a unique way to make and receive payment across the world. Once you have the account, you will not be worried looking for physical branches and the account does not come with hidden fees. You will enjoy the following benefits when you open the N26 account.
Make and receive instant payments using your contact list
Friendly foreign transaction fees in any currency
Receive push notifications for any transactions such as deposits, withdrawals, transfers and mobile payments
Get paycheck two days earlier through direct deposit
Two free ATM withdrawals every month
The bank does not have any hidden fees. Also, you do not need a minimum account balance, maintenance fees.
Best Banks in the United States
There are many banks in the US. Some are local, while others are international. If you want to get quality services, then choose the Big Four banks in America.
JP Morgan Chase
JP Morgan Chase is among American banks with the highest number of branches and ATMs in America. It has its headquarters in New York. The bank offers private banking, investment banking, treasury and securities, personal and business accounts. Business accounts attract monthly fees ranging from $10-95. However, if you maintain a minimum account balance, you get a waiver of the monthly fees. The products the bank offers differ from one business to another, depending on its location.
Bank of America
Bank of America has its headquarters in Charlotte, North Carolina. The bank offers banking and non-financial services to its customers. It has two different business accounts. The bank has 4861 branches in America. The fees for the accounts are different, but they can be waived if you meet the conditions. If you maintain a minimum number of transactions every month, then you are likely to save on fees if between $17 and $30.
Citibank
Citibank has 983 branches in the US and other branches in other countries. It has various products for its customers ranging from personal to business accounts. For instance, there are checking accounts for businesses based on the size of the business. From the bank's website, you can compare checking accounts.
Wells Fargo
Wells Fargo serves various needs of its customers. They serve the needs of small businesses and nonprofit making organizations. However, its fees and products differ from one state to another.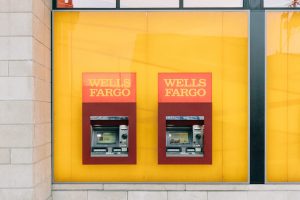 Banking Fees
Make sure to check fees charges by a particular bank before you can open an account. You can also read on how to get a fee waiver to cut on transaction costs. Among the charges to look for include monthly maintenance fees, ATM withdrawal fees. Also, makes sure to check for minimum account balance since some banks charge fees if you fail to maintain the minimum balance.
International Money Transfers
It is costly to make international cash transfers using banks. This is because banks do not adhere to the mid-market rates while they also maintain high-profit margins. They do not use the real-time exchange rates while they also charge currency conversion fees. To cut on costs, consider opening a virtual bank account, for example by using TransferWise Borderless Account.
Coupon Code WorldRemit Money Transfer
Send money with WorldRemit using the code 3FREE and pay no fees on your first three money transfers. Coupon code WorldRemit for free transfers. This code is valid until 28th February 2021 at 11pm GMT+1.