Starting a business is always risky and it requires a lot of expertise to maneuver and to see your business sailing to become a success. There are many businesses in Texas, implying that there is high competition for startups. Therefore, having adequate information is vital to minimize the risks associated.
There are many small business ideas in Texas that you can start. Among them is internet businesses that have been on the rise and the industry is not fully utilized. How then do you start a small business in Texas?
Steps to Start a Small Business in Texas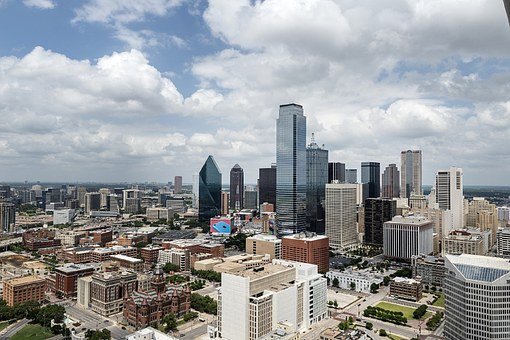 The following tasks are necessary steps that will help your business to become successful. They include setting up a good business plan, finding a business location if you need one, getting a bank account and how to get registered as a business.
1. Come Up with a Good Business Plan
A business plan acts as a guide to help you see unforeseen circumstances. It will also give you an estimate of the cots that you will need. A good business plan will indicate the primary goal of your business and sources of finances and possible funding.
Read more about these 7 Steps to a Perfectly Written Business Plan. It is vital that your business plan includes your ideas, how to implement it, your marketing plan, expected costs, revenue and when you are planning to break-even or even to start making profit.
2. Select a Suitable Business Location
A business location is a critical factor in the success of a business. Nevertheless, it is important to select a site that is within your budget. Some places in Texas are costly for startups and could drain your finances. Also, familiarize yourself with the laws that guide startups in Texas.
3. Select a Business Structure
If you have a business idea, choose the kind of structure you want for your business. For instance, you can decide you want your business to operate under an existing business. You can also choose your business to work as a separate entity from its owners. Shareholders own such a company.
See for more information this official information and this summary from their website:
When beginning a business, you must decide what form of business entity to establish. Your form of business determines which income tax return form you have to file. The most common forms of business are the sole proprietorship, partnership, corporation, and S corporation. A Limited Liability Company (LLC) is a business structure allowed by state statute. Legal and tax considerations enter into selecting a business structure.
4. Come up with a Business Name
Choose a suitable business name. A business name is essential for business registration in Texas and also for advertisement. While deciding on the business name, ensure the name is unique and there is no other company using a similar name. Also, the name should be simple and easy to remember. You will need to do a trademark search for the US Patent Trademark Office (USPTO) to ensure that conflicts don't arise.
It can often be hard to come up with a good name. A good guideline is to have something descriptive, or simply a abbreviation. Unless it really makes sense marketing wise, it is actually not advisable to use your real name as your business name. But you can always use your first name for example or family name and attach it to your profession or type of service that you provide.
How to Raise Capital for Your Business
You can use various ways to raise capital for your business. Some of the ways include seeking funding from friends and relatives, crowdfunding and personal financing. Alternatively, you can also borrow a business loan to get started.
However, it is not always advisable to take a loan for a startup since they are risky and expensive. You can look for people willing to invest in your businesses so that you can be sharing profits. To get a potential investor, you need to have a good business plan that is promising good returns.
Get Federal Employer Identification Number
The Federal Employer Identification Number is a must for all companies. You can apply online using the IRS Form. The reason you need the number is for tax collection purposes.
You also need to get all the necessary licenses and permits to operate in Texas. You might need to seek the services of an attorney to help you get the essential documents. All the papers should be submitted to the Secretary of State that is commonly known as the Section. To get other permits, you must contact the Texas Department of Licensing and Regulation.
Company Bank Accounts
When operating a business, it is crucial to have a separate business account from your bank account. Also, make sure to get business cards for the company and start building a credit profile for the business. With time, you can qualify for the loans.
It would be best if you decided on a good bank account for the business account. Do all the paperwork that is required to get your bank account opened. Or get a free virtual account that requires no paperwork. Let all the finances belonging to the business be handled through the business bank account. Do not mix up personal banking with your business, you'll make everything a lot easier.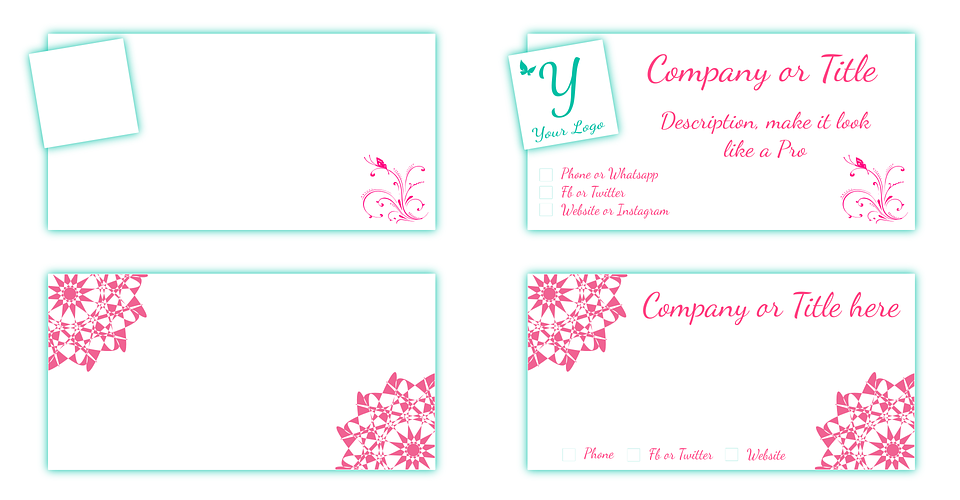 Conclusion: how to start a business in Texas
Familiarize yourself with all the requirements, such as permits and licenses needed to operate a business. Also, there are legal fees that must be paid, such as the incorporation fees. For instance, to get a certificate for a limited liability company, you need to pay a filing fee of $300. For non-profit corporations, the fee is $25. It is advisable to get an attorney who will help you to ensure that your business complies with all the regulations.