We all want the best for our children. We look at the best financial decisions you can take before your kid turns 10 and how to prepare them financially.
We all want to be great parents. We want our kids to have the best lives. We want them to go to the best schools, travel around the world, and have all the things we did not have. As a parent, this calls for a lot of preparation and financial planning. In this article, we will look at all the best money decisions you need to do before your kid turns 10 years.
Save Before They Are Born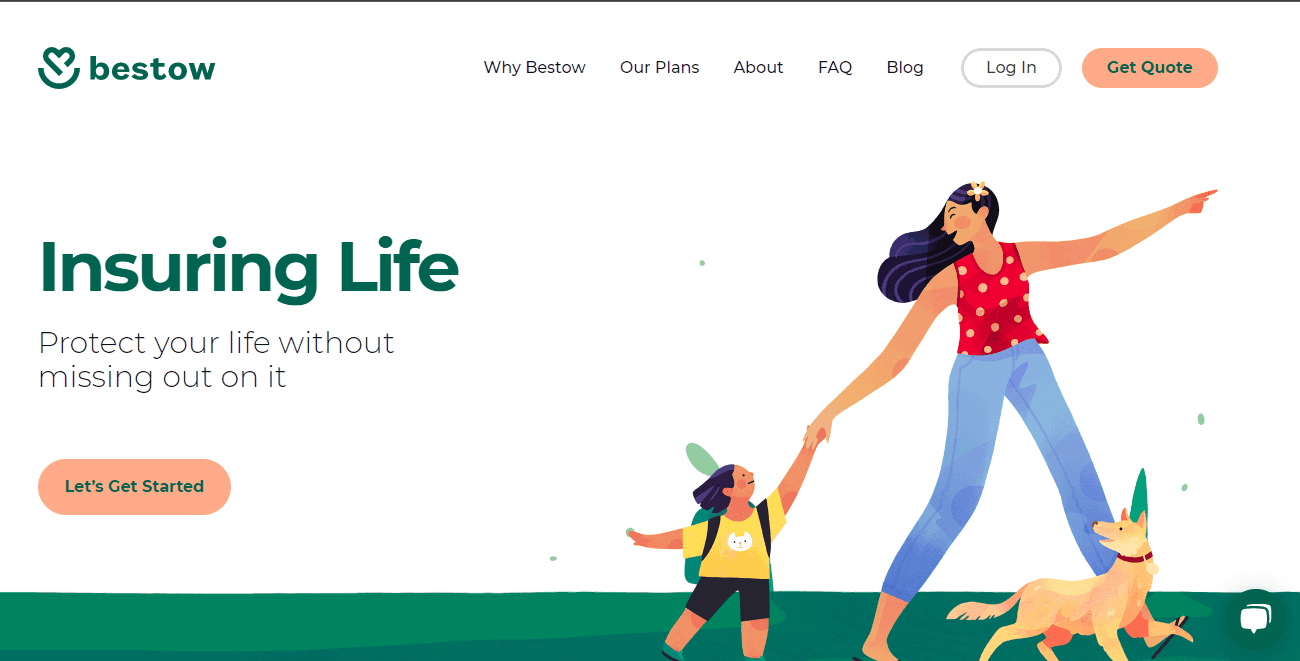 As a young person without kids, you need to have a long-term view about your life. In this, you need to know about things like the number of kids you want to have and at what age you want to have them. After you do this, you need to start saving some money in preparation for when the kids arrive.
I started saving $100 for my child three years before he was born. By the time he was born, I had more than $4,000 saved. My wife too started saving a similar account 2 years before we decided to have a child. This brought our total savings to more than $6,000.
We used part of these funds to buy baby products for our son. If you are not a parent yet, these will be some of your biggest costs. You will be surprised at how much some of these baby products cost.
We recommend that you use a company like Bestow, that allows you to save as little as $5 per month. This will be a good foundation before your kid turns 10 years.
High Yield Account
We recommend that you open a high-yield account for them as early as they are born. The benefits of such account is that it will have a long runway to make more money. For example, if you start investing $100 every month to your child's account when they are one-year old, they will have more than $21,600 when they are 18 years. When you add interest to this, the funds will reach more than $35,000.
I know a person who has been doing this and he shares his tips in Seeking Alpha. He started investing $100 per month. Today, a few years after he started investing, the fund has grown to more than $10,000 as shown below.
While he has made his money by investing in stocks, you don't have to copy him. Instead, we recommend that you invest in index funds like the Dow Jones and Nasdaq. We also recommend that you diversify these holdings in assets like ETFs and gold.


Talk to Your Kid About Money
A common mistake that many parents do is that they rarely talk to their kids about money. We recommend that you start talking to them about finances by the time they turn six years. By this age, they have some understanding about how money works. Therefore, before your kid turns 10 years take some time and talk to them about money.
Still, remember that kids learn more by watching. As a parent, you should make financial decisions in a sensible way to help them learn well. This is because kids will mostly learn from what you do and not what you tell them.
For example, kids will learn from your spending habits. If you spend a lot of money on unnecessary items, they will try to copy it when they grow old.
Therefore, spend your money wisely because they are always watching. Further, let them watch television shows that talk about money. A good example is Shark Tank. You should ensure that they watch it before the kid turns 10 years.
Involve them in Financial Decisions
Your kids know a lot about money when they are ten years. As a parent, you should do the best that you can to involve them in financial decisions. For example, you should have them on the table when you are drawing your financial for the month. This will help them see what you do.
Another thing, you should involve them in your investments as well. They should be involved in your financing when you are researching about stocks and funds to invest in. History is filled with many successful investors who started investing when they are below 15 years. A person like Mark Cuban bought his first stock when he was 12. Strive to start early before your kid turns 10 years.
Final Thoughts on Financial Decisions Before Your kid turns 10 years
The foundation that you put for your kids will be very important. A strong financial foundation will make them have a better financial future. It will also make you a happy parent. The secret is to start early, have the intention to succeed, and have a plan.