This year, other than cryptocurrencies, stocks have been some of the best performing assets. YTD, the Nasdaq index has gone up by more than 25% while the S&P 500, Dow, and Russel indices have gained by 20%, 16%, and 15% respectively. These gains have been driven mostly by the strong Q1 and Q2 earnings couple by the dovish statements by the Federal Reserve. This article will highlight what stocks to buy in 2020.

Microsoft
Market Cap: $1.07 trillion.
Forward dividend yield: 1.31%
Forward PE: 23
Revenue QoQ growth: 12.07%
Microsoft is the biggest company in the world with a market valuation of more than $1 trillion. This year, the stock has gone up by more than 38%. In the second quarter, the company released outstanding results, that were driven mostly by the cloud segment. This growth could continue as investors continue to bet on the future of cloud computing. While Amazon has the biggest market share, the company is creating many enemies as it moves to disrupt other sectors. For example, the company is disrupting the healthcare, retail, and auto sectors. Therefore, as this happens, many companies might move to Microsoft because they already use the company's services like Office 365, Dynamics, and Power BI.
Herbalife Nutrition
Market Cap: $6 billion.
Forward PE: 12
Revenue QoQ growth: -0.40%
Herbalife is a controversial stock that is trading near the 52-week low. The company came into the spotlight a few years ago as billionaires Bill Ackman and Carl Icahn took opposite sides. As the battle took place, the company was investigated by the FTC and ordered to pay $200 million. This year, the company's stock has dropped by more than 30% after the company's sales in China dropped following a 30-day review of the industry. We believe that investors have exaggerated the impact of the Chinese impact. Therefore, we believe that the company makes a good contrarian play in the next one year.
Mastercard
Market Cap: $285 billion
Forward PE: 31
Revenue QoQ Growth:8.6%
Dividend Yield: 0.44%
Mastercard is one of the best companies you can own. It is a duopoly – together with Visa – in the world's payment processing world. The company operates an asset-light model, where it partners with banks and other financial companies who issue its cards. It makes money from the small commissions it charges the card users. The company's stock is up by 48% this year while Visa is up by 27%. In the past decade, the stock has been a better performer than Visa. Trading at 31x this year's estimated earnings, Mastercard is not cheap. However, we believe that it operates in an industry that is almost impossible to disrupt and one that has a large potential.
Alphabet
Market Cap: $785 billion
Forward PE: 20%
Revenue QoQ Growth: 16%
Alphabet is part of the so-called FAANG group of stocks. This year, the stock has gone up by more than 9%, which means that it has underperformed the overall market. There are two primary reasons for this. First, investors believe that the company's business is slowing down. Second, there are concerns about regulations. In the most recent quarter, the company surprised the market when it released better-than-expected results that showed the advertising segment was growing. The company also announced a $25 billion buyback. The growth in the ads and the cloud segment could help take the company's stock higher. The same is true with the potential of the Waymo business and other venture-backed companies.
Berkshire Hathaway
Market Cap: $509 billion.
Forward PE: 20
Berkshire Hathaway's stock has risen by just 1% this year. Obviously, this is an underperformance since stocks have generally risen by double digits. There are a number of reasons for this. First, the company's investment in Kraft Heinz has been a disappointment. Second, the company has not made any major acquisitions this year. Finally, in times of high growth, investors tend to prefer high growth companies. In the next half of the year, we believe that Berkshire Hathaway makes a good investment.
Tesla
Market Cap: $31 billion
Forward PE: 52
Revenue QoQ Growth: 58%
Tesla is an interesting stock that is also one of the most volatile. This year, the stock has dropped by more than 30%, making it one of the worst-performing 'technology' stocks. The company's stock declined sharply after it released the Q2 earnings, which showed that it made a big loss. While the company will likely remain in the loss-making category this year, the reality is that it has made some great improvements. For example, it has increased the pace of vehicle manufacturing to more than 100k per quarter. Therefore, in the next part of the year, the company's stock could move higher as the production pace increases and interest rates remain lower.
S&P Global
Market Cap: $59 billion.
Forward PE Ratio: 24
EBITDA Margin: 48%
Revenue Growth: 0.26%
Total Long-Term Debt: $3 billion
S&P Global is a unique company many people have not heard about. The company operates a number of business lines like Indices, Market Intelligence, and Ratings. This year, it is expected to generate more than $6.2 billion in revenue. YTD, the stock has risen by 42%. This is an excellent company to own for a number of reasons. It has high margins, strong recurring revenue, a strong balance sheet, and a group of diversified products. It is also estimated to increase its dividends in the next one year.
Stitch Fix
Market Cap: $2.7 billion
Forward PE ratio: 88
Revenue growth: 30%
Debt: $0
Stitch Fix is a relatively small company that is changing the way people buy clothes. As more people move to buying clothes online, the niche shopping experience will be a big winner. This is mostly because many people are not ready or willing to buy clothes from general sites like Amazon. Stitch Fix is changing this model by having a model where people subscribe to clothes. After they receive their clothes, they can opt to buy them or return. This means that there is no pressure and there are no shipping costs. The company is expected to make more than $1.57 billion in revenue this year.
At Home Group
Market Cap: $386 million
Forward PE Ratio: 6.8
Revenue Growth. 19%
Debt: $568 million
At Home Group is another contrarian call. The company's stock has lost more than 67% of its value this year, which has seen its valuation decline to $386 million. The long call for the company is based solely on the valuation. Investors are valuing the company as if it is not growing. In the most recent quarter, the company reported a quarterly growth of 19%. This is a company that makes an annual net income of almost $50 million and is growing at 20% and is being valued at just less than $500 million. One of its closet competitors is Williams Sonoma, which is valued at 13x its forward earnings of the year.
Netflix
Market Cap: $142 billion
PE:128
Growth: 26
Debt: $13 billion
Netflix is one of the most-followed stocks in the market. Its stock is up by 21% this year. It could have done much better if it was not for the fears that investors have on the company. Some of its popular shows are being removed as peer companies launch their streaming services. Some of these companies are AT&T, Comcast, and Disney. As a result, the company has been forced to significantly increase its cost of production. The company also lost more than 130k users in the United States in the past quarter. While these fears are real, we believe that the company will continue being the leading name in the streaming industry.
Summary
We believe that stocks will continue doing well in the remaining part of the year. We also believe that the stocks listed here provide incredible value to investors. Obviously, some of them like Tesla and Netflix will continue being volatile. To deal with this, the other companies like S&P Global will provide some safety partly because of their dividend.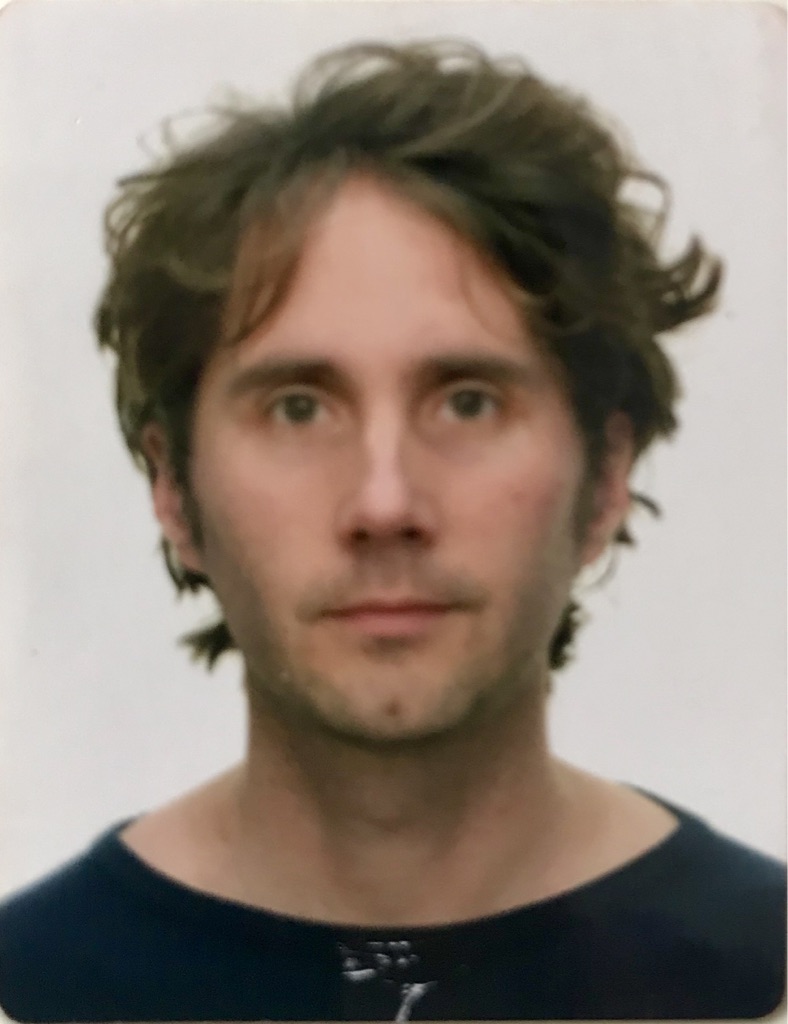 Kasper is our expert for saving, investing and bank accounts. Kasper holds an MSc in Mathematics and worked with Mercedes-Benz and the Dutch tax authorities. Read more about Kasper and the whole editorial team at FiFi and our editorial guidelines.