Most South Africans are financially illiterate, focusing heavily on spending and borrowing rather than saving. Akiba Digital, a South African fintech startup, has come up with a solution to improve financial literacy in South Africa.
Akiba Digital has changed its focus. Instead of focusing on financial literacy, the South African fintech startup connects lenders, banks, micro-lenders, alternative lenders, fintech with small businesses and individuals in South Africa looking for loans. Akiba Digital enables lenders to better extend capital to small businesses by building an alternative credit scoring infrastructure that connects credit providers to small businesses and other consumers. The startup uses its alternative credit scoring system to provide inclusive scores that allow lenders to score people and small businesses that cannot be reached by traditional credit bureaus. Over 80 per cent of small businesses and individuals in South Africa are unable to qualify for loans through the conventional credit score system.­
The startup, launched in 2017, is the brain child of its co-founders, Tebogo Mokwena, Chief Technical Officer and Kamogelo Kekana, Chief of Operations. Akiba is a Swahili word that translates to "savings."
Tackling financial illiteracy
Akiba's vision is to be the first data-driven marketplace for financial services in Africa. Focusing on South Africa at the moment, Akiba Digital intends to offer digital solutions to solve financial illiteracy problem, specifically among millenial South Africans. 27 percent of the population in South Africa, over 14 million, are millennials.
The startup has identified four main problems associated with financial literacy:
Complex financial language
Inconvenient channels to access financial products
Lack of and non-effective goal-setting tools
Lack of positive reinforcement in respect to financial goals set
Gamifying financial literacy
Akiba Digital App and AI
Akiba Digital uses an app and Artificial Intelligence (AI) chat bot in a fun way, incorporating behavioural coaching, rewards and visualization to make savings and financial goals achievable. The startup is working on launching a web-based financial literacy platform based on content created by financial service providers.
We exist to get you financially woke! Gugu, our AI-powered financial coach, helps you save money, one goal at a time.
Save. Earn. Redeem.
The startup allows the users of its app to create savings goals and start depositing funds and get rewards as well. The app is designed with features that enable you to keep track of your goals, get a rainy day fund to be used in case of emergencies, get rewarded for good savings behaviour with access to free stuff, and get a money buddy, Gugu, to provide you with financial literacy insights.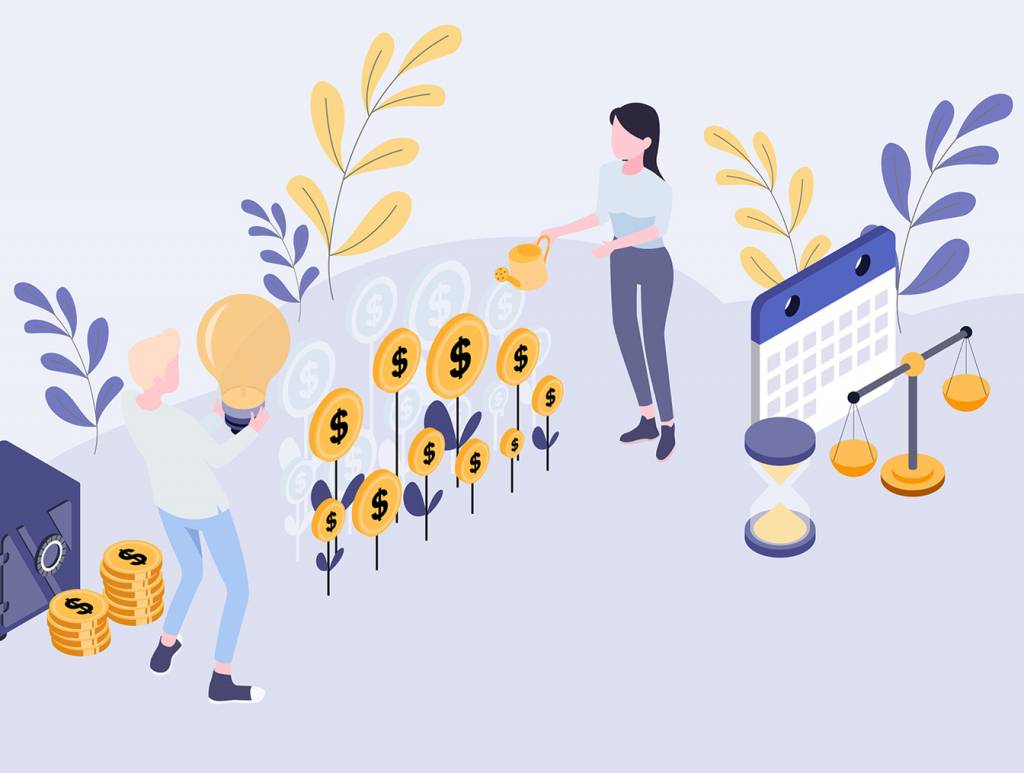 How Akiba works
Getting started
To get started, you just have to download Akiba Digital app, Android or iOS.
Deposits and Withdrawals
Users deposit money through the app, which is converted into a virtual token (Virtual Sheep) and then deposited into First National Bank savings account. When you meet your goal, the app converts your virtual sheep back into money. To access your money, a withdrawal request is done in the app for it to be deposited into your personal bank account. Currently, options for making a deposit are setting up a debit order, loading your debit/credit card and instant/manual EFT.
Cost
Using Akiba Digital is free. However, early withdrawals attract a charge of 5% fee.
We are making it free for you to save, that means if you put in R100, you will get R100 out. That's right, free!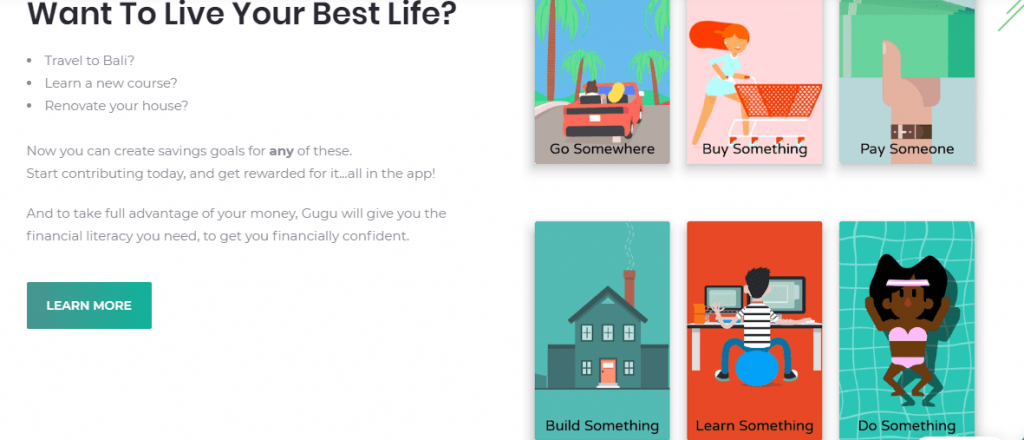 Funding
Akiba Digital was one of 8 South African startups that received South African rands 1 million (US$70,000) in grant funding and and 1 million in support services from the AlphaCode Incubate programme in 2018.
The startup, with 9 other African tech startups. was selected by Startupbootcamp AfriTech to participate in the multi-corporate backed accelerator programme. Through the programme, Akiba Digital secured EUR15,000 (US$17,500) in funding and access to mentors and partners.
Conclusion
South Africa has a flourishing fintech industry. In 2018, South Africa's Reserve Bank, the main regulator, established a fintech unit to monitor the impact of new technology developments on banking, insurance and investments. EY FinTech Adoption Index Report 2017 forecasted 71% growth in South Africa, placing the country only behind China and India in future growth.
On the continent, South Africa, Nigeria and Kenya make up 27 percent of fintech startup space.
Further reading