Coming up with a budget to save for a house is a good move. However, sticking to the budget is not an easy thing. Apart from saving, there are other ways one can acquire a home by borrowing home loans. We will give you a few tips on how to save towards owning a home.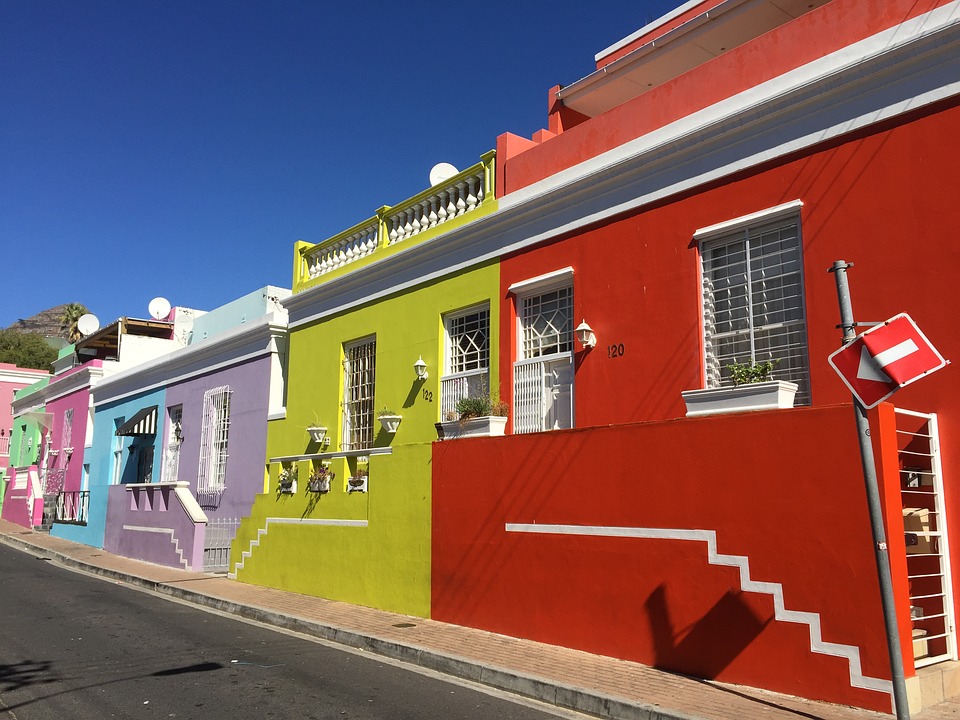 Tip 1: Set Your Goals
To own a home, the first step is to decide that you want to acquire a home. Then from there, you plan how to save to purchase it. Set realistic and achievable goals. Ideally, most property sellers require 10 to 12% deposit of the total value of the property paid in advance. In 2018, the cheapest, newly built house was estimated at R352 500 (US$24 496).
You need to examine your income and plan on how much you are willing to save monthly for the deposit. Look at the areas where you are overspending and cut on spending and direct the amount into savings. Where possible, cut on spending.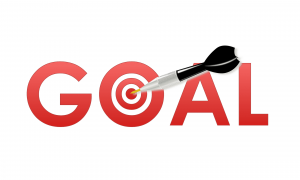 Tip 2: Come Up With a Monthly Budget
Budgets are important since they help you in avoiding unplanned expenses. Once you have a budget, you will get rid of hidden items that almost always creep into ones spending. A budget is also crucial since it helps you keep track of your spending and ensure that you only spend on the necessary items. You can also track your actual spending against the projected expenditure.
Tip 3: Track Your Spending
To avoid overspending, keep track of your spending. Look at what is not necessary that you are spending too much on. If possible, make daily records of your spending so that at the end of the month you capture all the months spending. Budgeting can help you stay within your financial plans and avoid buying unnecessary items. You can download budgeting and savings apps such as Akiba Digital that will help you stay on track. Most of the budgeting apps help one to track their money, set up a personalized budget and invest money where it is necessary.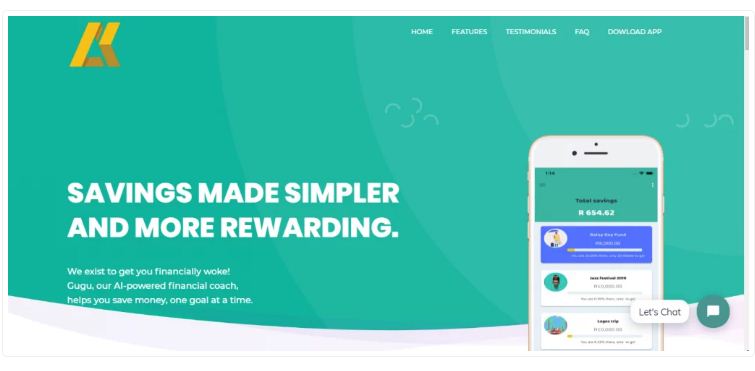 Tip 4: Cut Costs
One of the excellent ways to ensure that you save on your deposit is by getting rid of needless spending. Some of the ways you can cut on costs are through the following means.
Cut down on your rent. If your rent is around 30% or above of your net income, it is time to cut down on this expenditure. You can consider looking for a more affordable place, opt for a smaller room, or find accommodation that you can share with other people. There is no need to spend a lot on rent, whereas you can save some of the expenditure on your future home.
Get rid of overseas vacations. In case you spend too much on holidays, you can cut down and direct the funds into your savings. The transport costs of paying for a flight and other activities such as surfing would be better used in the long term project of owning a home. Probably, once you have acquired the house, you can go on with the vacation.
Learn how to bargain. Every little bit adds up to your savings. Therefore if there is an expense you can cut down on through bargaining, that would go a long way in your savings. You can join loyalty programmes and plan to shop around stores offering discounts and special offers. If you are expecting a baby, you can look for free baby products. This can lower your budget and increase your savings for your future home.
Other costs that you can consider getting rid of are parking fees; give up smoking, treats such as cappuccinos and gym membership fees and the cost of fueling your vehicle. Instead, you can opt to use public means or car-sharing.
Tip 5: Put Your Savings into a Separate Account
When saving for a house, one of the excellent ways to achieve your goal is to create a separate bank account for it. This way, you will know that the money is off-limits and avoid using it on other expenses. Open a fixed deposit account or a savings account with high-interest rates. It is better to put the money into an account that you cannot easily withdraw the funds such as a fixed deposit account.
Tip 6: Stay Focused on Your Goal
To save for a house requires a lot of commitment, patience and self-discipline. Therefore, you will need to sacrifice some expenses such as cancelling a gym membership, reassessing your insurance and avoid eating in restaurants. Prioritize on owning a home and other activities you may wish to undertake can come afterwards. Then give it all your effort and you will have saved enough to own a house.