Do you want to buy brand-new home furniture, but you don't have a good credit score? Here is the comprehensive guide on bad credit furniture financing. If you have a great credit score, you can easily take a loan from your local bank, credit union, or even a credit card to buy your ideal furniture. However, if you have a bad score, the entire process can be relatively difficult. Some companies want a specific credit score for furniture financing. Thankfully, there are solutions.
This article will show you the best places to finance furniture with bad credit. We will explain all the options you have for bad credit furniture financing. Those options available to you include furniture financing for bad credit as well as furniture stores that finance people with bad credit, about which you find all the details below.
General Tips for Buying Furniture If You Have a Bad Credit Score
If you have a bad credit score, you should consider the following tips when buying home furniture.
Consider buying second hand furniture. When you do your search well, you can easily find high quality used furniture near you.
Consider comparing prices. By comparing prices from different stores, you will likely find good quality furniture at affordable prices.
Don't use predatory lenders. These are companies that offer you credit at so high-interest rates. Using these companies for furniture financing is absolutely not worth it.
Buy in bits. We get it. You want to buy high-quality furniture for your home. If you cannot afford to buy them all at once, we recommend that you spread the buying process.
Don't go for brand names. Luxury furniture brands like Perigold and Salt & Pepper can be tempting. However, if you do your search well, you can easily find furniture pieces that are much better and at a lower price.
Where to Get Furniture with Bad Credit
Having a bad credit score can make it difficult to access credit for furniture purchases. However, you still have options available, such as in-house financing, secured loans using collateral, finding a cosigner, exploring rent-to-own arrangements, and working on improving your credit score over time. Consider these alternatives to help you finance the furniture you desire.
Use Furniture Financing Companies
Before deciding on the company to pick for your furniture financing, make sure to check the available options. Do not let your credit score limit you from accessing furniture for your home. Here are some furniture finance companies you can consider.
Buy Now, Pay Later Furniture for Bad Credit
When you do not have adequate finances to furnish your house, and you have poor credit scores, you can still finance furniture with bad credit. You can consider buy now, pay later furniture financing model using these companies.
Lease to Own Furniture With Bad Credit
If you have bad credit, you can opt for lease-to-own furniture options. Lease-to-own is a leasing option that allows you to lease an item with the choice to purchase it at the lease's end. There is no obligation to buy the item, as you can return it or renew the lease if desired. Here are a few companies that lease furniture with bad credit:
Rent to Own Furniture With Bad Credit
If you have poor credit, you can still go for rent-to-own furniture without the need for a credit check. Rent-to-own is an installment loan where you can lease an item and have the option to purchase it later. Monthly payments contribute to the furniture purchase price, but if you don't buy it, you lose the money you've already paid. Moreover, unlike lease-to-owm, rent-to-own agreements typically have higher interest rates and fees.
There are several companies in the United States that offer rent-to-own furniture options for individuals with bad credit. Here are a few examples:
Bad Credit Furniture Financing Near Me

Use Your Local Credit Union
A credit union is a member-owned financial institution that offers services to improve the lifestyle of its members. It offers similar services to banks, but it has better rates because it is not driven by profits. If you are a member of a credit union, you should consider talking to the credit officer and see whether they will lend you.
Use a Bank With a Co-signer
Most banks will avoid doing business with you if you have a bad credit score. However, if you have a co-signer who has a good credit score, most banks will always love to do business with you. This is because, if you fail to pay, they will just take the funds from your co-signer. Therefore, if buying the furniture is so urgent to you, we recommend that you use a co-signer.
Take a Secured Loan
If the furniture is so important to you, you can take a secured personal loan from your local bank. A secured loan is one that has collateral. If you fail to pay back the loan, the bank will take the collateral, auction it, and raise the funds. Most banks will be comfortable with such a deal.
Use Peer to Peer Lending platforms
There are a number of peer to peer lending platforms that offer an option for bad credit furniture financing online. They include Lending Club, Upstart, and Prosper. These platforms usually don't only give out loans to people with high credit scores. A company like Upstart also looks beyond your credit score. It looks at your education level, your college debt, and where you work. While this does not guarantee that they will lend money to you, you could give these Peer to Peer Loans For Bad Credit also a try.
We understand the desire to create a stylish and comfortable home. However, acquiring quality furniture can often be a challenging and costly endeavor. When dealing with bad credit, furniture financing becomes even more expensive due to limited options available. Fortunately, by implementing the valuable tips outlined in this article, you can put yourself in a better position to save money and make informed decisions when it comes to financing furniture purchases.
What is a Credit Score?

Lenders share your borrowing and payment history with credit bureaus, who then pass on this information to credit-scoring companies. A high credit score gives lenders confidence in your ability to repay loans, while a low score makes it difficult to secure borrowing due to a less favorable track record.
Take a look at our article explaining to you how to improve your credit score instantly for more information on credit scores.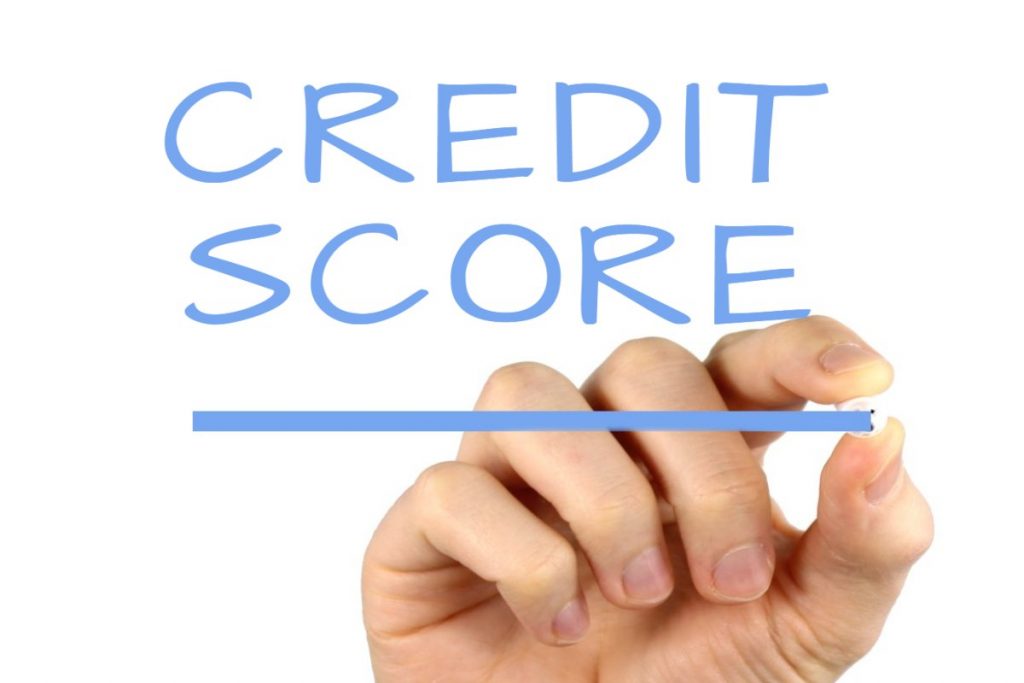 Can I get furniture with bad credit?
Yes, you can get furniture with bad credit. Options include rent-to-own stores, in-store financing, buying secondhand furniture, or using secured credit cards or personal loans.
Where can I buy furniture in installments?
You can purchase furniture in installments from various places such as furniture stores, online retailers, rent-to-own stores, or by using personal loans or credit cards.
How can I buy a sofa with bad credit?
If you have bad credit and want to buy a sofa, options include in-store financing, rent-to-own stores, and purchasing secondhand. Improving your credit over time can also expand your future sofa financing options.