FiFi Finance aims to provide the best financial comparison information that helps people move forward in their lives, globally. We do this with quality information about finances and comparisons between financial products, to both consumers as well as SME businesses, all over the world. We want to help people to answer this question: which loan, investment or bank account should I get or cancel, and why?
The mission of FiFi is: Improving financial literacy, by making finances work for everyone.
What Problem Does FiFi Want to Solve?
We want FiFi to be more about needs than wants or desires. If someone wants to know "how to make money online", we highlight those solutions that can make a difference to someone's life. Solutions such as day-trading stocks, forex or crypto, as well as online poker, are generally not really helping people to improve their lives. We think that these 'quick fixes' add stress, not value.
The main point we make is that people can achieve stuff if they focus on solutions that can add value to their lives. This includes even relatively simple things such as article writing through Upwork or Fiverr, learning a new skill, starting a website, independent entrepreneurship, and so on.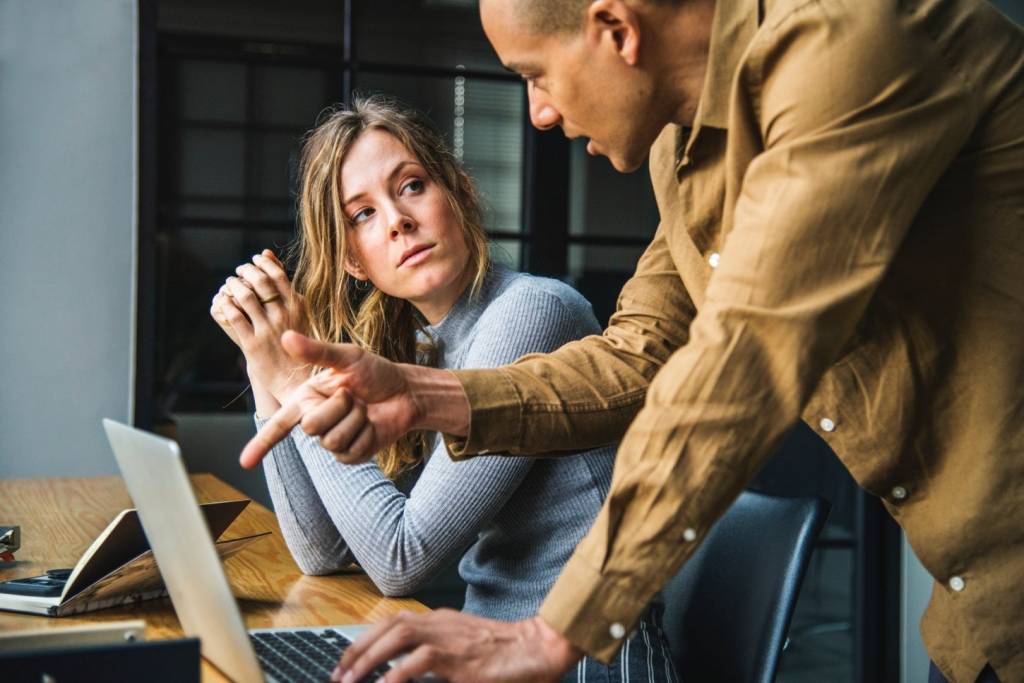 "The Internet, in the end, was not designed to give us what we need. Instead, it gives people what they want." (Mark Manson, Everything is F*cked (A Book About Hope)).
How is FiFi solving it?
We do what we're good at: building a minimal but attractive website that is highly optimized to rank well in search engines, with information answering questions that people have. We have a couple of principles that guide us here:
It is of utmost importance for us to help people find answers to financial questions they have.
These answers have to be offered quick and honestly. It has to be factual and not misleading.
We want to continually improve and test ourselves to become even better in what we do.
What stage is FiFi at?
We got the domain name in March 2019. As of July 2019 we almost have 200 pages in English, Dutch and Spanish written by editors on 5 continents and a growing number of visitors. We focus on content quality, selecting only the best authors with the right knowledge.
FiFi Africa
Africa is the continent with the most potential for growth: financially, intellectually, artistically and scientifically. The continent proving the biggest challenge, with the biggest potential reward. This is why we are especially excited about building up FiFi Africa.
Funding?
We are self funded. We have built web properties in the past, through which we've built up reserves. Now we are using this reserve to build up FiFi Finance. With our focus on FiFi, so are able to quickly scale up our team.
Where?
The company is located in Estonia, which is an admin haven, very low on bureaucracy and paperwork. We're working from anywhere and we're targeting the entire world. One of the founders is currenly residing in Amsterdam, the Netherlands, while the other is roaming around Europe with his family.
Our story
The two founders, Robin and Kasper must have met in the previous millennium in a bar in Nijmegen. We're not sure when exactly and if we actually did. But later on we met again, through IRC, while working on self-publishing platforms such as Indymedia and Wikipedia. Through social activism and extreme alternative lifestyles of travelling we built various projects together on radical hospitality and frugal living.
We initially purposefully did all this without making money. But while having to sustains families, we started making money by creating little cracks in the systems we know well. Still, we are very much driven by idealism, while working with what there is and doing what we love.
In 2019 it was time for synthesis of all of this. And FiFi is this project.
Kasper: Why I work on FiFi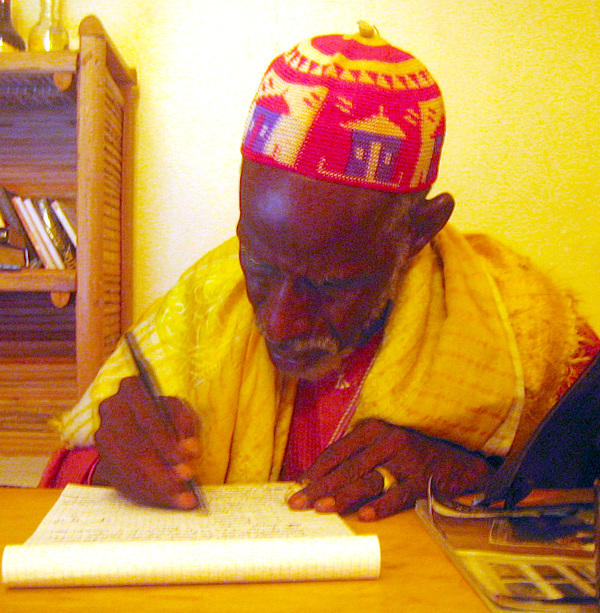 I quickly learned that the daily reality of Malians didn't make it likely that people would start working on the Bambara Wikipedia without the right incentive. In the end, what worked best was to offer 500 CFA (roughly 1 USD at the time) per article. I had learned enough Bambara to allow me to ask the right questions to see if an article could be posted on Wikipedia.

I presented my work on Wikipedia conferences in Germany and at Harvard, where I met Ndesanjo Macha, Tanzanian lawyer and journalist, who had done a lot of work on growing the Swahili Wikipedia to 1000 articles. My attempts were later criticized in the New York times.

With FiFi I want to take another shot at developing websites and information in African languages (because it can make a difference). We've hired Ndesanjo to work with us. We'll be using a free content license for the African language versions of FiFi, so that text can be reused for Wikipedia, and our African language editors and translators are encouraged to spend time working directly on Wikipedia.
Writers
Ndesanjo
Jorge
Rutger
Crispus
Vincent
Ben
Camiel
Wanna join? Any questions?