Our Difference
Our mission is: Improving financial literacy, by making finances work for everyone.
The website FiFi Finance aims to improve financial literacy worldwide and Africa in particular. We want to help people going forward with their financial lives by providing the best tools and financial information possible in Kiswahili, Amharic, English, French, etc.
Fifi finance AFRICAn COUNTRIES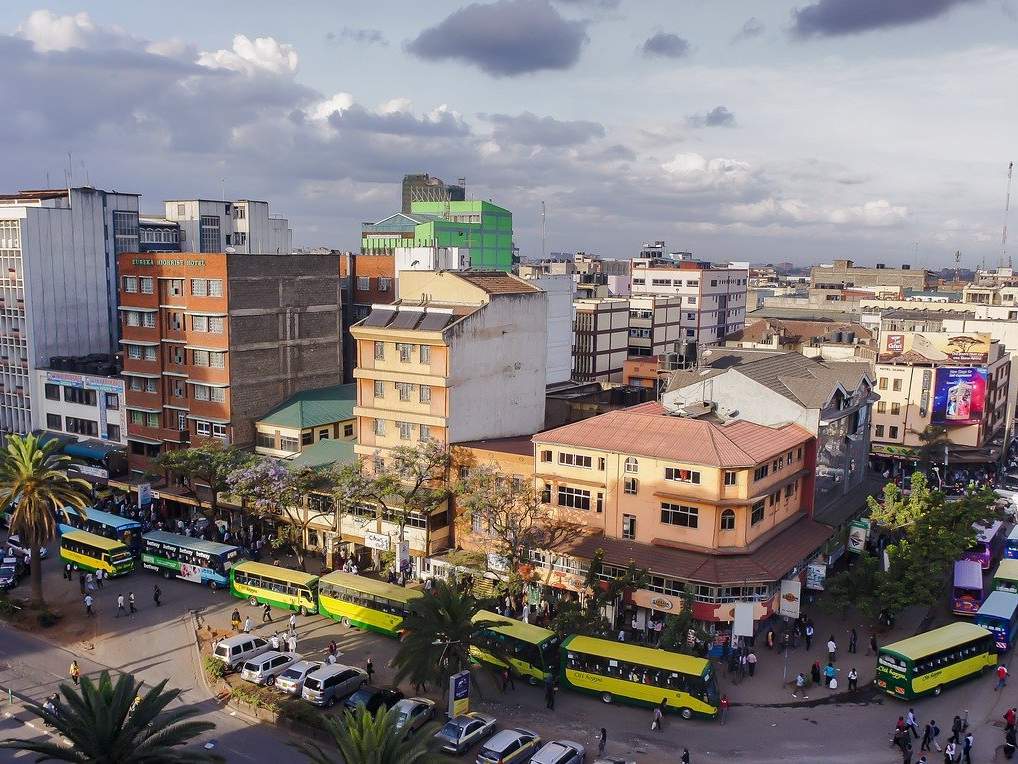 A comprehensive Financial Portal for Kenya. All About Kenya Bank Accounts, Investments, Online Trading, M Akiba Bonds, Money Transfers to Kenya, Fintech and Spreading Financial Literacy.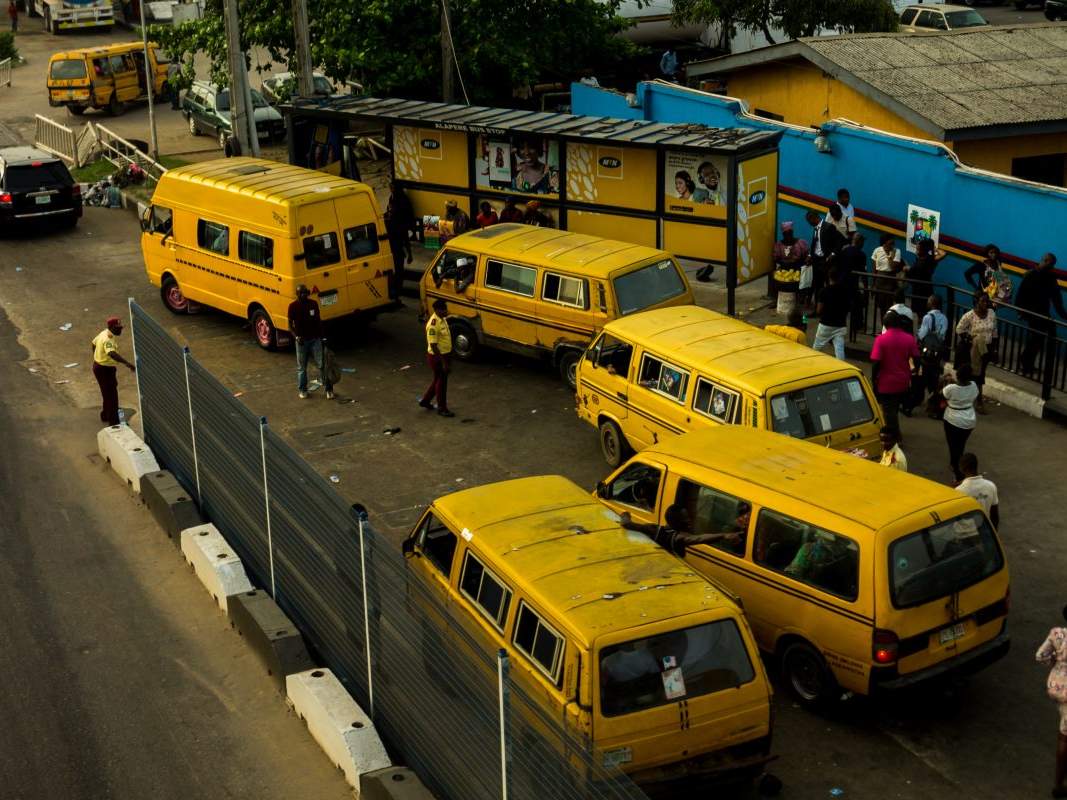 A Financial Portal for Nigeria. All About Virtual Cards in Nigeria, Money Transfers to Nigeria, How to Buy and Sell Bitcoin in Nigeria, Online Freelancing in Nigeria, Investing in Nigeria Stock Exchange, and Spreading Financial Literacy.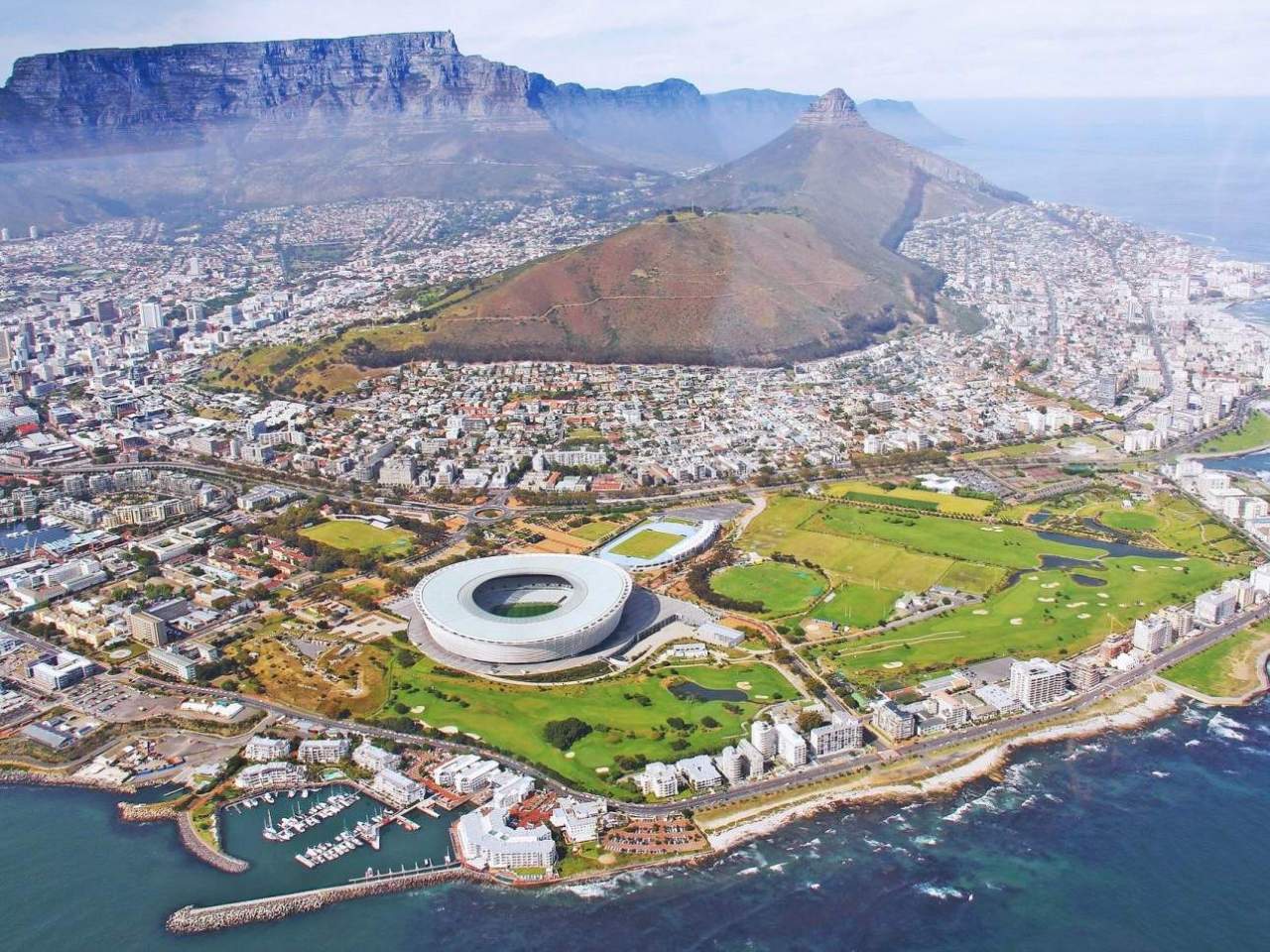 A Growing Financial Portal for South Africa. All About Bank Accounts in South Africa, How to Save Money, How to Buy and Sell Bitcoin in South Africa, Best Investment Opportunities and Financial Literacy in General.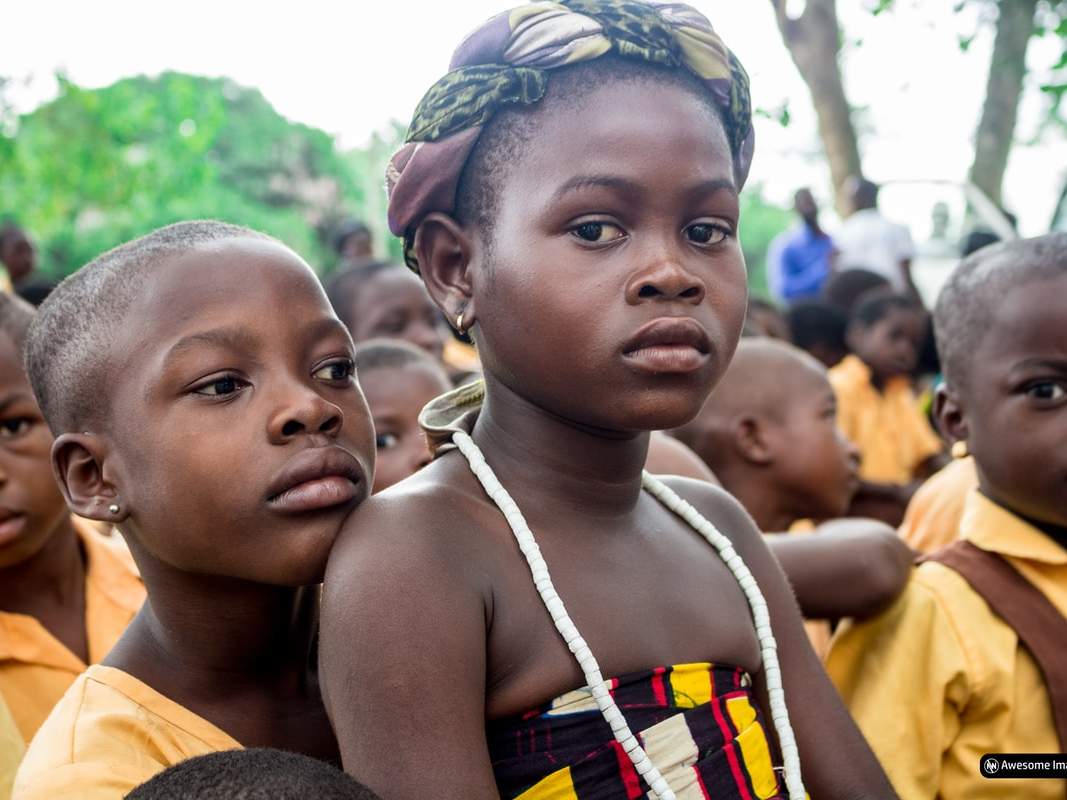 A Up-to-Date Financial Portal for Ghana. All About Bank Accounts, Online Jobs, Payment Solutions, Money Transfers, Cryptocurrency, Fintech and Spreading Financial Literacy.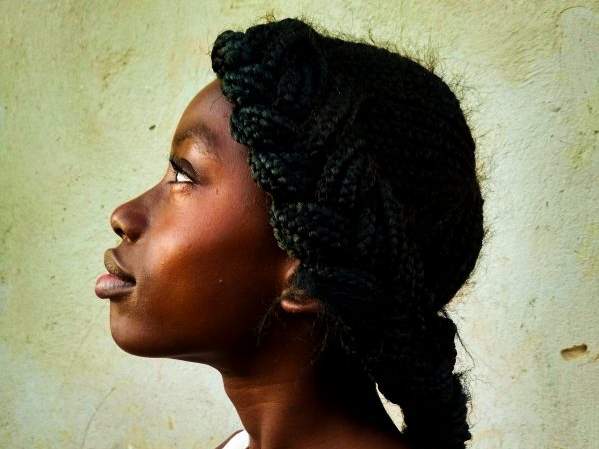 A Financial Portal for Zambia. All About Bank Accounts, Payment Solutions, Cryptocurrency in Zambia, Money Transfers, Fintech and Spreading Financial Literacy.
Welcome to FiFi Finance Africa
FiFi is a financial portal for everyone who wants to increase their financial skills and knowledge. Our attention goes to those wanting to obtain more information about budgeting, money management, loans, using bank accounts, investing and how to best save money. FiFi Finance is made for financial noobs, financial warriors, startup geeks to wealthy entrepreneurs.
We are a team of 10 persons, with 4 editors and 6 authors worldwide. We are active in numerous countries in the world. Our focus here is on African countries. Especially in Africa, there is a lot of potential to reach out to people in their native language about finances and help them out with their financial problems.
The countries that we target include Kenya, Zambia, Nigeria, Ghana, Tanzania and South Africa. In addition to English, we also do this in French. Recently, we've even started reaching out in native languages such as Swahili. This language is spoken in different parts of East Africa such as Kenya and Tanzania. Next to Swahili, we also aim to provide quality information in other native languages such as Yoruba, Igbo, Bambara and Oromo.
We invite you to get in touch if you know you can take editorial ownership of one of those languages.
Financial information
Tailored to your needs
All major topics covered
Interesting finance facts
What you need to know