our Difference
Our missing is: Improving financial literacy, by making finances work for everyone.
The website FiFi Finance aims to improve financial literacy worldwide. We want to help people going forward with their financial lives by providing the best tools and financial information possible.
main Fifi finance Africa Countries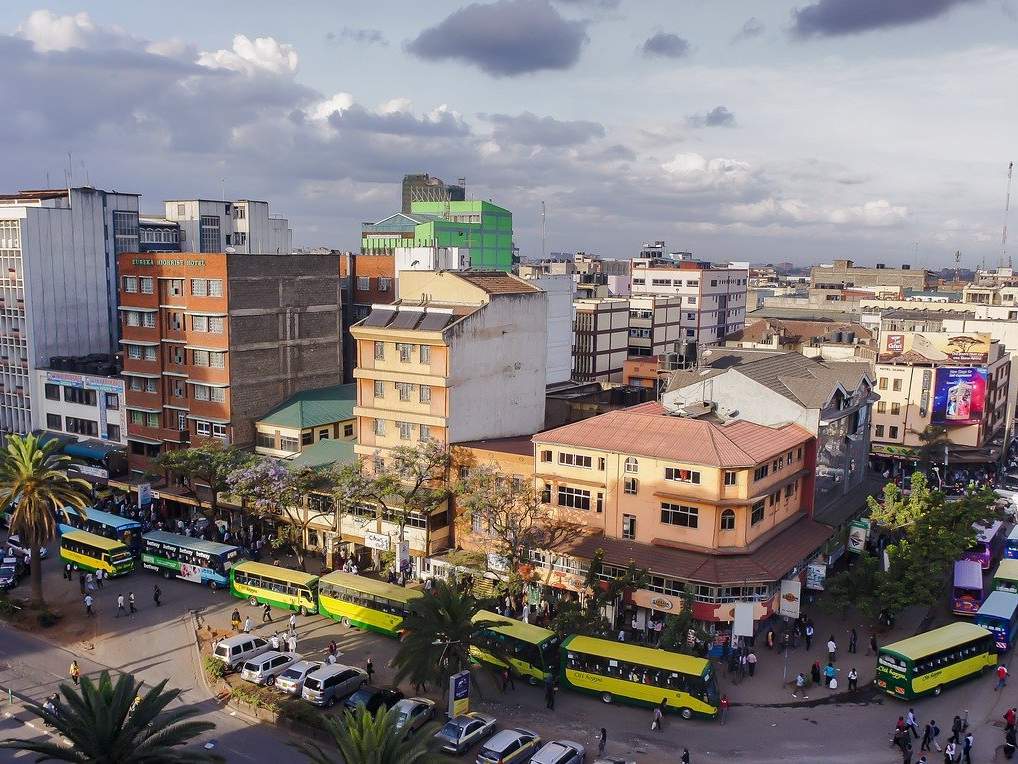 A Growing Financial Portal for Kenya. All About Kenya Bank Accounts, Money transfers to Kenya, Fintech and Spreading Financial Literacy.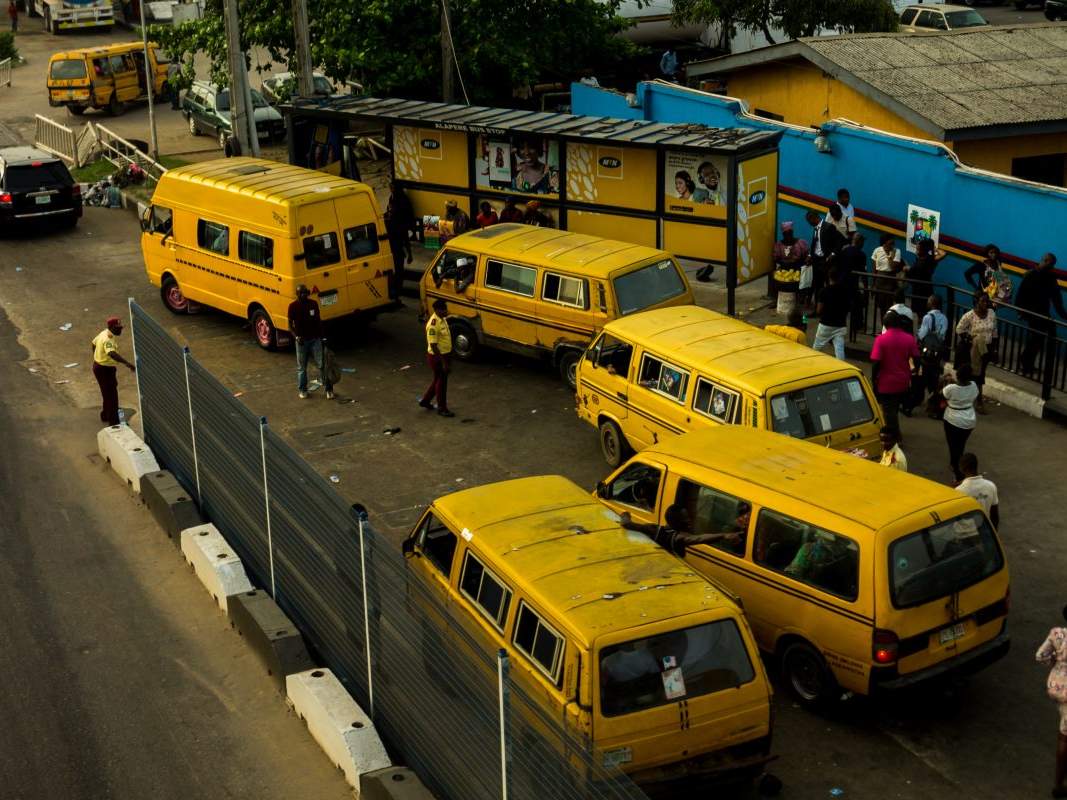 A Growing Financial Portal for Nigeria. All About Virtual Cards in Nigeria, Money Transfers to Nigeria, How to Buy and Sell Bitcoin in Nigeria, Online Freelancing in Nigeria, Investing in Nigeria Stock Exchange, and Spreading Financial Literacy.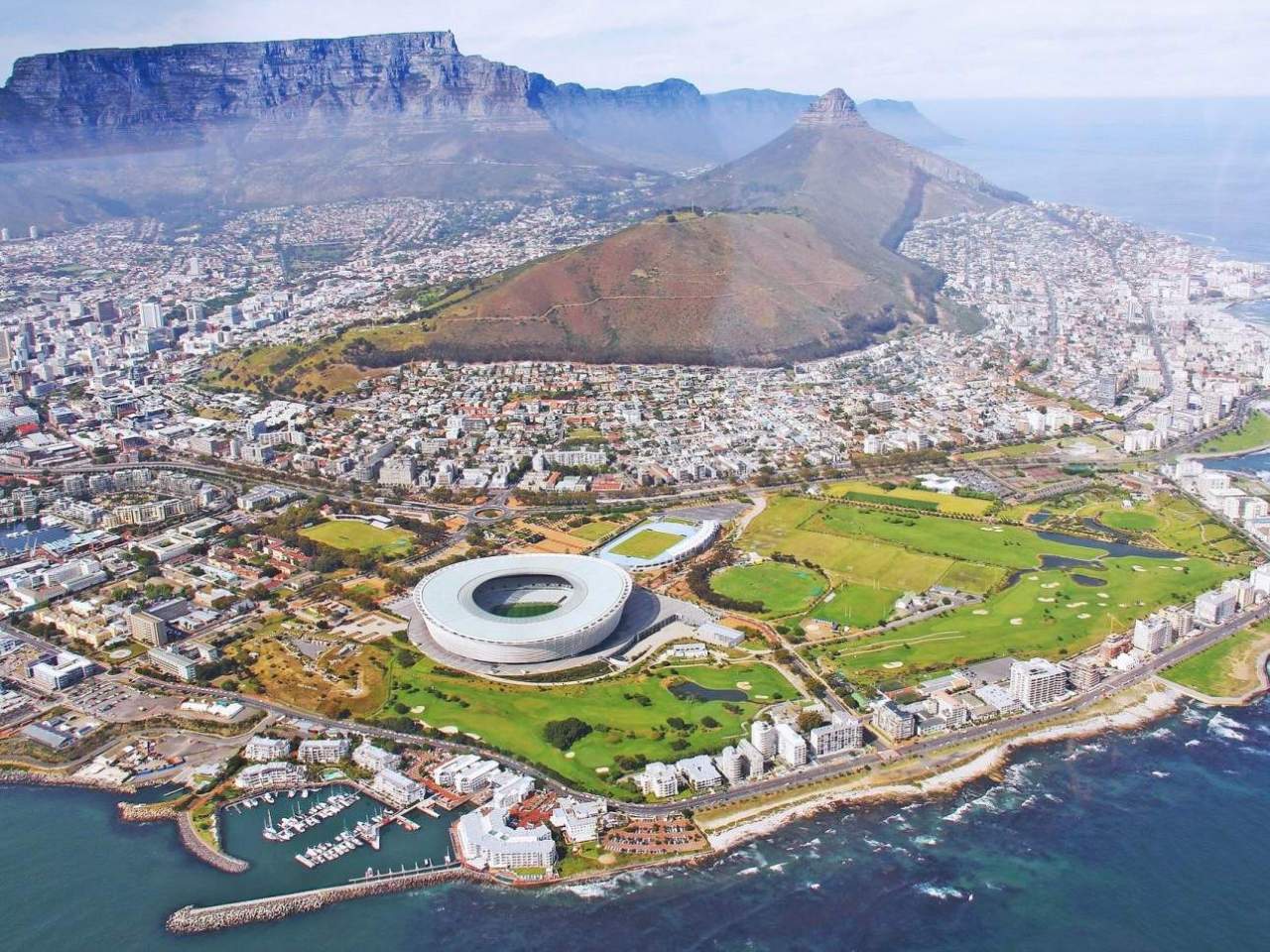 A Growing Financial Portal for South Africa. All About Bank Accounts in South Africa, How to Save Money, How to Buy and Sell Bitcoin in South Africa, Best Investment Opportunities and Financial Literacy in General.
Welcome to FiFi Finance Africa
Where most financial websites focus on markets with lots of revenue potential, we actually want to take things to a different level and focus on growth markets such as Africa and Latin America. Especially in Africa, there is a lot of potential to reach out to people in their native language about finances and help them with out with their financial problems.
This is why we started with our portal targeting people in countries such as Kenya, Zambia, Nigeria, and South Africa. We do this in English, Portuguese and French but we started as well in native languages such as Swahili. This languages is spoken in different parts in East Africa. In addition to Swahili, we also aim to provide quality information in other native languages such as Yoruba, Igbo and Oromo. Feel free to get in touch if you want to help out.
Financial information
Tailored to your needs
All major topics covered
Interesting finance facts
What you need to know