FiFi Finance aims to provide the best financial comparison information that helps people move forward in their lives. We will do this by providing quality information about and comparisons between financial products, to consumers and SME businesses. We want to help people answer this: which loan/investment/bank account should I (not) get and why?
An alternative outlook
So far, we are active in: United States, Netherlands, Spain, Africa, Germany, Brazil and Latin America.
The two founders have been building websites since 1998, with activities in finance for almost a decade. Yet we have no formal training and never worked directly for big financial groups. With our experience in life and business we can therefore give an insightful alternative outlook on financial topics.
For example, we will not urge people to get loans or silly money making endeavors. On the contrary, we want to help people move forward with their lives, and often this generally means, apart from mortgages, credit is better to be avoided and entrepreneurship to be encouraged.
Ideally we'll leave visitors to our website with the knowledge to improve their situation. So that they will want to come back and improve their net worth.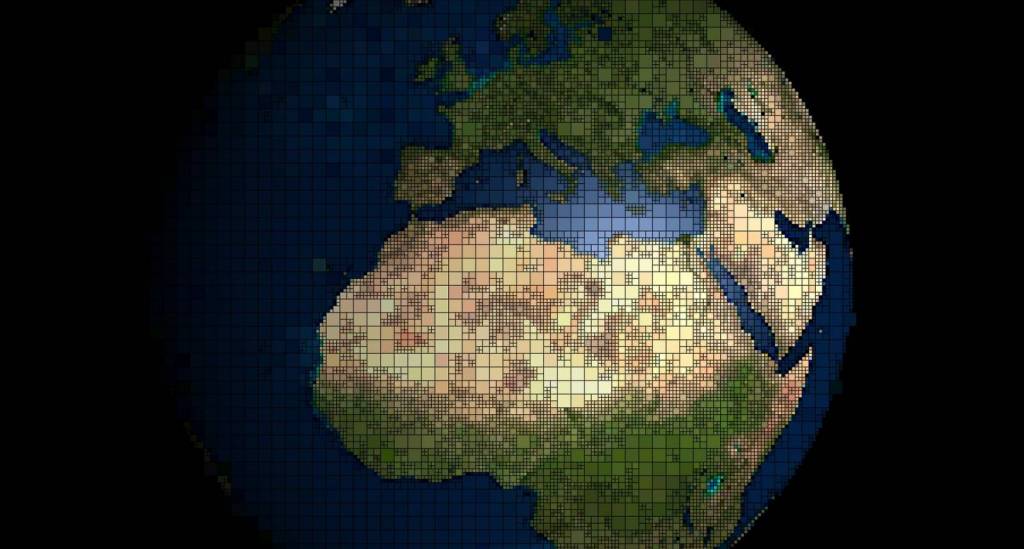 Global reach
FiFi is an international project. So far we have information for:
We're aiming to quickly grow geographically, including some off-the-beaten path locations and languages.
Team
FiFi is an SEO Crew OÜ project. Our authors and editors:
Robin
Kasper
Ndesanjo
Jorge
Vincent
Crispus
Ben
Camiel
Rutger