The website FiFi Finance aims to improve financial literacy worldwide. We want to help people going forward with their financial lives by providing the best tools and financial information possible. For many people it is not easy to make sound financial decisions, especially if you've never received financial education. We want to reach out to these people.
The mission of FiFi is: Improving financial literacy, by making finances work for everyone.

An alternative outlook
The two founders have been building websites since 1998, with activities in finance for over a decade. With our experience in life and business we can therefore give an insightful alternative outlook on financial topics.
For example, we will not urge people to get loans or undertake silly money making endeavors. On the contrary, we want to help people move forward with their lives, and often this generally means, apart from mortgages, credit often is better to be avoided and entrepreneurship to be encouraged.
Ideally we'll leave visitors to our website with the knowledge to improve their situation. So that they will want to come back and improve their net worth.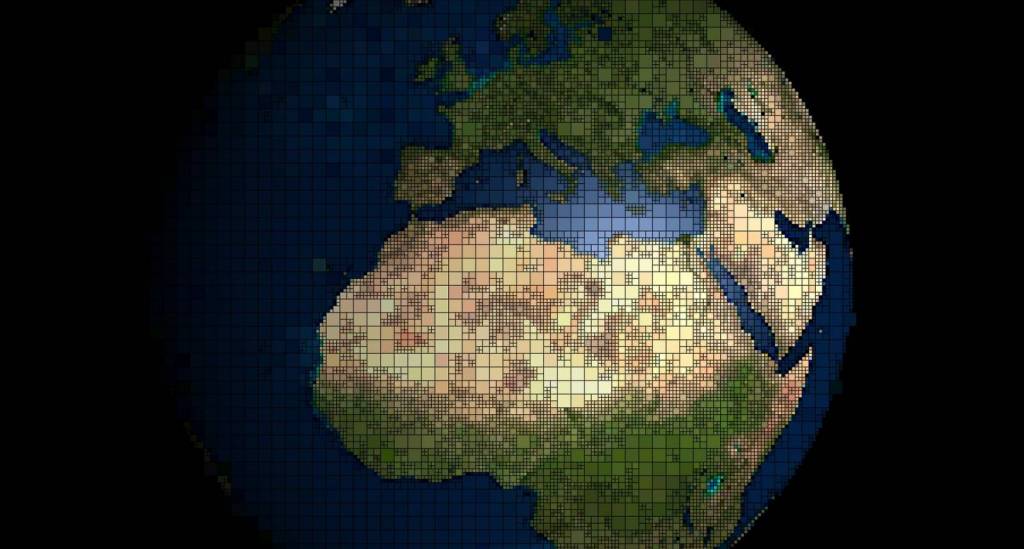 Global reach
FiFi is an international project. Where most financial websites focus on markets with lots of revenue potential, we actually want to take things to a different level and focus on growth markets such as Africa and Latin America. Especially in Africa, there is a lot of potential to reach out to people in their native language about finances and help them out with their financial problems.
So far we have information for:
We're aiming to quickly grow geographically, including some off-the-beaten path locations and native languages from Africa and Latin America. We do this because we love languages and because we believe diversity is something to be cherished.
Team
FiFi is an SEO Crew OÜ project. We are a team of more than 10 authors, editors and translators. Read more about FiFi and our individual members.