our mission
The mission of FiFi Finance is: improving financial literacy, by making finances work for everyone.
We want to help you going forward with your financial life by providing the best tools and financial information possible. For many people it is not easy to make sound financial decisions, especially if you've never received financial education. We want to reach out to these people.
Fifi finance REGIONS
Fifi finance TOPICS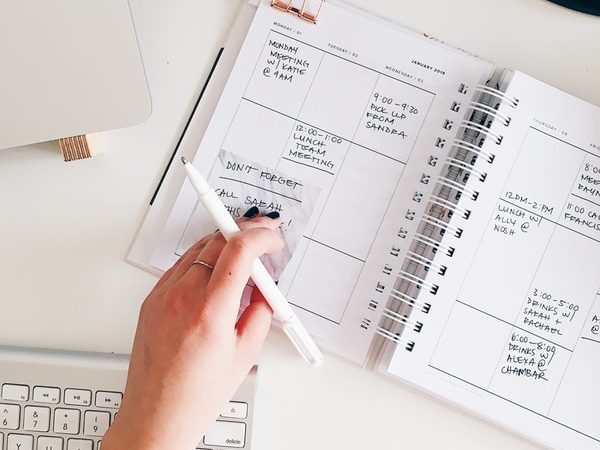 Financial literacy starts with financial planning. Allocating money to different purposes will help you mastering your money and save money for other purposes than spending it. Making a budget plan is key to your financial survival skills and having multiple bank accounts can help a lot.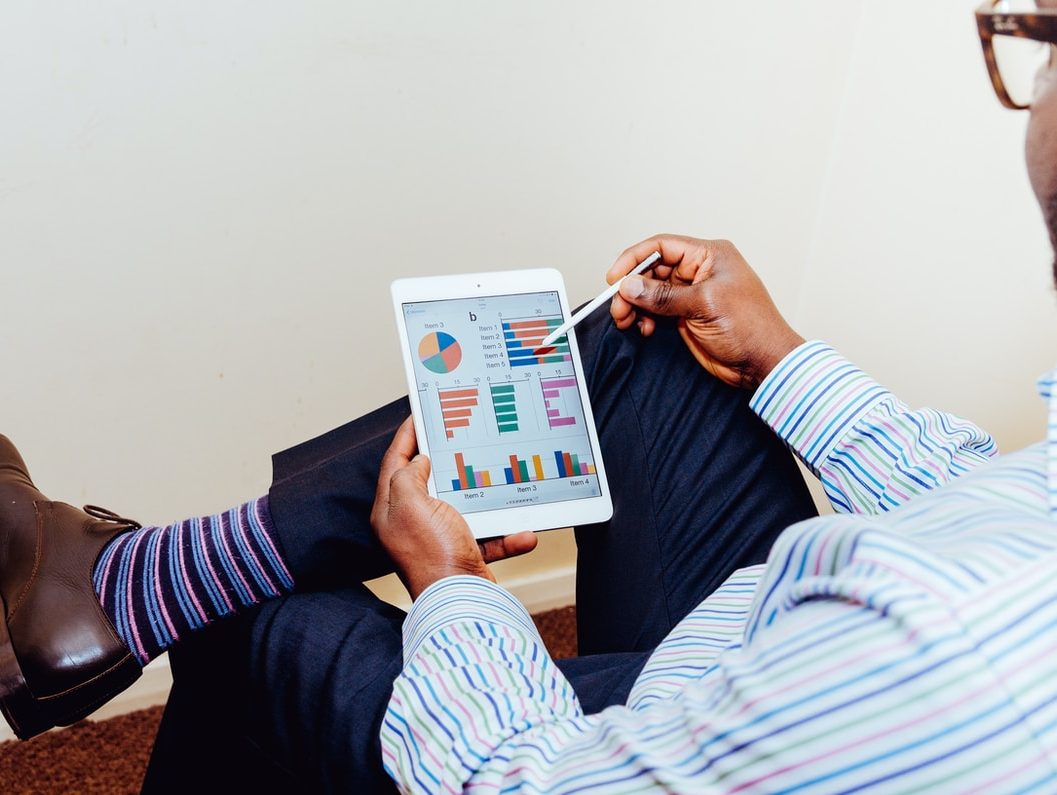 Investing wisely is important to help grow your finances as well as others. We provide information on what is considered a good investment strategy for beginners, both individuals as well as businesses. We investigate different investment platforms, brokers, strategies and investment options for different age-groups.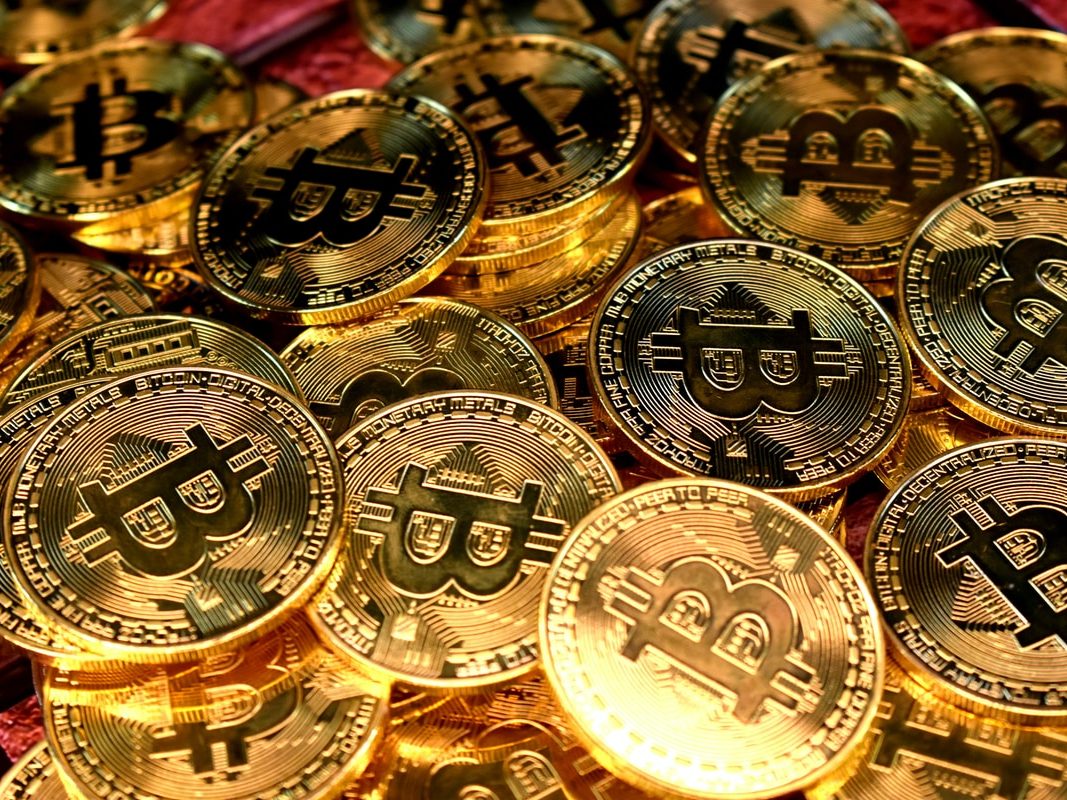 We believe Bitcoin has the potential to become the global financial standard. In our articles we explain why this may happen, how this can help countries and benefit people. We think it's safe to ignore all other cryptocurrencies as none of them touches the fundamentals of the financial system as Bitcoin does.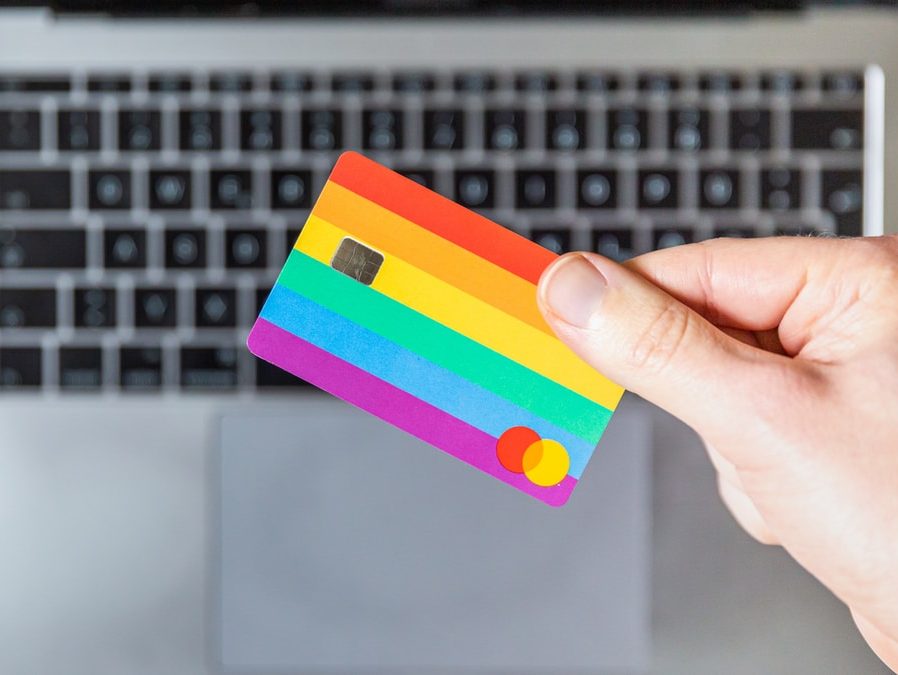 Plenty bank accounts are available to residents and non-residents around the world. We give information on how to open your bank account in the country of your choice, and give special attention to virtual bank accounts and fintech that is disrupting the banking sector.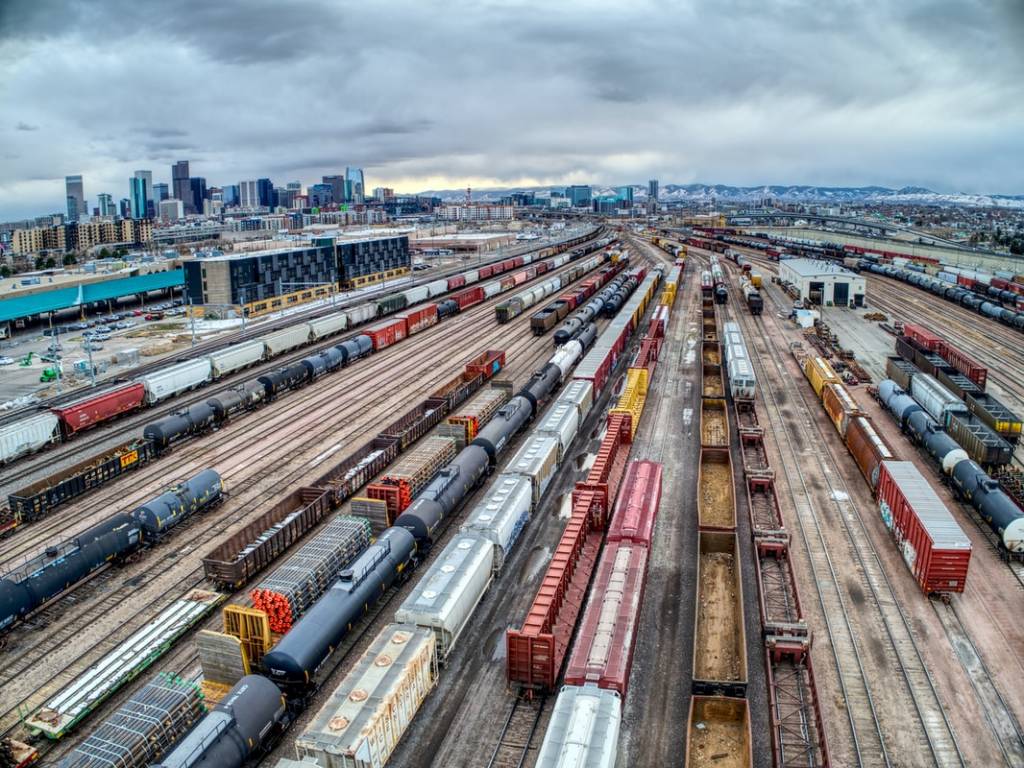 The economy can be easier understood than most think. We help you by making a guide to the historical aspects of the economy and explaining how basic things work such as inflation, the central bank, development, employment and wages.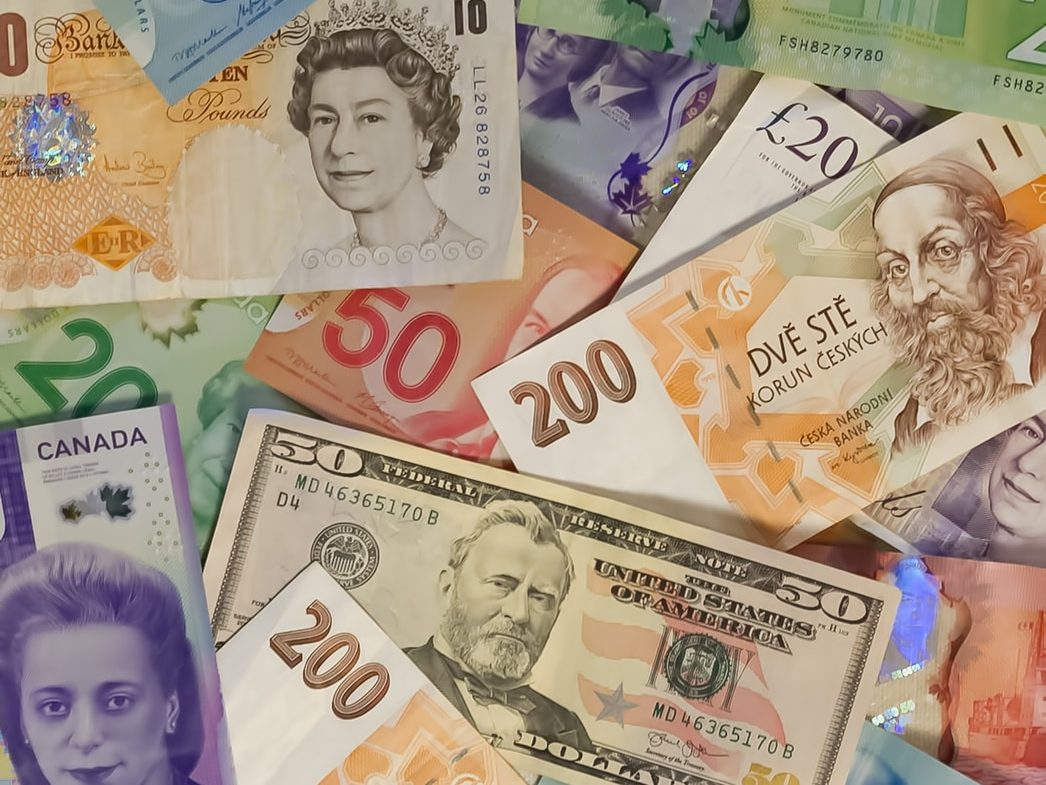 Currencies are a more technical aspect of the economy. They are not easy understood and yet they are the basic foundation of trade in the world. We give an overview of Global Major Currencies by Strength, Currencies Traded on Forex and the Freely convertible currency list.
Welcome to FiFi Finance
FiFi is a financial portal about loans, bank accounts, investing and saving money. FiFi Finance is made for financial noobs, financial warriors, startup geeks to wealthy entrepreneurs. We are a team of 10 persons, with 4 editors and 6 authors worldwide. We are active in more than 20 countries in the world in 10 languages so far. Read more about us.
Financial information
Tailored to your needs
All major topics covered
Interesting finance facts
What you need to know