our Difference
A Growing Financial Portal for South Africa. All About Bank Accounts in South Africa, How to Save Money, How to Buy and Sell Bitcoin in South Africa, Best Investment Opportunities and Financial Literacy in General.
FiFi Finance is a finance portal about bank accounts, bitcoin, loans, p2p investing and saving money. FiFi Finance is run by financial geeks. We want to offer the best information possible to help gain financial independence. We are a team of 10 persons, with 4 editors and 6 authors worldwide. We are active in numerous countries in the world.
South Africa Fifi finance Categories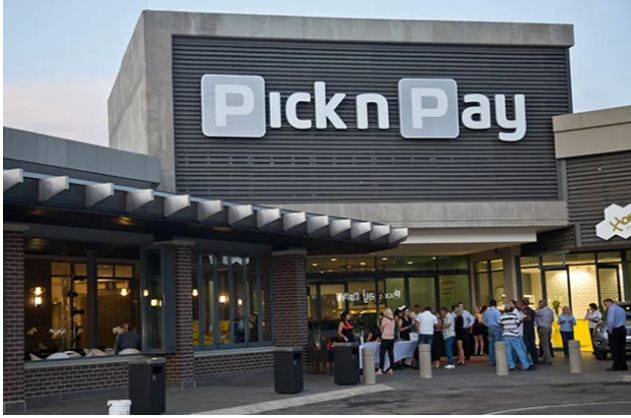 You can save money by learning how to get free stuff in South Africa. There are ways in which you can get free promotional samples or even free food in South Africa. You can also participate in product testing. Find out how.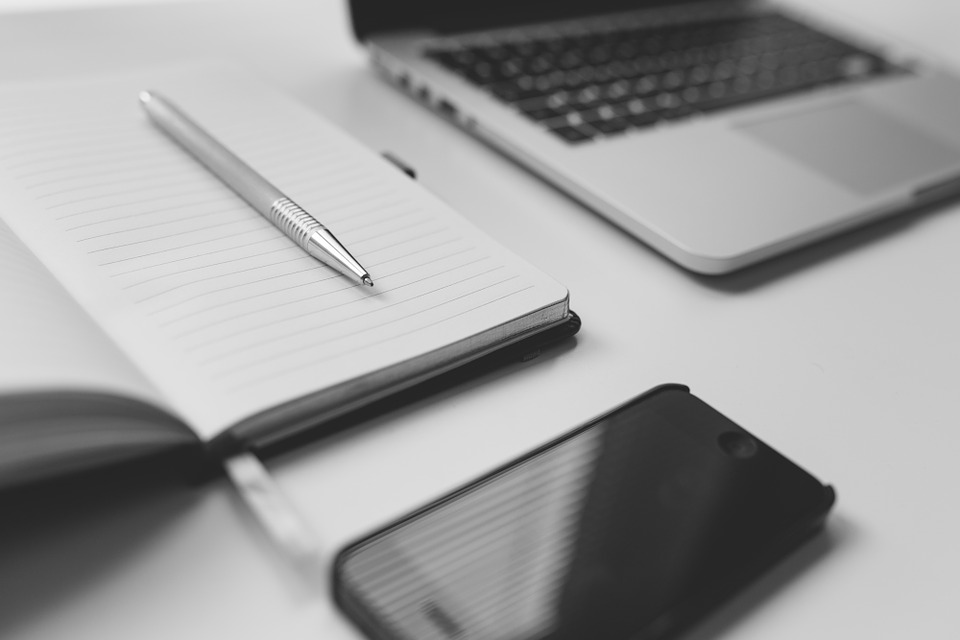 There are many online jobs in Africa that pay well these days. South African economy is booming with online freelancing jobs. Find out the best freelance websites in South Africa.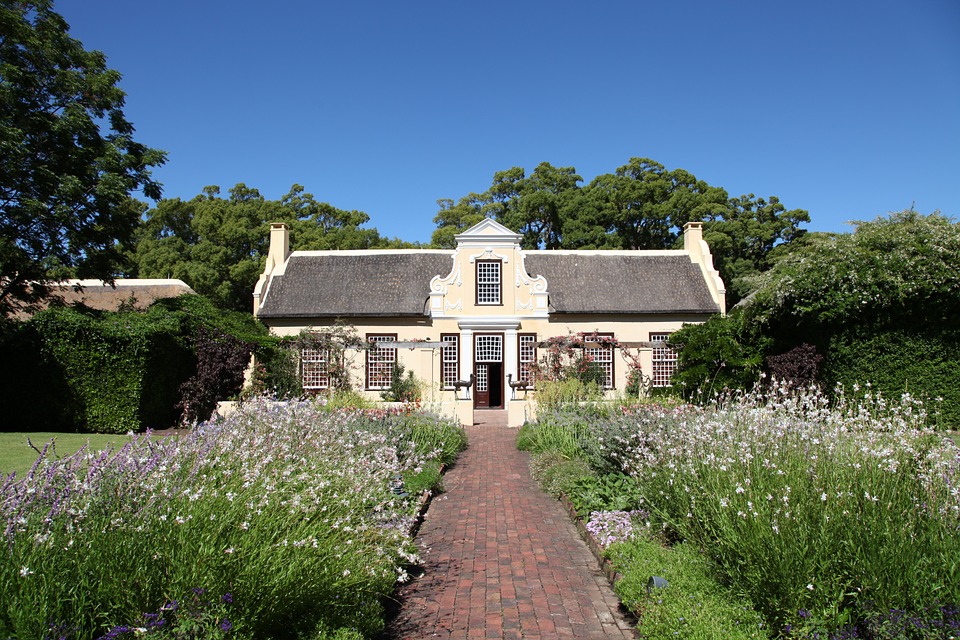 Owning a home is a dream of many South Africans. Apart from saving, there are other ways one can acquire a home. We will give you a few tips on how to save towards owning a home.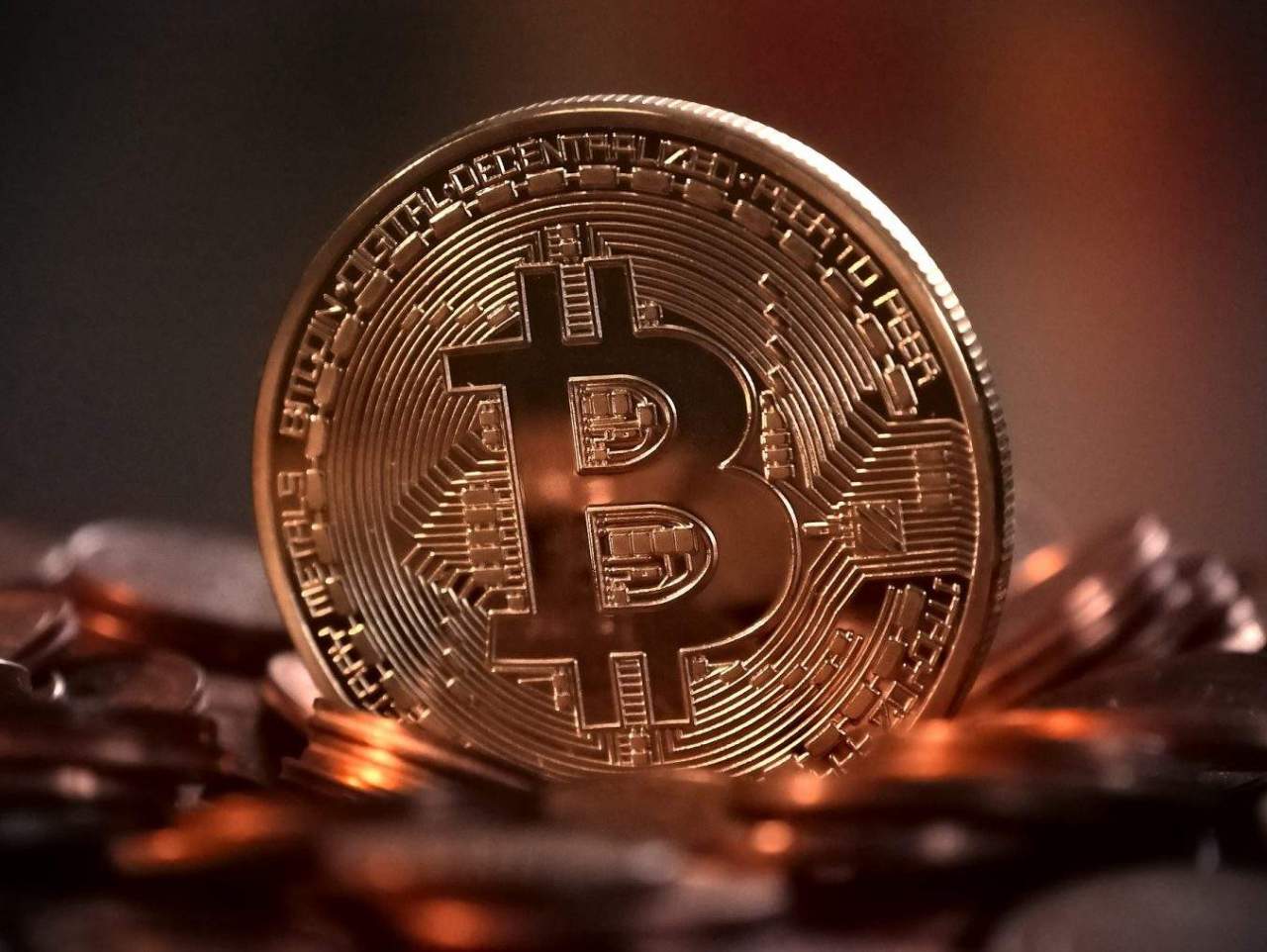 Cryptocurrencies are the new kid on the block(chain). We believe Bitcoin will become a new gold standard, a global store of wealth and a hedge against inflation. However, be aware of shitcoins and cryptocurrency scams.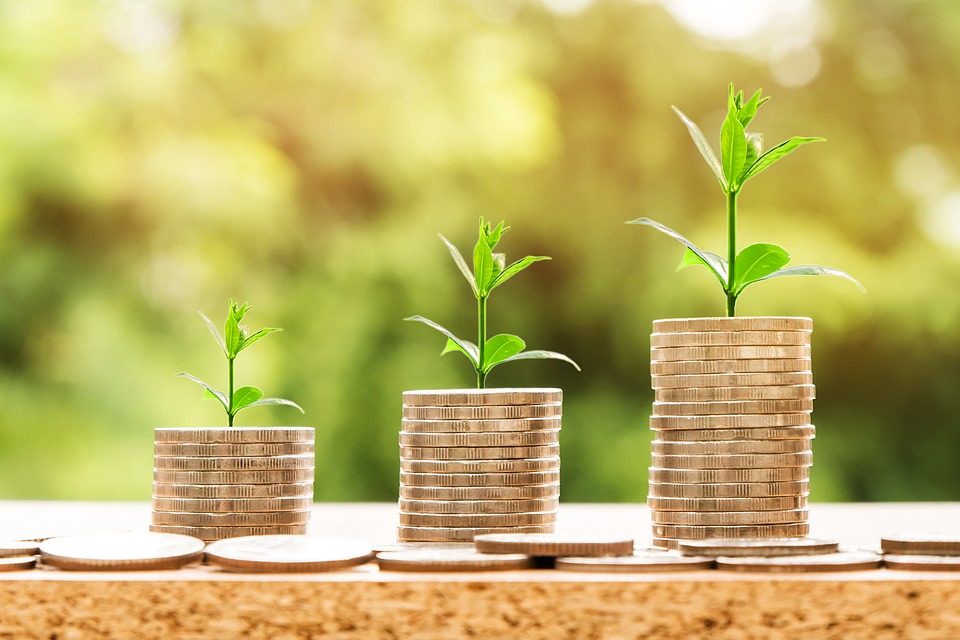 Can you open a bank account in South Africa online? Can a foreigner open a bank account in South Africa? What is the best bank to open an account in South Africa?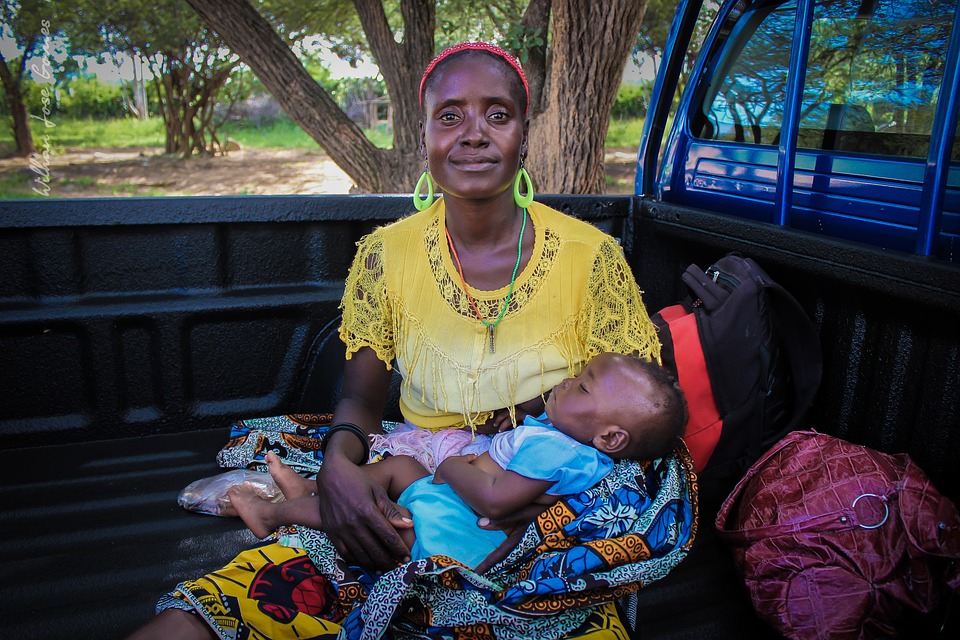 Having a baby brings happiness. However, many costs come along. Getting free stuff for pregnant women would help you to cut on costs. Find out how to get free baby stuff in South Africa.
Welcome to FiFi Finance
FiFi is a financial portal about loans, bank accounts, investing and saving money. FiFi Finance is made for financial warriors, startup geeks to wealthy entrepreneurs. We are a team of 10 persons, with 4 editors and 6 authors worldwide. We are active in numerous countries in the world
Financial information
Tailored to your needs
All major topics covered
Interesting finance facts
What you need to know