When it comes to saving money, everyone wants to get free stuff. There are many ways you can get free stuff in South Africa from hotel rooms, groceries and movie tickets. You can get free stuff online and even within your community neighborhood. Some of the free kinds of stuff are given by companies promoting their products or individual who have no use in them.
How then can you get free stuff in South Africa?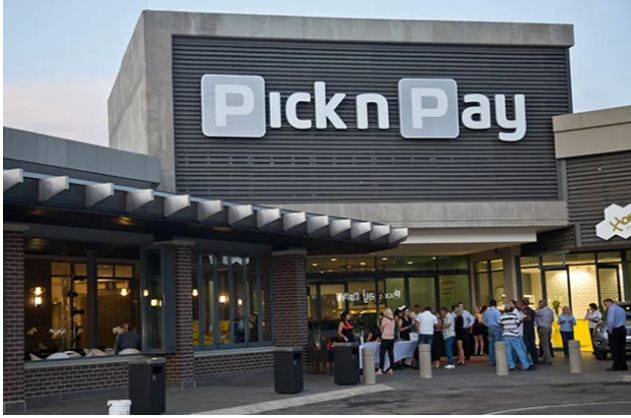 1. Check From Your Community's Neighborhood
You can check for free staff online and other platforms such as Facebook for advertisements. Also, you can ask people within your neighborhood if there is a place you can get free stuff. You could get giveaways such as furniture and appliances.
2. Sample Products
Stores give away sample products when they are advertising them. You can locate new brands such as beauty and fragrance products and keep checking when the company is giving away free samples. If you can't find the samples in person, you can keep checking online from manufacturers. Some of the manufacturers give free product testing in South Africa. For example, you can join Home Tester Club in South Africa.
How to get free food in South Africa: If you need free food in South Africa, you can apply for food vouchers from Siyabonga Africa. The organisation issues free Food Vouchers delivered by SMS to help vulnerable families affected by job losses and lockdown regulations during the Covid-19 pandemic. The organisation focuses on women in distress, the elderly, child-headed families, zero income households and people with disabilities.
3. Enroll For Loyalty Programs
You can sign up for rewards from restaurants and retailers near you. More often, they give exclusive perks to their members during their occasions, such as birthdays depending on how much you spend in them. You are likely to get free movie tickets, food, gift cards, or even merchandise.
South African consumers, for example, save billions of rands in loyalty programs.
According Truth Loyalty White Paper 2018, pharmacy and beauty retail is leading in South Africa when it comes to loyalty programmes. Best retail for loyalty programmes in South Africa are Clicks Clubcard, Pick n Pay Smart Shopper, and Dis-Chem Benefit Programme.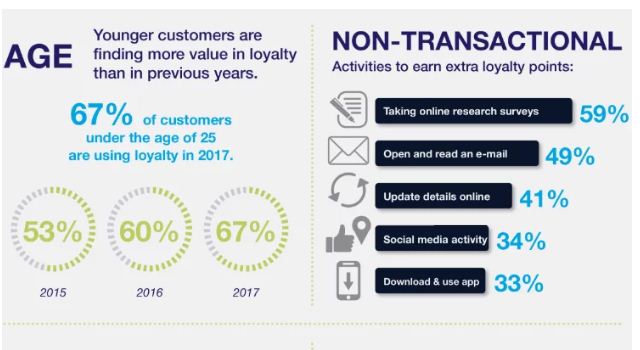 4. Get Involved in National Food Holidays
For people active on social media, you notice that there are holidays meant to honor most of the food items. You can locate a restaurant or a food outlet near you that participates in these events and you could get a free drink or food. For instance, during the International Coffee day, which falls on October 1st, most restaurants treat their customers with a free cup of coffee.
5. Sign Up for Free Trials
You can get a free television or any appliance by just signing up for free trials. In other online services, most companies offer free one month trial. Therefore, in the case of a program, you can get a free service for one month by just signing up. Once the free period is over, you can cancel the subscription to avoid charges.
6. Take Part in Contests
By just taking part in a contest and other events, it is possible to win great prizes. For example, most radio stations in South Africa offer amazing gifts when people take part in contests. Besides, you can also get rewarded for reviewing a product, liking or tagging a product on social media such as Instagram and Facebook. Make sure to check for upcoming sweepstakes from different companies and then read the instructions. However, avoid taking part in contests that ask for confidential information.

7. Exchange Credit Cards for Rewards
Do you have a credit card? If you have some points from using the credit cards, you can exchange them for a reward for flights or even holidays. Some credit cards have special perks, such as access to travel insurance and entry to airport lounges. Research what kind of rewards you can get and cash in the credit card to get those rewards.
8. Take Part in Online Surveys
Online surveys for free stuff are common in South Africa. You are likely to get a gift card or money by just answering some questions. It just takes a few minutes to answer surveys to get free stuff such free airtime or even entry tickets in concerts. You can check online surveys sites available in your country, e.g. South Africa, and subscribe to be considered for the upcoming surveys. You can also use Consumer Rewards South Africa portal.
Most online survey are not genuine and they don't pay as they promise on their websites.
9. Make Use of Coupons
It is easy to get discounts from stores and brands near you. In most instances, when you purchase a product, you are given another one free. You can get coupons from online stores or supermarkets near you. You can also get from coupon websites such as Picodi, DealZone, Boncode, Coupon SA, and Niche Market. Read the terms and conditions of the store so that you can qualify to get the coupon.
10. Check from Farms in Your Neighborhood
Most community farms give away some for their produce when they have bumper harvest or they have sorted out the quality produce. All you need is to identify farms that are communally owned and keep checking when they are offering free cereals or any other kind of produce. This is an excellent way of getting free food.
Try some of the ways mentioned above and you could get free food, trip or win exclusive rewards such as a television. Make sure to keep checking when such opportunities are available.