There are several ways through which rich people are giving away free stuff. Some methods include selling stuff at lower prices, donating or investing, while others give to charity like Buffettscholarships.org founded by Warren Buffet and the Gates Foundation.
Rich People Giving Away Free Stuff: Other wealthy people pay people's school fees and also take part in disaster mitigation like drought and floods. They are compelled by feats of courage, determination, intelligence or moved by people's afflictions so that they can do something about it.
Rich people investments in Startups
Rich people usually have adequate capital for startups. They are willing to invest in your startup dream in case you have an idea, but you do not have the money for a startup. The wealthy like to work with intelligent entrepreneurs who they can support to make a living for themselves. For instance, if you have a workable project and you do not have the capital, you can appeal for help and you can be sure to get support.
Wealthy people sponsor Arts and Entertainment
Do you have a skill in arts or adventures? Wealthy people often sponsor people all over the world. Also, companies such as Red Bull are established so that they can sponsor adventures and sports. Rich people sponsor exhibitions worth billions.
Companies and wealthy people are looking for adventurists who can come up with compelling and exciting stories. If you like adventure or arts, look for someone who likes your story and objective and you can be sure to get funding. Some of the adventures they sponsor include:
Ocean explorations.
Space explorations.
Cave explorations.
Solar projects.
Cave explorations.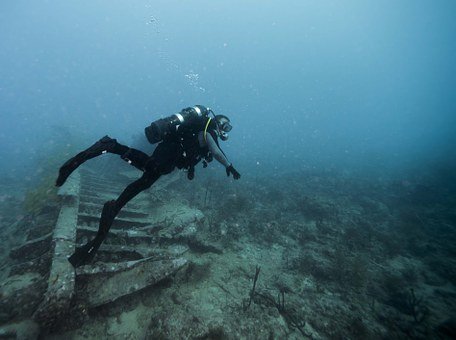 Funding for Entertainment
If you have clear objectives that will entertain people, you can also get funding for entertainment in the following categories:
Theatre
Cinema
Public festivals
Parks
University Programs and Scholarships
The wealthy support university programs and scholarships like sponsoring bright students who cannot afford school fees. They contribute the money in the form of grants to universities for scholarships. Nevertheless, they still sponsor other pre-university levels for vulnerable people. Some of these endowments exceed billions like that of Bill Gates. Apart from scholarships, they still sponsor research by giving research grants. Besides, they also fund buildings and purchase of equipment that are then named after them.
Websites That Give Away Free stuff
Sometimes, rich people auction products through Facebook groups and classified websites at giveaway prices. You can be sure to get a quality stuff that is 50-90% off its original price on websites that give away free stuff. Search for products that are near you. There are also many websites that offer free stuff on the internet.
Make sure to check the website, select auction, locate the free stuff section and check what is available. In case these methods cannot work for you and you live near affluent suburbs, you can ask your neighbor if he could offer you free stuff.
Church Donations and Charity Work
Rich people support many churches around the world through donations and charity investment. Churches across wealthy countries help in disaster mitigation, especially during drought, where they offer free food to hunger-stricken places in different countries. Besides, they provide homeless programs to the homeless and the vulnerable. They provide homeless people with food and clothing generously.
To conclude, it is rare to find rich people giving cash handouts. Instead, they support ideas and charity work. There is no free cash given out without a specific purpose. Why would it even be given out? Therefore, if you are looking for free stuff, come up with incredible ideas and reach out to organizations and the wealthy and you will get assistance.