The Difference bitcoin makes
Bitcoin has the potential to become a new gold standard in the world: the Bitcoin Standard. Early adopters will benefit the most.
Bitcoin is a decentralized cryptocurrency, without any central authority deciding on its course. Its amount is limited to only 21 million Bitcoin. With 8 billion people in the world, that's not much. Sats or Satoshi's are therefore a smaller unit of the Bitcoin currency that is increasingly being used. These small Bitcoin units are called after Bitcoin's creator: Satoshi Nakamoto. Do you want to discover more? We've selected 21 fun facts about Bitcoin for you to know.
Fifi finance BITCOIN topics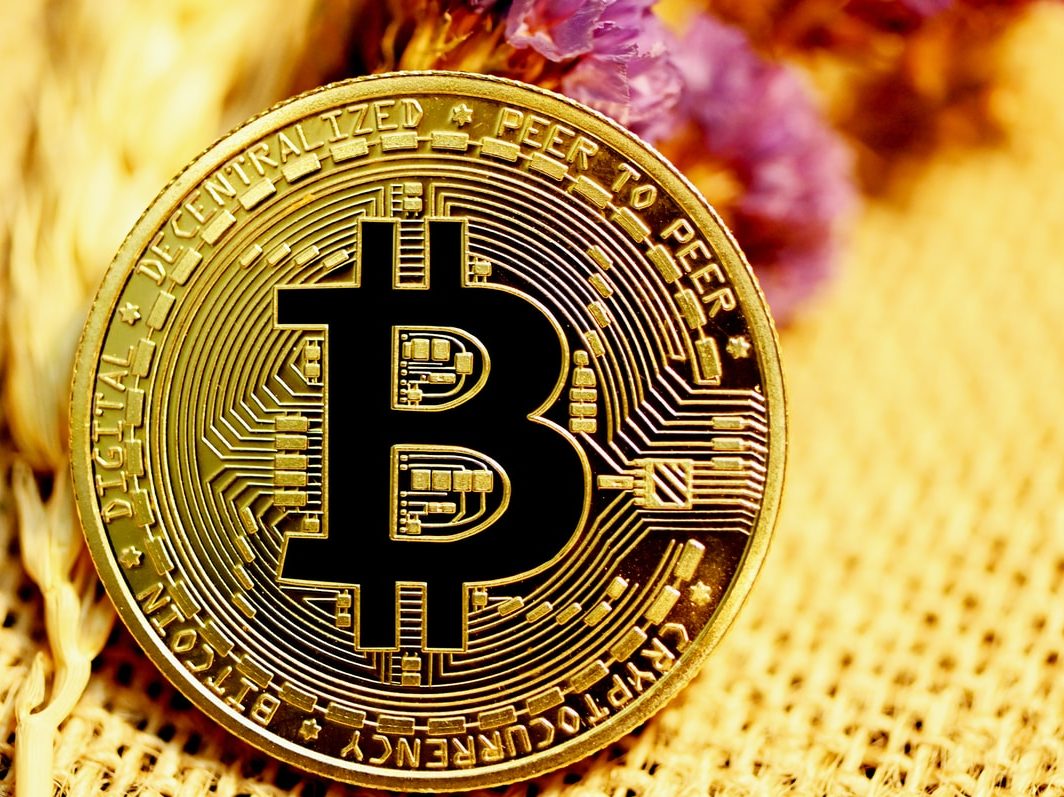 The value of Bitcoin tends to fluctuate but its long term trend has always been up. How to understand Bitcoin? Since Bitcoin is getting more and more scarce and there is an ever increasing demand, buy and hold is the best investment strategy for Bitcoin, using the dollar cost averaging strategy.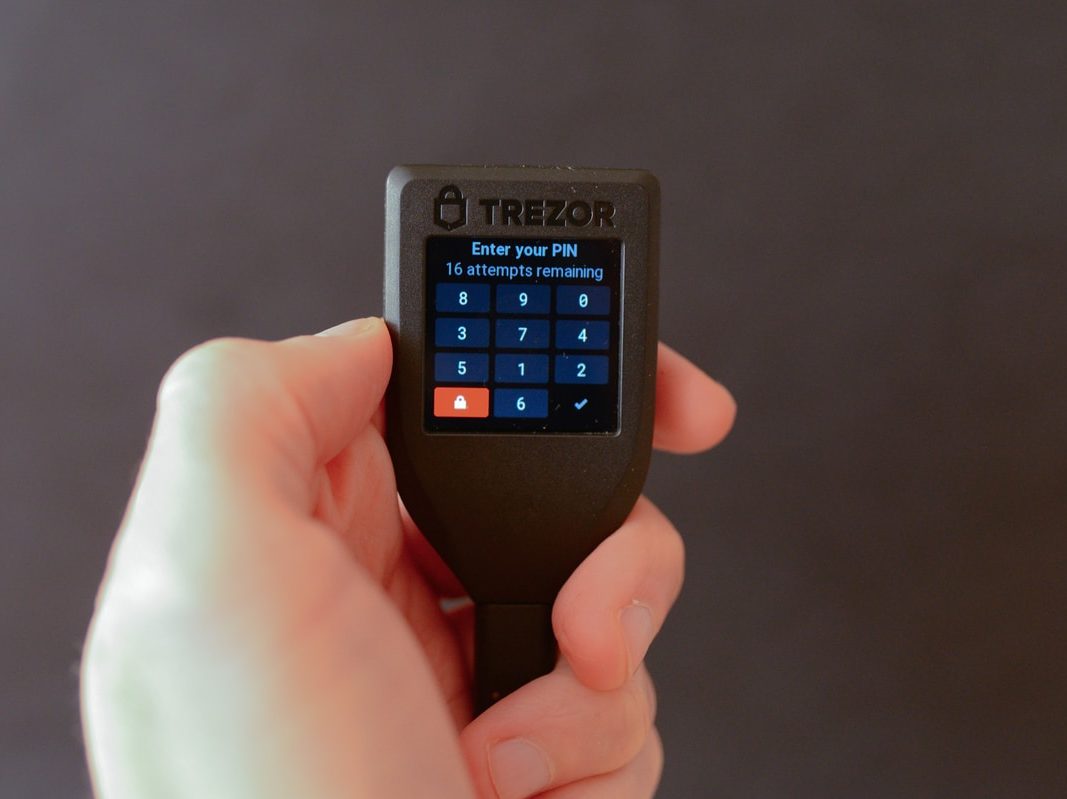 Bitcoins are stored in wallets. You can have your own Bitcoin wallet on your phone or computer, but having a special hardware wallet is a lot safer to hold Bitcoin as they cannot leak the private keys and offer many robust security features. Find out more about the safety standards of how to store your Bitcoin.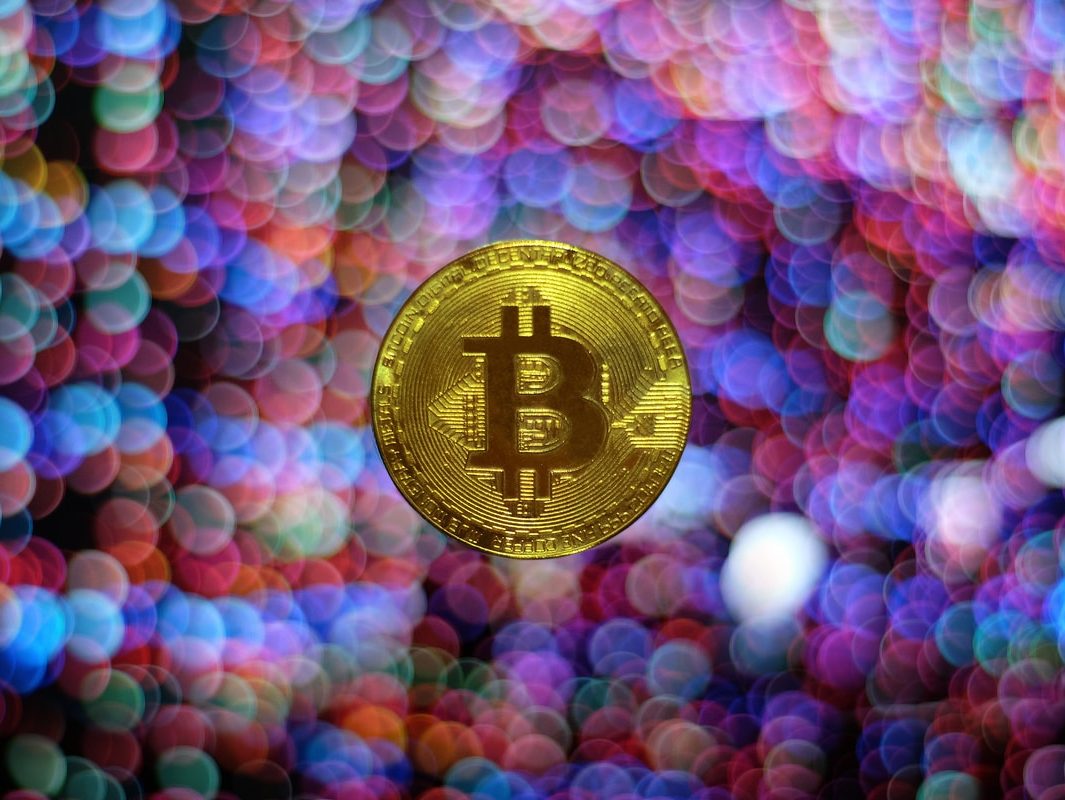 A whole new industry is developing around Bitcoin, including Bitcoin bank accounts with integrated Bitcoin wallets, Bitcoin loans, Bitcoin saving accounts, interest earning accounts, crypto cards, Bitcoin exchanges, and a lot more even while Bitcoin's adoption is growing rapidly.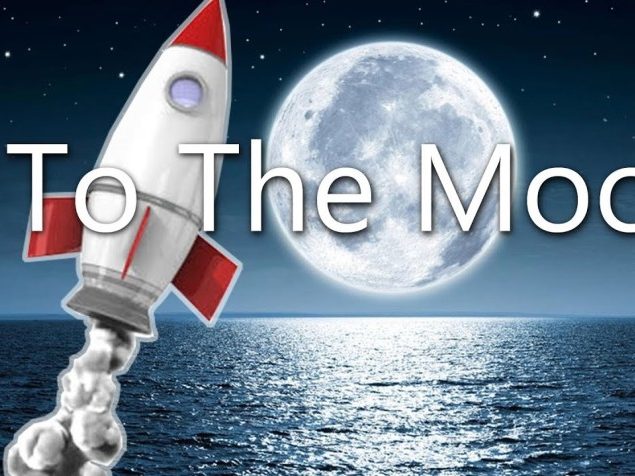 Many cryptocoins exist that have copied Bitcoin. We call these altcoins or even shitcoins. Most of these are used for the purpose of speculation or to scam people. But none of these can offer the same mix of confidence, decentralization and trust as Bitcoin does. It's important to know the difference in order to avoid crypto scams.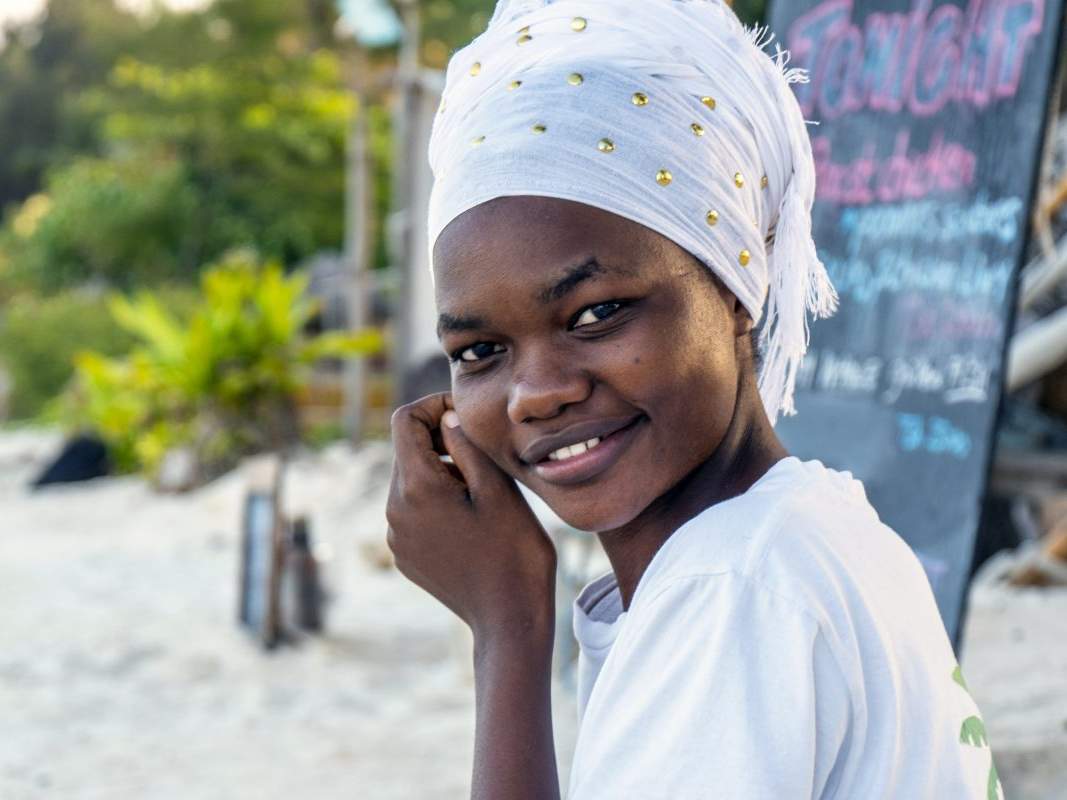 Bitcoin is increasingly used for remittance. It's cheap and the fastest option to send money to your beloved ones, or to make payments for cross-border purchases. Business and nation states increasingly start adopting Bitcoin to pay for goods and services, and to hodl.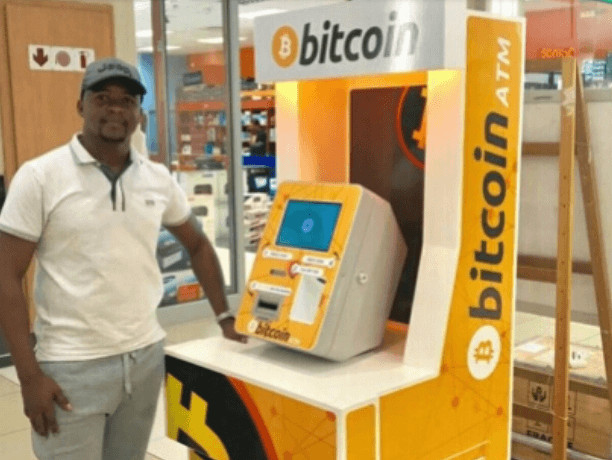 Apart from investing and remittance, there are unlimited use cases of Bitcoin. There are many shops you can use Bitcoin to pay for goods and services. You can even buy airline tickets with Bitcoin and visit Bitcoin cities and resorts. Moreover, you can exchange gift cards for cryptos. Also see these Bitcoin use cases around the African continent and learn how to earn Bitcoin directly.
Welcome to FiFi Finance
FiFi is a financial portal about loans, bank accounts, investing and saving money. FiFi Finance is made for financial noobs, financial warriors, startup geeks to wealthy entrepreneurs. We are a team of 10 persons, with 4 editors and 6 authors worldwide. We are active in more than 20 countries in the world in 8 languages so far. Read more about us.
Financial information
Tailored to your needs
All major topics covered
Interesting finance facts
What you need to know