What is a Bitcoin bank account? This is a common question we are often asked. In short, it is a relatively new concept that allows people to save their Bitcoins and also borrow money. Bitcoin banks operate in a similar way to traditional banks. They take customer deposits, lend them to other customers, and earn interest.
In this review, we will look at the growing Bitcoin banking industry and the best companies that offer Bitcoin bank account.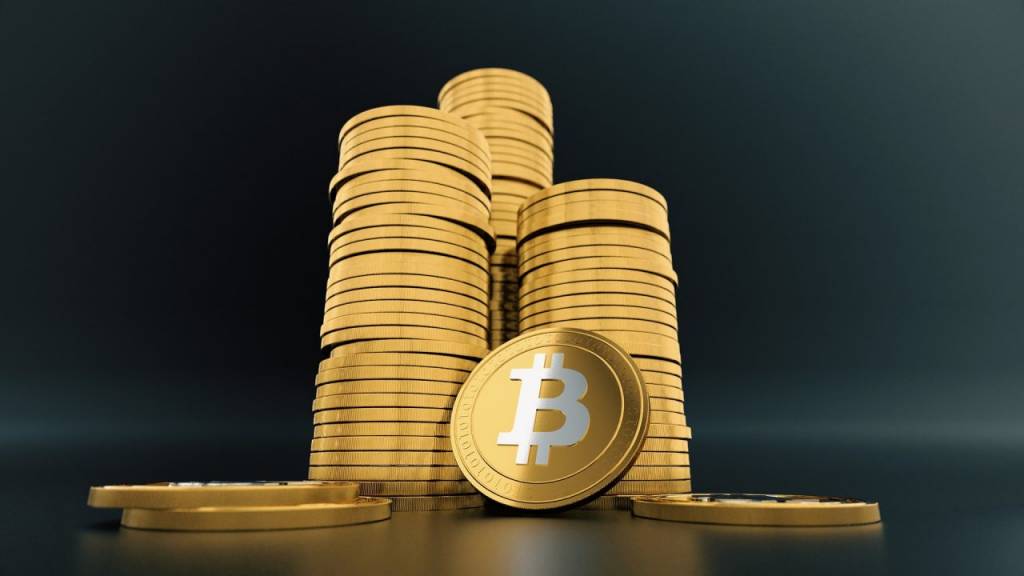 What is a Bitcoin Bank Account?
In the past, we have looked broadly at the crypto industry. We have looked at the origin of Bitcoin and how the industry has changed over the years. We have also looked at some of the companies that are trying to change the industry.
There are two types of Bitcoin owners. First, there are Bitcoin traders. These are people who hold Bitcoin for a limited amount of time. Their goal is to benefit from the short-term fluctuation of the cryptocurrency. Second, there are the so-called hodlers. These are the true believers. These are people who believe that the price of Bitcoin will continue rising. They also believe that the cryptocurrencies industry will continue growing. As such, these hodlers keep on owning their Bitcoins even when prices decline.
Bitcoin bank accounts are products that are created mostly to serve hodlers. These accounts provide a good option for these hodlers to save their Bitcoins in a safe way. They also enable them to borrow money against their crypto.
How a Bitcoin Bank Works
The concept of a Bitcoin bank is very easy. The companies that run these banks work in a very simple process. First, these companies enter into agreements with trusted crypto custodians. Some of these custodians are Gemini, Kingdom Trust, and Digital Asset Custody Company (DACC) among others. These are the companies that store the crypto.
Second, these companies create a mobile and web platform where their customers can sign up and access their accounts. A good digital bank must have an easy-to-use and functional web and mobile platform.
Third, users deposit their crypto in the platform and the company saves the money in its custodians. At the same time, the company starts giving out fiat loans that are backed by the crypto. This model removes the need for background checks. The companies then make money from the interest that is paid by the borrowers.
In addition to these services, many online Bitcoin banks provide additional services. They provide services like trading and custodial services.
Advantages of Bitcoin Bank Accounts
A common question that is asked is on why Bitcoin bank accounts exist. In reality, there are several benefits that people who use Bitcoin bank accounts get. Some of these advantages are:
Easy credit lines. A Bitcoin bank account enables one to get credit that is backed by the Bitcoins.
Bitcoin preservation. A hodler can request a line of credit and continue holding the Bitcoin. Therefore, they are usually at an advantage because the value of their crypto rises.
A Bitcoin hedge. Bitcoins are reasonably volatile and their price may drop. As such, a Bitcoin loan helps to hedge against this risk.
Convenient. It is a convenient way of saving Bitcoin and borrowing money.
Review of the Best Bitcoin Bank Accounts
Not all Bitcoin bank accounts are good. As a customer, you should always do a complete review before you save Bitcoin or borrow money. You should ensure that the company that you are using has a good track record. You should also compare the interest rates the company offers. Here are some of the best Bitcoin bank accounts you should consider.
CoinLoan Account
We recently conducted a complete review of CoinLoan. In short, CoinLoan is a fast-growing Bitcoin bank account that enables you to save your Bitcoins and borrow money. The company has raised more than $3.1 million from investors.
CoinLoan works in a similar way that we have described above. The difference is that it uses a peer-to-peer approach, where people can extend the loans directly. This means that CoinLoan does not set the loan interest rates.
The company allows people to deposit their crypto and then borrow against them. The image below shows an example of a loan that is offered by CoinLoan.
CoinLoan is a safe option that has reasonably low interest rates. The main disadvantage is that the company does not have an Android and iOS mobile apps.
BlockFi Bitcoin Bank Account
BlockFi is one of the biggest companies in the industry. The company has raised more than $76 million from investors and is valued at more than $200 million.
BlockFi offers four services. It offers a BlockFi interest account, where customers can earn interest by saving their crypto. This is a service that works in a similar way to a bank. BlockFi also offers a lending service. This is how it makes money. It extends credit to people who own Bitcoin. These people in turn pay back the money with interest.
BlockFi also offers a trading platform, where people can trade in various cryptocurrencies. Finally, the company serves big institutional investors by offering them custodial services. In other words, BlockFi works as a real bank.
As with CoinLoan, the disadvantage of BlockFi is that it does not have mobile applications. This is challenging at a time when most people are using their mobile devices to transact. Another disadvantage is that the company does not offer a debit card.
Nexo Bitcoin Bank Account
Nexo is the second biggest Bitcoin bank after BlockFi. The company, which was established in 2017, has raised more than $52 million from investors. I believe that Nexo is the best company on this list based on its functionality.
First, Nexo supports tens of cryptocurrencies like Bitcoin, Tron, Dash, Cardano, and NEO. This is unlike other companies that support a small group of cryptocurrencies.
Second, Nexo offers a simple way to borrow money. You can create an account today, get verified, deposit your crypto, and borrow fiat currency against it.
Third, Nexo has developed intuitive Android and iOS applications that make it easier for people to save and invest money.
Fourth, Nexo has a debit card that enables people to withdraw money in any ATM. In addition, Nexo has a $100 million insurance on custodial assets. This ensures that the funds are safe.
As with BlockFi, Nexo offers a savings account that enables you to earn up to 8% every year.
Nebeus Bitcoin Bank Account
Nebeus is a Bitcoin bank account that has raised more than £2.6 million from investors. As seen above, the company enables people to invest, borrow money, and save Bitcoin in their wallet. The idea is similar to that of BlockFi and Nexo. Users deposit their Bitcoins and create their savings account. They earn up to 13.25% in annual interest. These users can also borrow money against the Bitcoins that they have invested.
The disadvantage of Nebeus is that it offers a limited number of cryptocurrency options. It only offers Bitcoin and Ethereum. Another disadvantage is that the company does not have mobile apps and a debit card.
Summary: Are Bitcoin Bank Accounts Safe?
The concept of Bitcoin bank accounts is relatively new. It is also a relatively easy concept, where you deposit Bitcoins and borrow the fiat equivalent. However, the blockchain industry is also a risky one. It is so risky such that investors have lost billions of dollars in the past. Therefore, you should ensure that you do a lot of research before you open one. Don't rush to deposit money in a company you have just seen advertising. Also, we recommend that you check the interest rates that these companies charge you. In short, read the "boring" terms and conditions carefully.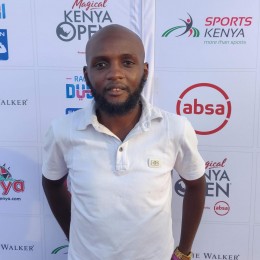 Crispus is a finance professional with more than a decade experience in the industry. Over the years, Crispus has written in-depth articles on leading platforms like CCN, Marketwatch, and Seeking Alpha. He also runs a Forex education and managed account company called WestEndFx.