Xapo is a fintech company that offers cryptocurrency vault services, money transfer, and digital banking services to clients from around the world. Through its products, investors can safely secure their cryptocurrency, send it to anyone in the world, and withdraw it in any fiat currency. The company has raised more than $40 million.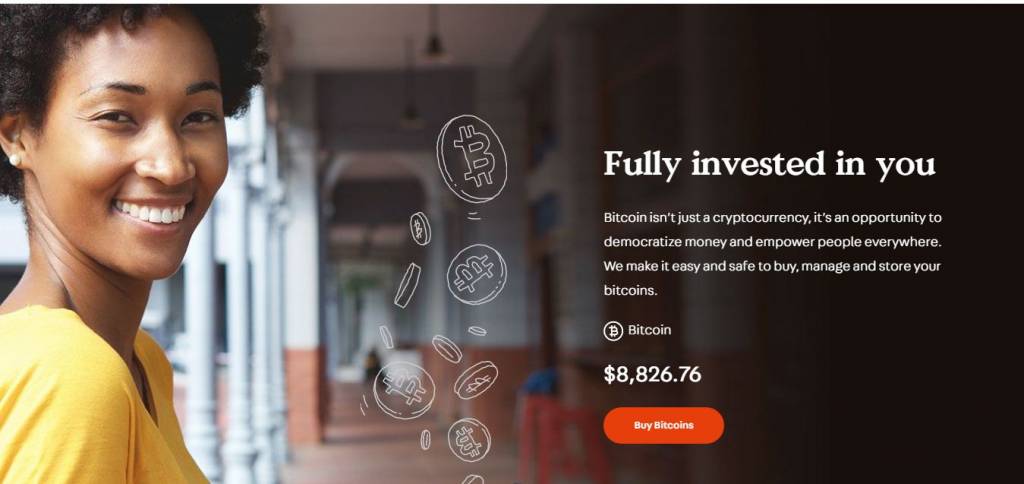 How Xapo Got Here
The company was started in 2012 by Federico Murrone and Wensceslao Casares in San Francisco to take advantage of the emerging digital currencies industry.
The company, which is valued at more than $100 million is the biggest crypto custodian service provider in the world.
The company is now expanding to become a full-service digital bank serving global clients.
The Problem Xapo is Solving
The world of digital assets is relatively young. The biggest challenge the industry is facing is that of security. In 2018, it was reported that crypto worth more than $1.8 billion was stolen. This insecurity is continuing, with a number of hacks being reported. As such, most people and institutions interested in cryptocurrency have no way of storing their currencies. This has made many people avoid the cryptocurrencies industry.
How Xapo is Solving This
Xapo is solving this by creating an easy-to-use platform that solves the storage and accessibility problem. On storage, the company has created a complex vault that is inaccessible to outside actors. According to Bloomberg, the company has built a network of underground vaults in five continents, including one in a decommissioned Swiss military bunker. The Wall Street Journal described these vaults as the Fort Knox of Bitcoin storage.
In addition to this, the company uses a proprietary data encryption technology to prevent outside actors from accessing the accounts.
It has also implemented multiple tools to ensure that the clients funds are protected well. These are a multi-factor authentication, 24/7 fraud and risk analysis, and round-the clock security team. The application is free to use, has no minimum balances, and no hidden fees. The customers can send their crypto to bank accounts in more than 30 countries.
The combination of high-security features and an easy-to-use application has solved two of the most challenging problems in the digital assets industry.
According to Xapo founder, Bitcoin is a non-political global standard of value and settlement

So just like we have a non-political standard of weight and length, we need a non-political standard of value and we don't have that. So a world in which Bitcoin succeeds is one when you ask for the price of Turkish lira, you get a price in bits, when you ask for the price of oil, you get a price in bits, when as for the price of the U.S. dollar, you get a price in bits.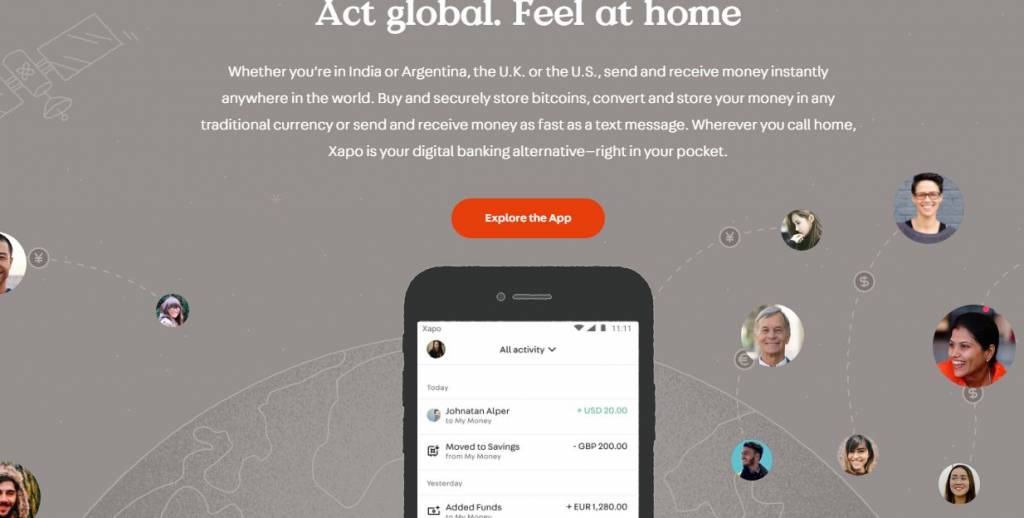 What Stage is Xapo In?
Xapo is in the growth phase of its business. The company has more than 1.5 million customers from around the world and is continuing to create new solutions. Early this year, the company emphasized the importance of its consumer business when it sold its institutional custodial services to Coinbase.
Xapo Funding
Xapo has received more than $40 million in funding from investors like Benchmark, Greylock Partners, Index Ventures, Fortress, Ribbit Capital, Emergence, DCG, and AME Cloud Ventures. With this funding, the company has a valuation of more than $100 million. In addition, the company is using the proceeds of its sales of its institutional custody business to Coinbase.
There are other companies that are offering crypto wallet, banking, and custodial services. Some of those companies are:
More Information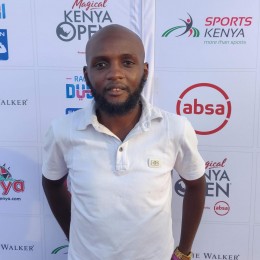 Crispus is a finance professional with more than a decade experience in the industry. Over the years, Crispus has written in-depth articles on leading platforms like CCN, Marketwatch, and Seeking Alpha. He also runs a Forex education and managed account company called WestEndFx.