Bitcoin, the cryptocurrency founded in 2009, has continued to grow. As of this writing, the currency is worth more than $174 billion. This is a higher value than that of IBM and $3 billion lower than that of Oracle. At the same time, Bitcoin is known for its risk. According to Forbes, more than $4 billion worth of Bitcoin was stolen in 2019. In this article, we will look at the most secure Bitcoin wallet you can use.
What is a Bitcoin Wallet?
Bitcoin was created with the goal of replacing the fiat currencies. Satoshi Nakamoto believed that central banks and governments had a lot of control on our lives. As such, he envisioned a decentralized currency that could be free from government control.
As a currency, it needs to be stored. This is where wallets come in. A wallet is a physical or digital pulse where one can store their money. In fiat currencies, a physical wallet can be made from leather. A digital wallet is an online platform where you can store your money. You can also spend it with ease. Examples of top digital wallets are Google Pay, PayPal, and Apple Pay.
A Bitcoin wallet on the other hand is where you store your Bitcoin. You can save the currency in a wallet. You can also send the Bitcoin to other people as well. Therefore, the wallet needs to be easy to access and easy to use.
Types of Bitcoin Wallets
There are several types of Bitcoin wallets. These wallets have different characteristics and are used for various reasons.
Online wallets. These are wallets that exist only on the internet. These wallets can easily be compromised by sophisticated hackers.
Hardware wallet. This is similar to a leather wallet in fiat currencies. It is a small hardware, the size of a flash disk, where you can store your coins. Examples are KeepKey, Trezor, and Ledger Nano.
Cold storage. This is a technology that is used mostly by exchanges. It stores Bitcoins offline, where it is difficult to hack.
Desktop wallets. These are wallets that are downloaded to a computer. They can be installed in Windows, Macs, and Linux.
Web wallets. These are wallets that can only be accessed in a web browser.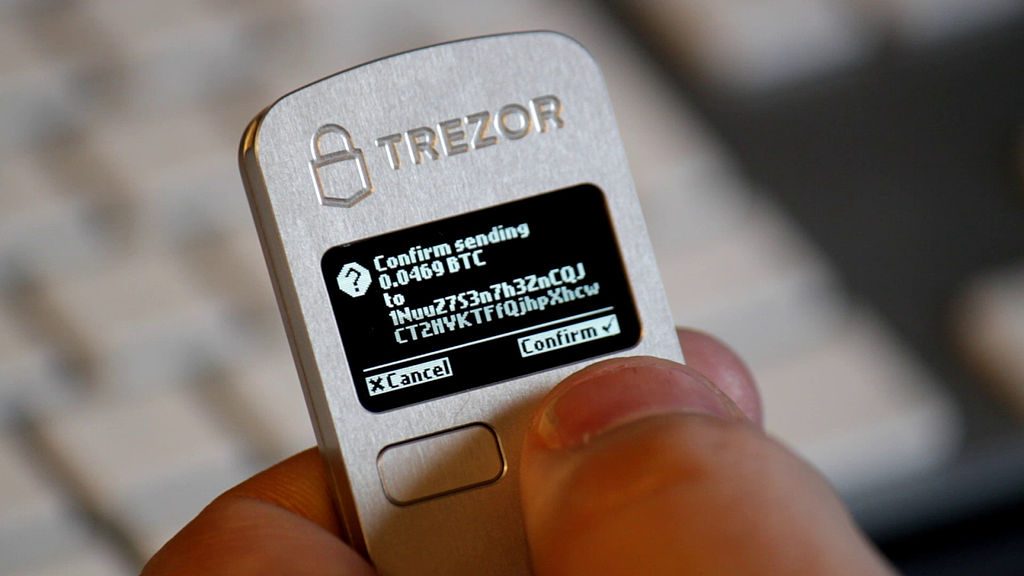 Secure Bitcoin Wallets
Samurai Wallet
In a previous article, we looked at the famous Samurai Wallet. Samurai wallet is an online and offline wallet that provides essential Bitcoin storage features. You can download the Samurai wallet to your Android and iOS device. You can also download and install it in your desktop computer. The wallet has a number of features that most wallets don't have:
A full offline mode/ This means that you can protect your Bitcoins by disconnecting them from the internet.
Segregated witness. Samurai is among the first wallets to support segregated witness, a feature that helps lower transaction costs.
Smart miner fees. This is a feature popular to miners. It estimates the amount of money miners will pay to mine.
Dojo. This feature allows you to run your own node in the Bitcoin network.
Stonewall. The stonewall feature guards against address clustering and deanonymization attacks.
PayNym. This is a feature that defend against tracking by surveillance firms.
In addition to all this, Samurai wallet uses AES-256 encryption that protects you from attacks. It also uses BIP 39 passphrase encryption. This is in addition to the pin and password you must enter.
Read our complete review of Samurai Wallet here.
Coinbase
Coinbase is one of the biggest Bitcoin wallets in the world. The company has more than 11 million users from around the world. The company has raised more than $547 million from investors. It was valued at more than $8 billion in 2018.
Coinbase is one of the most secure Bitcoin wallets in the world. It has never had a major security bleach. This is evidenced by the number of positive reviews it has from its Android and iOS play stores.
Bitcoin.com
Bitcoin.com is one of the oldest Bitcoin wallets in the world. The company's wallet can be downloaded in Android and iOS platforms. Bitcoin.com has never been involved in any cybersecurity issues. It also has an exchange where you can buy and sell Bitcoin from other users. The main challenge with Bitcoin.com is that it does not accept other cryptocurrencies like Ethereum and Ripple.
Nexo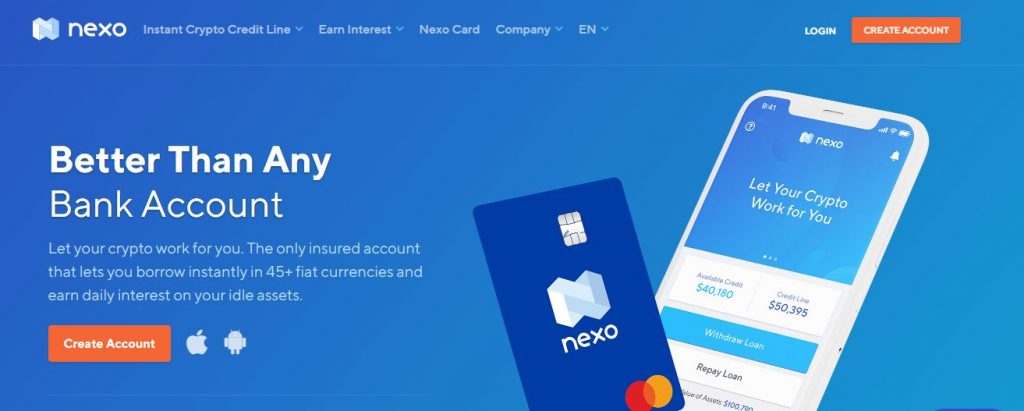 Nexo is a relatively new company in the Blockchain industry. The company was started in 2017 and has raised more than $532.5 million from investors. The company's goal is not to be an ordinary mobile wallet. Instead, it's goal is to provide a platform where people can save and borrow fiat currencies that are backed by their crypto. The Nexo card is a debit card that is processed by Mastercard. It enables users to buy around the world. Nexo can be downloaded on Android and iOS.
Trezor
Trezor is a company that manufactures hardware wallets. The company offers two types of wallets. Trezor One is a $55 hardware that helps you save your Bitcoin and other currencies offline. Trezor Model T is a $169 hardware, the size of a car key where you can save your coins. The difference between the two is that the latter one has additional encrypting features.
Other alternatives to Trezor are KeepKey, which sells for $50 and Ledger, which starts at $59. Ledger Nano X sells for $119.
Robinhood
Robinhood is one of the biggest fintech startups in the world. The company has raised more than $912 million from investors. In general, Robinhood is not a Bitcoin wallet per say. Instead, it is a company that enables people to invest in various assets. The company is known for helping lower the costs of investing. Still, the company allows you to invest in Bitcoin. The benefit of using Robinhood is that it is relatively easy and cheaper to use. It is also easy for you to sell your Bitcoins. The challenge is that you cannot buy or transact with Bitcoins in your Robinhood account.
Summary
A good Bitcoin wallet should meet three main qualities. First, it needs to be secure. The wallets we have mentioned here are all relatively secure. Second, it needs to be easy to use. Finally, the Bitcoin wallet should have multiple functionality. We believe that the wallets mentioned here meets this bill. Still, we recommend that you test them and do your research before you use the wallets.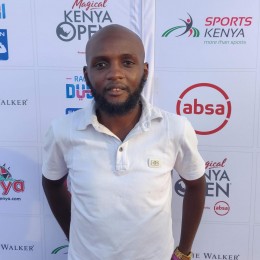 Crispus is a finance professional with more than a decade experience in the industry. Over the years, Crispus has written in-depth articles on leading platforms like CCN, Marketwatch, and Seeking Alpha. He also runs a Forex education and managed account company called WestEndFx.