There are many ways you can trade or sell gift cards online instantly for cash or their equivalent. We have selected several sites and apps where you can sell unwanted gift cards. You could also choose to sell a gift card online for cash with instant PayPal payout, or even sell gift cards for Bitcoin. Finally, we also give options to sell gift cards for cash instantly nearby.
Tips on how to sell gift cards online instantly
Have the following in mind when you sell gift cards instantly.
Sell gift card online instantly instead of physically to avoid shipping costs.
It is also possible to sell gift cards online instantly that are partially used and if possible, opt to trade a gift card instead of selling it.
Finally, since gift cards do not have expiry dates, you can wait to sell it at your preferred price.
How to get cash from a gift card
It is a simple procedure to post and sell your gift card. Follow these simple steps.
State the brand of your gift card.
State the gift card balance.
Send the card number and its pin.
Select your selling price.
Once you have submitted the above information, verification takes place immediately. After a short while, the service has checked your information, upon which the listing goes live. The card usually sells within 24-48 hours. Most online marketplaces convert physical gift cards to digital gift cards and, they send the card balance to the buyer after a sale.
Which is a profitable option, selling unwanted gift cards or trade gift cards in?
When you have a gift card in high demand like that of Amazon gift card or iTunes gift card, it is better to trade it in than to sell it. It is more profitable since you only need to swap the balance for a small fee.
1. Sell gift cards online direct deposit
There are several sites where you can sell unwanted gift card, like BuyBackWorld and Gift Card Granny (find the full list below). However, typically, you will sell a gift card cheaper than its face value. All you need to do is to state the merchant of your card and then check for the highest offer. The price of the card depends on how popular the card is. Different gift cards have different procedures for selling.
We have selected for you some marketplaces where you can consider selling your gift card. Be aware that you will be paying a small fee or commission at most online gift card exchange sites. Therefore, you also may want to look into the options to sell your gift card locally.
2. Sell gift cards for PayPal instantly
You can sell gift cards for PayPal balance via Gift Card Granny, CardCash and Cash4GiftCardsAmerica. It usually takes one business day for your funds to deposit into your PayPal account. You can exchange as many gift cards as you want at once. Rates for gift card exchange value can differ from company to company, depending on the gift card's demand.
How to convert gift card to PayPal
To sell gift cards for PayPal instantly, simply go to CardCash and follow the following steps. If an offer is available, you'll see the amount available for PayPal card exchange.
Enter the merchant's name and the balance amount on your gift card, and click GET OFFER. If an offer is available, you'll see the amount of PayPal balance you can exchange with this gift card.
To add another gift card, just enter the information below and click ADD CARD.
If you agree to the exchange offer, click Continue.
Enter your gift card number and PIN, and click Connect with PayPal.
Log in to your PayPal account, fill in the required fields, and click Get my PayPal Balance.
3. Sell your gift card for cash near me
Where Can I sell gift cards for cash instantly near me? Below are some ways you can get instant cash for gift cards near you. If you would rather not use the options above to trade your gift cards for cash, there are more options available.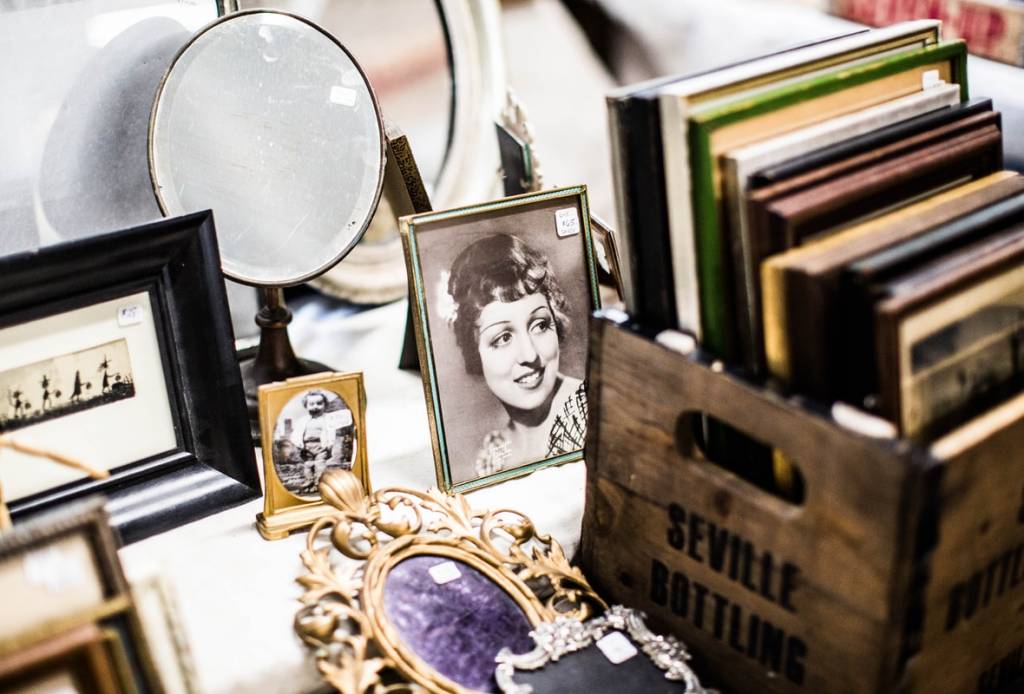 4. Hand over the gift card to the retailer
Handing over the gift card to the retailer is one of the better options to get your cash, but most retailers make the process too complicated. In various ways, they discourage people from using this option. Before returning a gift card to the issuer, understand the return policy of the issuer or you can request the person who gifted you to assist you with the receipt. Returning a gift card to a retailer will result in the following options.
The retailer will exchange the gift card a lower value compared to the face value.
You will be required to have the purchasing receipt while returning the gift card.
The retailer can offer you an in-store credit. The disadvantage is that you will need to shop in their outlets.
5. Give the card to charity
Instead of letting a gift card to go into waste, you can gift it to a charity instead of receiving cash. When you give a gift card to a charity, you get an added advantage of $35 direct tax benefit for a gift card worth $100.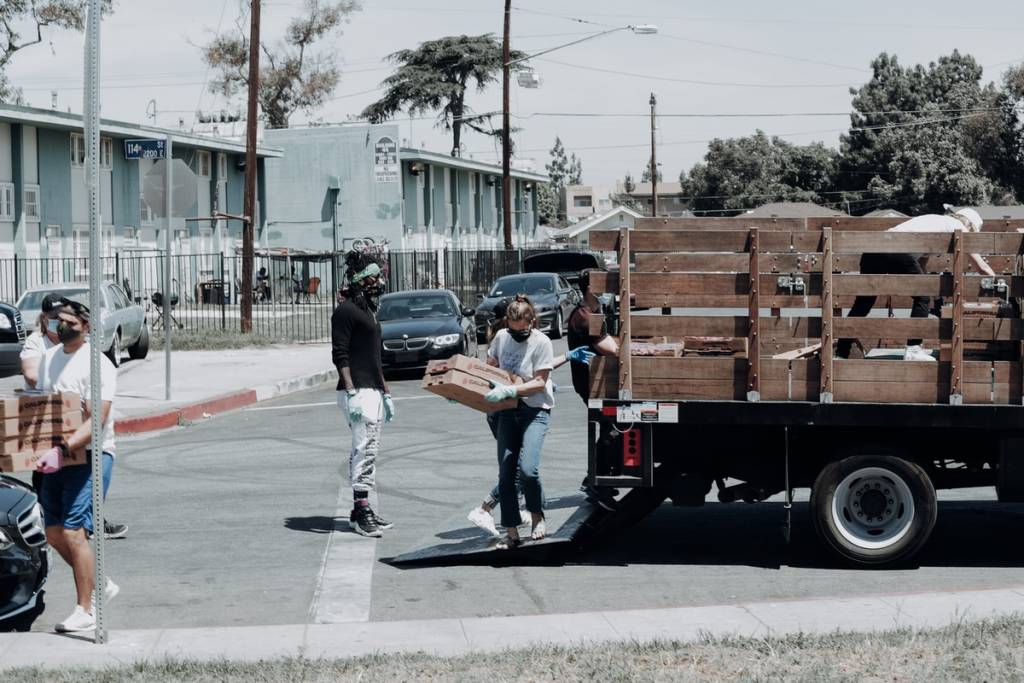 6. Trade gift cards for bitcoin
Can you sell gift card for crypto? Yes, you can sell gift cards for Bitcoin, especially if you want to invest in Bitcoin. Best sites to trade gift cards for Bitcoin include Prepaid2Cash, and Purse. Another marketplace where you can sell gift cards for Bitcoin instantly is CoinCola, a peer-to-peer exchange that lets you buy, sell and trade digital goods for bitcoin and other supported altcoins.
How to stay safe when selling gift cards
Among the best sites to sell gift cards online for cash instantly is a marketplace where they verify the card balance and also offer protection both to the buyer and the seller. Once you have sold the gift card, you must keep it for up to 180 days just in case the buyer is unable to redeem the card balance.