Gift cards are a great way to give gifts to our friends and relatives. If you have received a gift card, then you may be wondering what to do with it. You can exchange a gift card for cash. One of the ways you can exchange a gift card for cash is through a gift card exchange kiosk. In this article, we are going to show you how you can exchange a gift card for cash through a gift card kiosk.
Did you know?
Some online bank accounts allow you to top-up your account with gift cards. Examples of banks where you can transfer money from gift card to bank account include the new online bank Revolut that is also available in the USA. The account is for free and also comes with premium features.
Unused gift cards with a total value of over $1 billion go into waste every year. This is because gift cards have become very popular, especially during festivities as a way to give presents to employees, colleagues, friends and family. The average American has $116 in unused gift cards.
Most popular categories of gift cards are restaurants, department Stores, prepaid cards (Visa/Master Card/American Express/Discover Gift Card), online stores such as Amazon gift cards, coffee shops and entertainment.
Are There Gift Card Exchange Kiosks?
Gift card exchange kiosks offer a place where you can redeem all your gift cards for a percentage of the monetary value. These kiosks are self-service and you get a voucher when you sell a gift card. Alternatively, you can sell your gift cards online through many other websites. You can also use gift cards for many other ways like re-gifting them to other people instead of selling them.
Gift Card Exchange Kiosks Near Me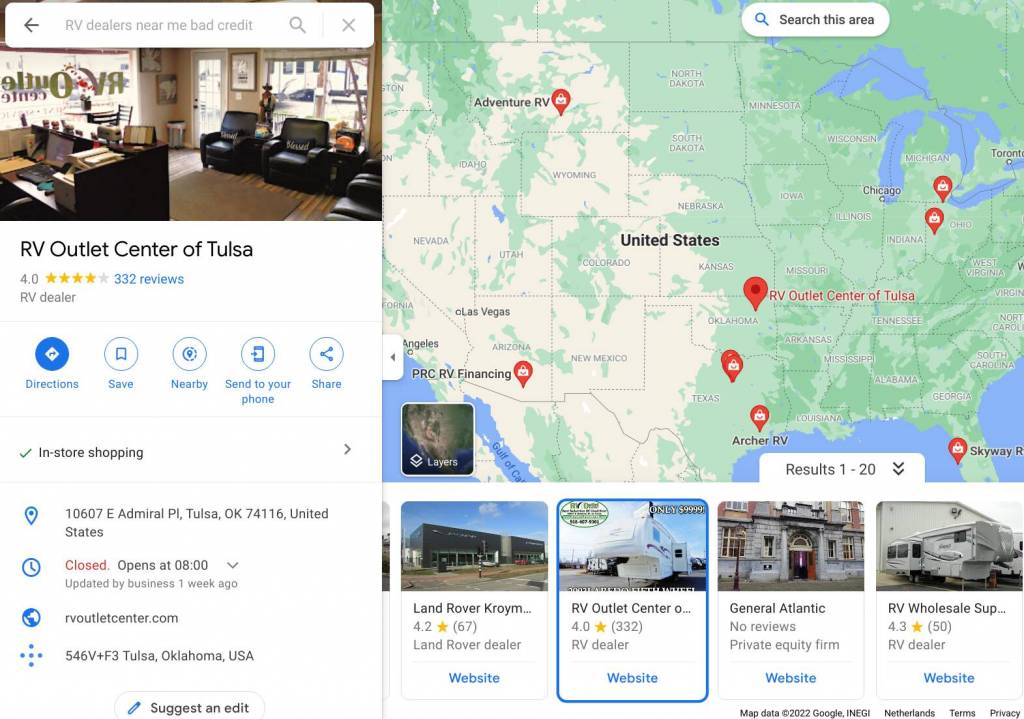 If you are not an online wizard, then you may consider selling your gift card at a physical location. Gift card exchange kiosks, formerly known as Coinstar are bright yellow machines that allow you to exchange your gift card for cash. To find gift card exchange kiosks near you, you can use:
Gift Card Bin Store Locator
Gift Card Bin allows you to exchange your gift card for cash. Gift Card Bin has more than 600 partner locations across the United States. It also buys gift cards from over 700 merchants meaning that you are sure they will accept your card.
Google Maps
The other way to find gift card exchange kiosks near you is through Google Maps. You can search terms like sell gift cards and Google Maps will find a location near you where you can sell your gift card. Therefore, if you have a gift card you don't use, consider cash for gift card kiosk and you can earn a few dollars.
Target
You can also exchange your gift card using Target, a trade-in program for gift cards. Target is also a gift card retailer and your gift card can be accepted.

Coinstar Gift Card Exchange Kiosk
Coinstar is a gift card exchange kiosk that has been offering a way people can exchange their gift cards for cash. For instance, if you had a gift card that was about to expire and you wanted to exchange it for cash, Coinstar was a great option. However, Coinstar is no longer offering this service. Coinstar abolished gift card exchange kiosks due to the high costs of running the stores.
Coinstar gift card kiosks have now become:
Places where you can deposit coins
A place where you can exchange coins for notes
Exchange cash for bitcoins
A place where you can get Amazon cash voucher using cash to add to your Amazon balance
How to Exchange Your Gift Cards for Cash
If you have some gift cards lying idle in your house, you can convert them to cash. There are many options for cash for gift cards kiosks you can use. They include:
Buy items using the gift card. You can buy items using your gift card balances where merchants accept gift cards.
You can also sell the gift card to someone you know. If you don't use your card, you can sell it to someone who may be in need of one. Alternatively, you can give it to a friend.
You can sell your gift card online through platforms like Facebook, Craigslist, or eBay. It is worth noting that you cannot get the full value of the gift card, but instead, you will only get a percentage of its value.
Use a reseller website. There are many websites that resell gift cards and you can resell yours there. Research properly before you can sell your card to avoid getting scammed.

Where to Sell Gift Cards for Cash
Gift Card Granny
Gift card Granny is an excellent gift card exchange kiosk that also offers a cashback option. Gift Card Granny does not buy gift cards, but instead, it only sells gift cards. It partners with over 1300 brands; hence you can buy almost any gift card you have.

BuyBackWorld
You can sell gift cards at BuyBackWorld. The platform offers instant quote for the gift card you want to sell for cash. You will get paid in cash and with no fees. Apart from gift cards, you can also sell iPhones, cell phones, computers, gaming consoles, etc.

Gift Card Outlets
Gift Card Outlets is a marketplace that allows you to sell gift cards. You can sell gift card with expiration date as long as the gift card has an expiration date at least 6 months in future and you mention this when making an offer.
Once you successfully submit your offer, Gift Card Outlets will respond within 2-3 business day with an acceptance, rejection or counteroffer notice to the email address provided in the offer form. The marketplace tries to verify and process your payment at the earliest after receiving all the requisite details and the gift card. Payments are made via check within 10 working days. In case of bulk sellers, payments can be made via ACH. At times, Gift Card Outlets may have to withhold your payment in order to validate the card. Generally, the marketplace pays between 60%-90% of the value on the gift card. Once your gift card is accepted, you will know exactly how much payment to expect for your gift card.

EJ Gift Cards
Ej Gift Cards is a marketplace where consumers can sell gift cards for cash. Accepted cards on EJ Gift Cards include Target, Walmart, Starbucks, Nordstrom, Home Depot, Massage Envy, Victoria Secret and Kohls.
CardCash
CardCash is also a great gift card exchange kiosk. If you are looking to sell your gift card, CardCash is an excellent platform. You get fast and smooth payments through platforms like PayPal and direct debit payments. CardCash is one of the gift card exchange kiosks that have the fastest payments. CardCash has been in operation since 2010 and gives you value for your gift cards.

GiftDeals
GiftDeals is also a gift card exchange kiosk where you can exchange your gift card for cash instantly. GiftDeals offers excellent rates that allow one to buy and sell gift cards at ease.

Gift Card Bank is a philanthropic initiative started by a team of Stanford students and social entrepreneurs in response to the COVID-19 crisis. The charity collects donations of gift cards for essentials like groceries and clothing, and match them to people who are on the brink of financial duress.
Summary of Cash for Gift Cards Kiosk
If you have a gift card lying idle in your house, or you want to gift someone a gift card, there are several card exchange kiosks you can use to get cash for gift cards. Through gift card exchange kiosks, you can either buy or sell a gift card for cash instantly. However, make sure to thoroughly research a card exchange kiosk to avoid getting scammed.