our Difference
A Growing Financial Portal for Kenya. All About Kenya Bank Accounts, Money transfers to Kenya, Fintech and Spreading Financial Literacy.
FiFi Finance is a financial webportal about loans, bank accounts, investing and saving money. FiFi Finance is made by financial geeks. We want to offer the best information possible to help you further.
Kenya Fifi finance Categories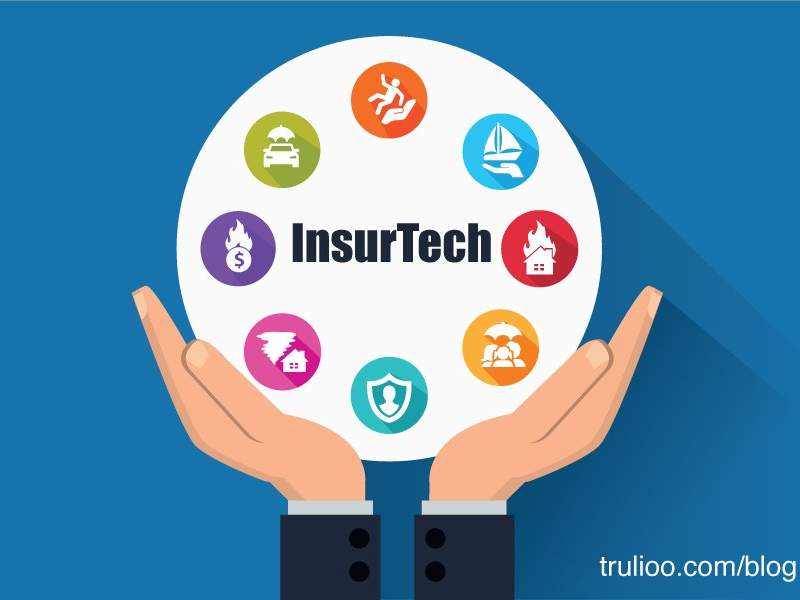 There many reasons why you would need to get insurance cover. But you don't need an insurance for everything! Here are some of the insurance covers in Kenya that may be worth taking.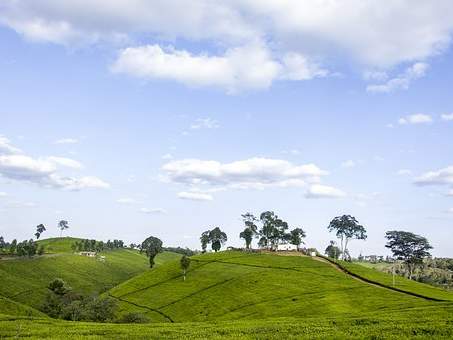 We cover many topics, such as Investments That a Pay Monthly Income in Kenya, Investment Opportunities in Kenya and How to Invest in Real Estate in Kenya.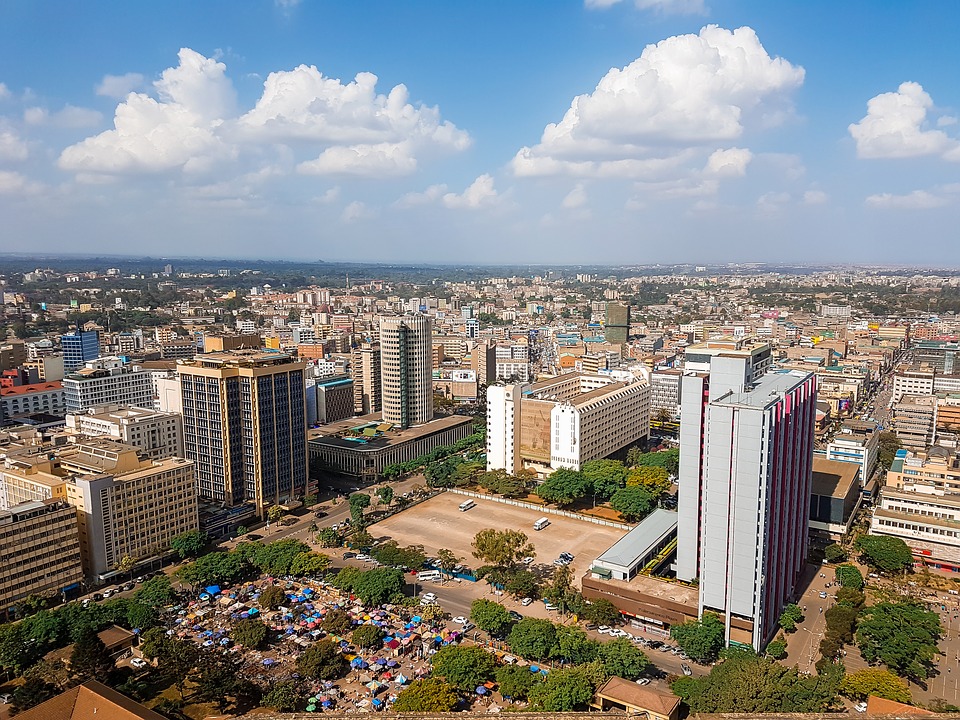 Bank accounts in Kenya. How to open a bank account in Kenya. What about mpesa banking and how to open a bank account from abroad?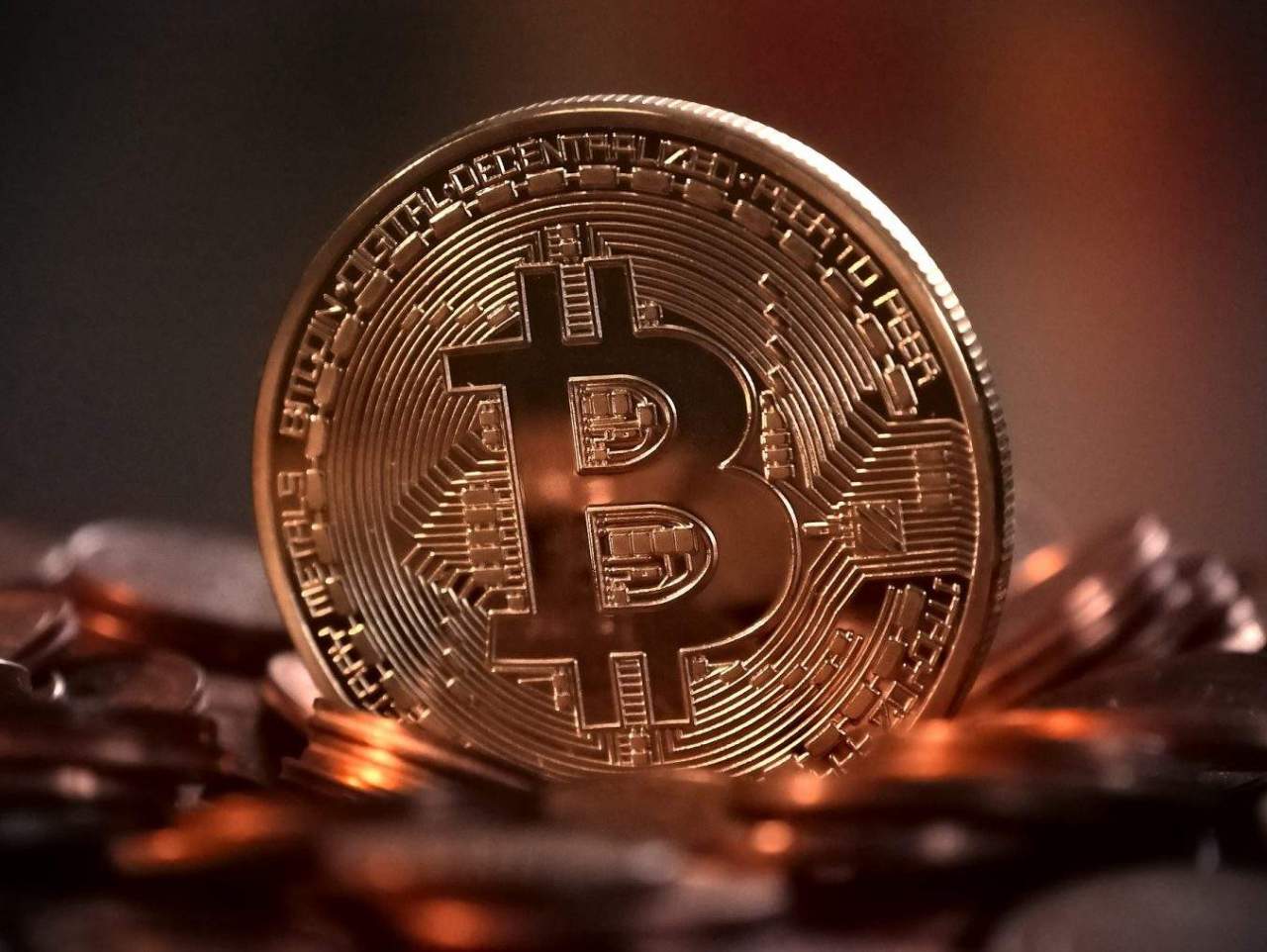 Cryptocurrencies are the new kid on the block(chain). We believe Bitcoin will become a new gold standard, a global store of wealth and a hedge against inflation. Be aware of shitcoins!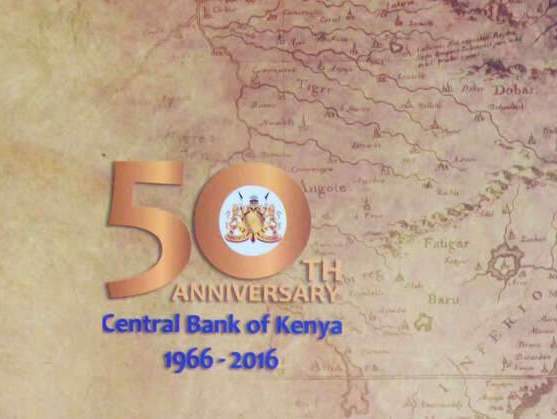 The state of the economy in Kenya. We cover topics such as inflation in Kenya, pension, corruption, informal jobs and unemployment.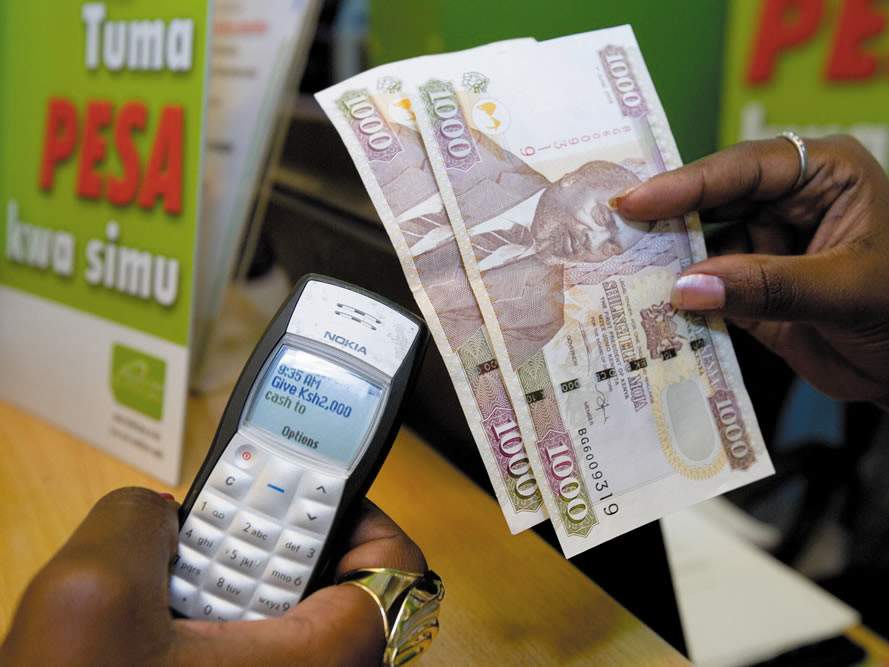 Transferring money to Kenya has never been so easy. With new services available, to send money to Kenya is cheap, fast and reliable.
Welcome to FiFi Finance
FiFi is a financial portal about loans, bank accounts, investing and saving money. FiFi Finance is made for financial warriors, startup geeks to wealthy entrepreneurs. We are a team of 10 persons, with 4 editors and 6 authors worldwide. We are active in numerous countries in the world
Financial information
Tailored to your needs
All major topics covered
Interesting finance facts
What you need to know