Kenya is often viewed as one of the best African countries for investors. The country has a relatively advanced economy and a well-educated young population. Over the years, real estate has become one of the best investments for investors. This is because the population is growing and the demand for housing is growing as well. Indeed, it is often said that Nairobi has an annual demand for more than 200k housing units. In this article, we will look at how to invest in real estate in Kenya.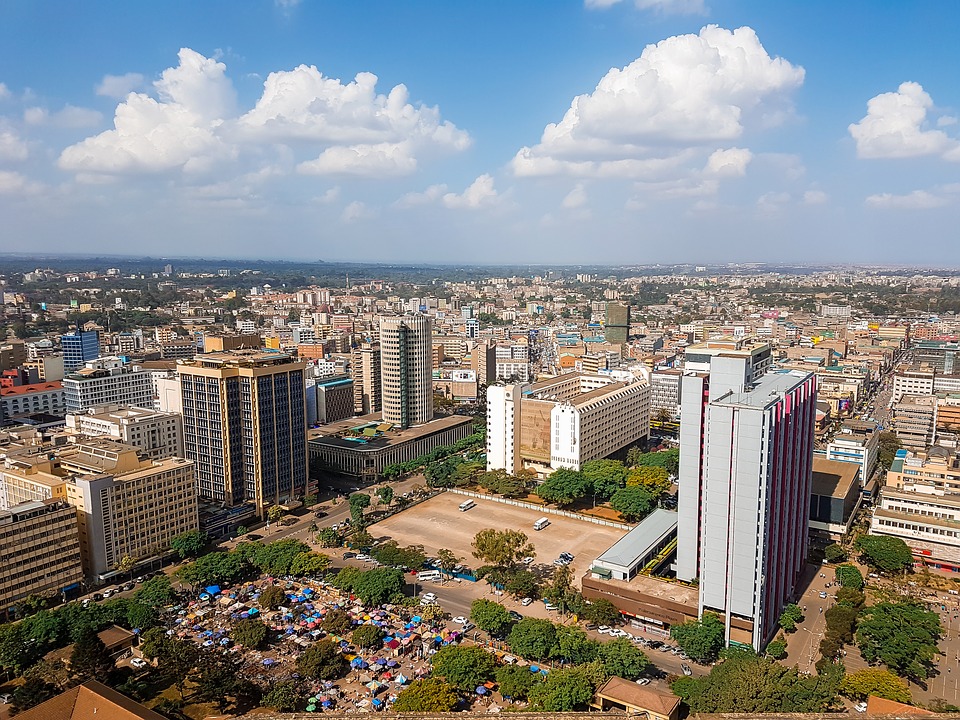 Why Invest in Real Estate in Kenya?
There are several reasons why you might want to invest in the Kenyan real estate sector. First, real estate business in Kenya has seen significant growth over the past few years. This growth has led to a surge in property prices, which has delivered significant returns to the investors.
Second, the Kenyan government has started to place an emphasis on housing the population. The Kenyan president, Uhuru Kenyatta has unveiled his Big Four agenda, which is meant to be his main legacy project. Part of the Big Four agenda is on the need for housing. He intends to help build more than 500k houses using a public, private partnership.
Third, in 2010, Kenya promulgated the new constitution. Devolution was the biggest part of the new constitution because it took power from Nairobi to local areas. As a result, many people who used to live in Nairobi are moving back to the local areas to work with the counties. This has led to a surge in property prices in these places.
Fourth, the Kenyan economy is experiencing growth that is higher than the global average. In 2019, the economy is expected to grow by 5.7%. This is a bigger growth than in most African and developing economies countries.
"Real estate is an imperishable asset, ever increasing in value. It is the most solid security that human ingenuity has devised. It is the basis of all security and about the only indestructible security."
Russell Sage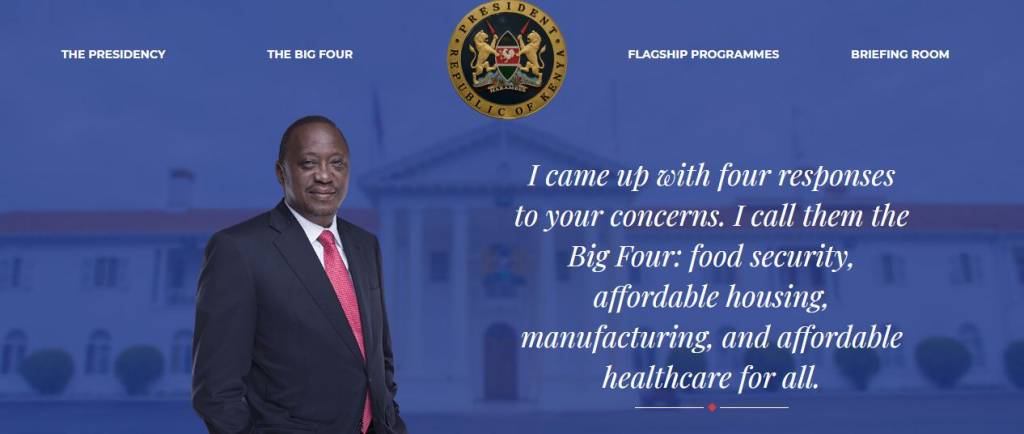 How to Invest in Real Estate in Kenya
How much do you need to invest in real estate in Kenya? If you want buy property in Kenya through a bank, banks in Kenya generally require at least 20% – 30% of the value of the property as a down payment.
In the developed countries like the United States and United Kingdom, people interested in the real estate industry have several options. They can do house flipping, peer to peer lending for real estate, invest in real estate companies or REITs, and invest in crowdfunding projects like Fundrise and RealtyMogul. In Kenya and the rest of Africa, all these options are not available.
While you can invest in REITs in Kenya, there is no diversity in them. Indeed, only one REIT is listed in the Nairobi Stocks Exchange. The REIT is known as the Stanlib Fahari i-Reit. However, you should do a lot of research on it before you invest your money. The other listed real estate company is Home Afrika, which is relatively small and not worth your time.
Best places to invest in real estate in Kenya: The best places to invest include Nairobi, Naivasha, Mombasa, Kisumu and Nanyuki-Isiolo.
Find a Good Piece of Land
Therefore, because of how difficult it is to invest in real estate using the capital markets, the next option you can use is to buy land and build the property yourself. To do this, you need to take a lot of caution because of how sensitive the land situation in Kenya is. Many people have lost money buying land that is owned by other people. It is recommended that you use more than one law firm when signing all documents.
While Nairobi and its environs offer the best real estate opportunities in Kenya to invest in, we recommend that you think of places outside the city. In some places in Nairobi, an acre of land sells for more than $10 million, which is a lot of money. The places you can consider are Mombasa, Kisumu, Nakuru, and Naivasha.
Build Affordable Homes
A common mistake we see many real estate investors in Kenya make is to build houses that are very expensive. When you look at property listings in Nairobi, you will see property that sell for millions of dollars. Yet, the average salaries in Kenya are less than $1,000. This means that most people cannot afford to buy or rent these properties. Investors who have managed to make great returns are those who specialize in affordable houses.
Good Contractor
There are many good real estate contractors in Kenya. However, it is always good to ensure that you do your research before you settle on one. After finding a contractor, you need to sign a binding contract with them. Doing this will save you a lot of time and money as the projects gets underway.
Market Your Properties
If you have followed all the procedure, the time taken to build a project is not all that long. If your project is a large scale in nature, we recommend that you build it in phases. You should then start marketing the project to likely buyers. You can use real estate agents that are available to help you sell the homes. Some of the popular real estate agents in Kenya are Villa Care, Lloyd Masika, and Hass Consult.
What are the Real Estate Returns in Kenya?
Is real estate a good investment in Kenya? This is a question that is often asked by people interested in the real estate sector. Like in all countries, there is no standard returns for real estate investments in Kenya. It all depends on the location you build them and the uptake. However, many investors in Kenya have doubled their money within less than a decade by investing in underdeveloped areas.
Final Thoughts on Real Estate Investment in Kenya
Real estate in Kenya is a good industry to invest in if you want to make good returns. However, unlike in the developing countries the process of investing in real estate in Kenya is relatively complicated and delicate. Indeed, we have seen many investors lose their money or experience very long delays. We have also seen some good investments being demolished by the government. Therefore, you should do a lot of research before you invest in the Kenyan real estate sector.