With the challenging economy in Kenya, people are looking for best investments in Kenya to make extra income. The best way is to invest the little you have to create more revenue streams. Let us take a look at the investments that will pay a monthly income.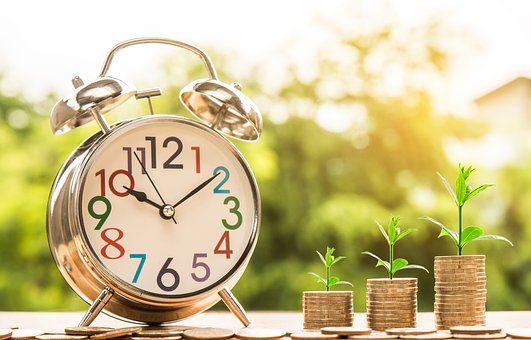 Money Market Funds
Money market funds are one of the best investment options in Kenya. These are types of mutual funds. They are low-risk funds that invest in high-quality interest-bearing investments, fixed deposits, and near cash holdings in the Kenyan Money Market. It is ideal for investors who are in search of a safe parking place for their funds. Returns consist of interest that is credited monthly.
To maximize your profits, it is recommended that the interest be reinvested into the fund. The interest is credited into the investor's bank account for investors who need a regular cash flow. Interest rates fluctuate with market dynamics.
For example, the CIC Group in Kenya takes into consideration its customers' security and gives investors the best rates. The minimum investment amount is Ksh 5,000 and a minimum additional amount of Ksh 1,000.
The Money Market Fund does not charge initial fees. There are several factors to consider when opening a money market account in Kenya: interest rates, withdrawal limitation, stability and risk, costs, and withdrawal terms.
Mutual Funds Kenya
Mutual Funds combine investments from a group of people and corporations to make joint investments. These parties share in the fund's profits and losses. An accredited Fund Manager manages the fund. He makes all investment choices on behalf of the investors. Mutual funds hold different rates of return.
You should also put into consideration that mutual funds are not risk-free. But as an investor, you should always be ready to take risks. There are several best-performing unit trusts in Kenya that includes; Britam Unit Trust, Equity Bank, Old Mutual Kenya, and the Cytonn Investment.
Real Estate Investment in Kenya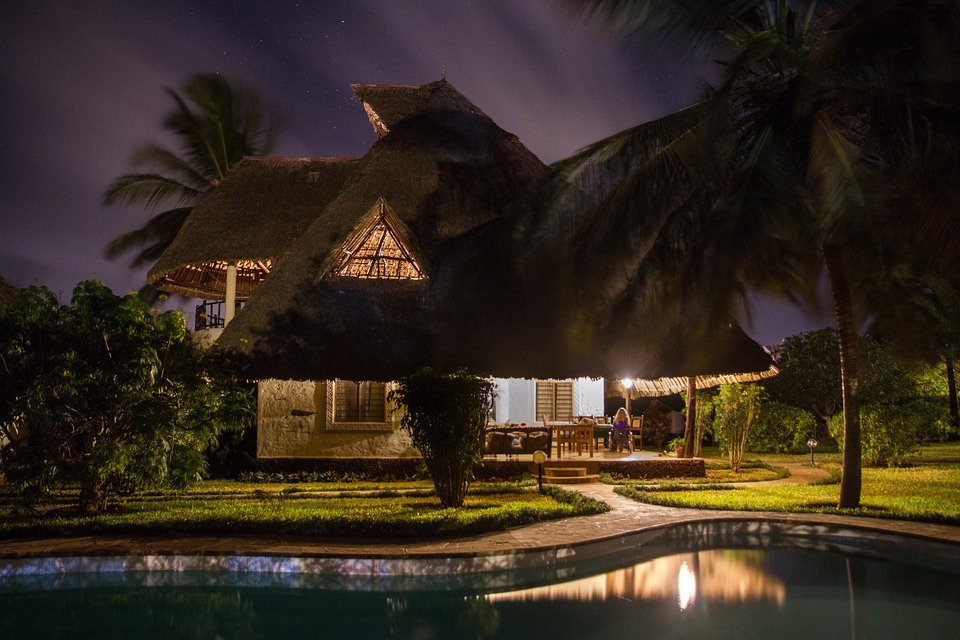 With the growing Kenyan population, real estate in Kenya is one of best ways to invest money in Kenya. However, owning a property today is not easy. This should not be a setback. A Real Estate Investment Trust (REIT), similar to a mutual fund, is the perfect vehicle to own a commercial property. The benefits of investing in a REIT over owning the property outright are: REITs shares are easy to buy and sell. REITs have a higher income, buying REIT shares involves purchasing a portfolio of properties and not a single property. Highly experienced real estate managers handle this investment.
Rental Housing Investments in Kenya
Rental housing can be an excellent investment if you are keen on managing your own properties. It is one of high yield investments in Kenya. To get started, you have to select the ideal property, buy it or finance it, maintain it, and start dealing with tenants. Smart purchases will take you to the next level. With proper management and great sacrifice, you will earn big and have a robust cash flow at the end of every month.
Invest in Tourism in Kenya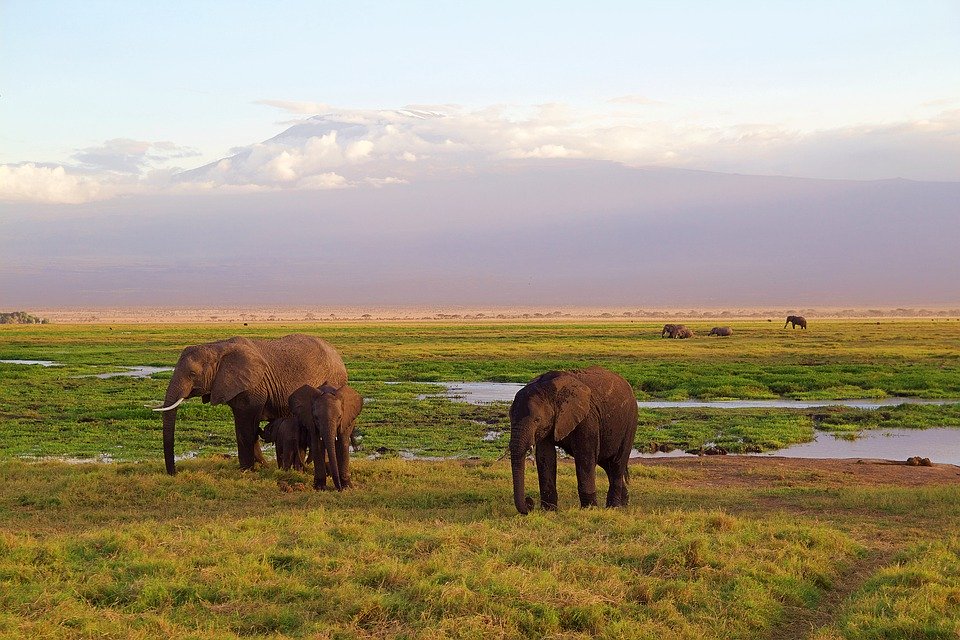 Tourism in Kenya is the second-largest source of foreign exchange revenue. Opportunities range from dealing with travel arrangements and accommodation for visitors. Kenya has amazing scenes. Grab this opportunity and make money. You can start by targeting local tourists. Organize tours to beautiful destinations. You just need to adhere to high standards of professionalism and hospitality. Have a perfect plan and be ready to earn.
Certificate of Deposits
A bank issues these to individuals seeking to invest for a specified duration of time at specific interest rates. They are among the most high-yielding deposit accounts offered by banks and Savings and Credit Co-Operative Society (SACCOs). Certificates of Deposits can give you access to a steady stream of cash than a regular savings account. With CD ladders, you can determine how often you want to access your money. You can also decide how long you want to invest for.
Investing in the Retail Industry
This sector has been in the hands of few, and it is, therefore, time for it to adapt. The population explosion is happening, and investors need to take advantage of this. Online investments in Kenya, such as online shopping platforms, price comparison platforms, loan availing platforms, and online delivery platforms, are some of the areas you can invest in. You only need to be strategic and you are sure to earn good monthly income.
Invest in Agriculture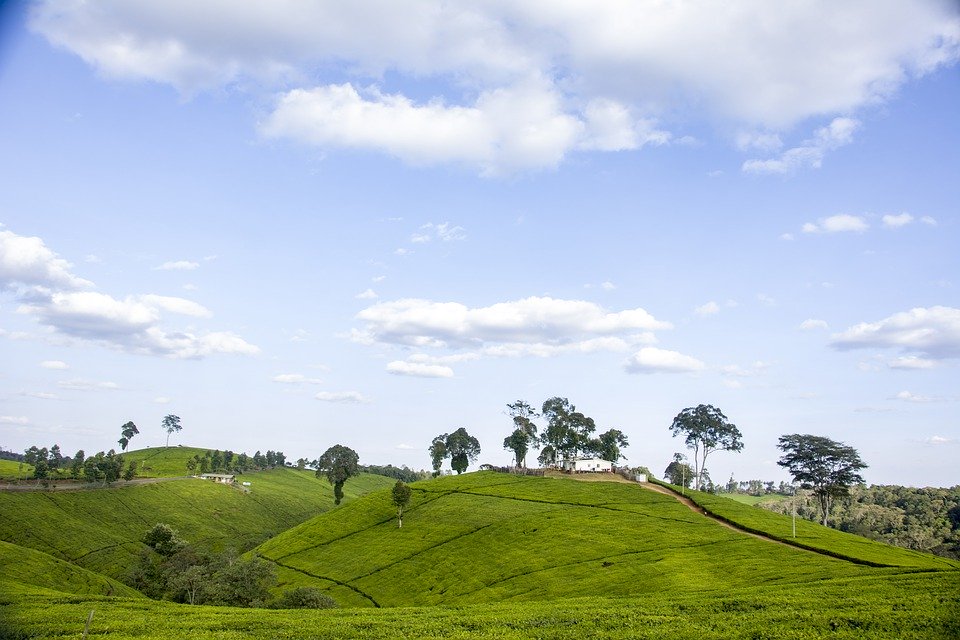 70% of the country's exports focus on agriculture. No matter the circumstance, people will always eat. Food is a basic need and if the agricultural sector is mastered perfectly, investors will have a lot of potential. During drought, food becomes expensive and those in the agricultural industry benefit greatly. You could even start a maize milling plant and sell maize flour in Kenya, where 'Ugali' is the staple food. Be sure to make impressive monthly returns.
Starting Your Own Business
Starting your own business is without a doubt one of the best ways to invest in yourself. By doing this, you get to be your own boss, and you can utilize everything that you have within you; your education, work experience, and other interests to build up a great business. You are sure to earn a higher monthly income than when you are in employment. You need to know what you are good at and the opportunities around you. If you do this, nothing can stop you.
Final Thoughts on Where to Invest Money in Kenya for Monthly Income
Kenya has a wide range of investment opportunities. More markets will open up as the government continues to lay down infrastructure. You need an eye for opportunity, an open mind, and a desire to succeed. With this guide, you will know where to invest money to get monthly income in Kenya.