When applying for a loan, one of the first options you should consider is applying for one from your local credit union. Credit unions offer among the most competitive loans in the market.
Shopping for a loan in credit unions helps you to get a loan at a lower rate, thereby reducing your cost of borrowing. Here is what you need to know about borrowing a loan from a credit union.
Credit Unions Facts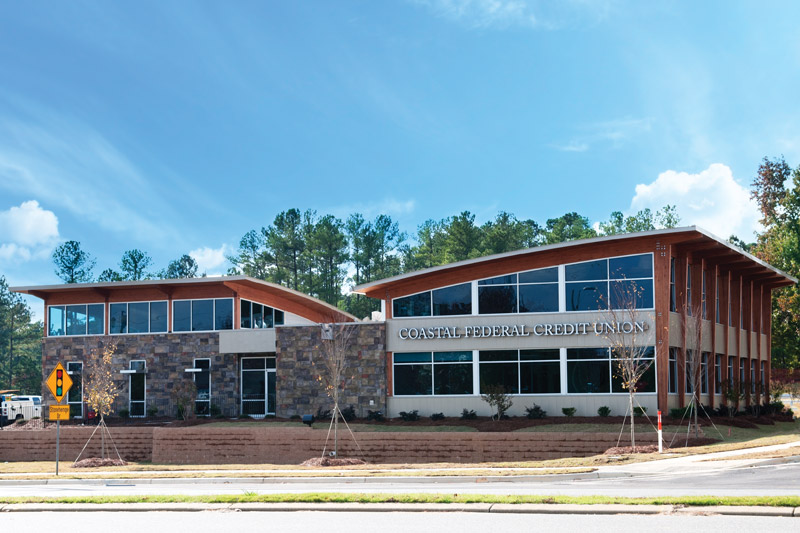 Credit unions have similarities and differences with banks. For instance, one of the differences is that credit unions are non-profit making, and their customers own them while banks are profit-making. The main objective of credit unions is to provide financial services to their members; hence they charge low rates for their loans.
In the credit union context, "not-for-profit" must be distinguished from a charity. Credit unions are "not-for-profit" because their purpose is to serve their members rather than to maximize profits, so unlike charities and the like, credit unions do not rely on donations and are financial institutions that must make what is, in economic terms, a small profit (i.e., in non-profit accounting terms, a "surplus") to remain in existence. — Wikipedia
How to Become a Member of a Credit Union
One of the requirements to get a loan from a credit union is first by becoming a member first. It means that you will be sharing some characteristics with the other members; for instance, you need to indicate which industry you or your family work. It is easy to qualify for credit union eligibility.
You can also become a member through a motor vehicle dealer when you buy a car. This way, you will not need to visit the credit union's branch. By purchasing from a dealer, you meet one of the qualifications of becoming a member.
To find credit unions near you, you can use the credit union locator. Once you get a credit union that suits your needs, you will need to open an account and make an initial deposit.
Typical loans you can apply for at a Credit Union
Auto loans
Home equity loans
How to Apply for a Loan from a Credit Union
You will need to be a member of a credit union to qualify for a loan. Luckily, you can apply for a loan instantly once you become a member. To get a loan, visit your local credit union and ask about the requirements to get a loan. The requirements vary from one credit union to another. You will need to follow these steps.
Fill in an application form. The application can either be a paper or online.
Provide identification information. You will need to provide your identification details, such as the social security number.
Have a regular income. Since no lender wants to end up with unpaid loans, you need to have a steady income. You will also need to disclose all your debts and your contributions to each one of them for debt-to-ratio calculation.
Employment duration. Some credit unions will require you to have been employed for a specified period.
Creditworthiness. The credit union will need to verify that you will repay the loan. An excellent credit score will help you get a loan approved. If you have a poor credit score, you can apply for a loan with a cosigner. This person will be equally responsible for repayments.
Equity. It is necessary when you are borrowing to buy an asset. In this case, you will need to pay some down payment in advance.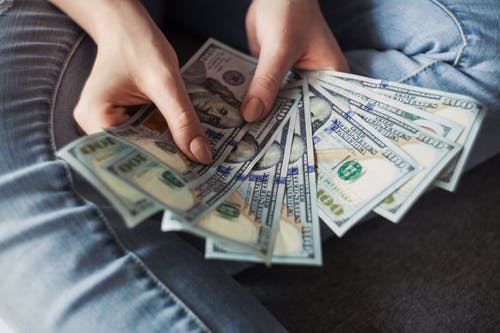 Having Your Credit Union Loan Approved
Once you have made an application for your loan, a credit union officer will review your request to assess your eligibility. Some of the things that will be considered while looking at our loan application is the credit report. In some community institutions, you can qualify for a loan even with a poor credit score. If you are a long term member of the credit union, then you have higher chances of qualifying for a loan. Applying for a secured loan can also help you to be eligible for a loan. Alternatively, you can use a cosigner with an excellent credit score. Ideally, credit unions will want to verify if you can repay the loan.
Conclusion
With a credit union, you can get a loan at a cheaper rate. Alternatively, you can also get a payday loan. A payday loan is excellent, especially when you are seeking a relatively small amount of loan fast. Ask from your credit union how long it would take to review your loan application and when to expect it if approved. Ultimately, you will note that credit unions have better loan terms compared to banks.
More Information