Find all available loan options when looking for a personal loan with a bad credit rating. Getting a loan with bad credit rating is not impossible at all, as there are personal loans with bad credit available, either through online providers such as VivaLoan US, credit unions or innovative peer to peer lending platforms. But there are even more options including secure loans, loans with a co-signer and loans through friends or family.

What is the meaning of bad credit score?
At some point in time, you may need a loan. For creditors to advance a loan to you, they will need to cross check your creditworthiness. They will dig deep to know your credit history. No one wants judgment, but when taking a loan, no creditor wants to take a loan that will end up unpaid.
A credit score is a three digit number that informs potential creditors your likeliness to repay a loan. Credit bureaus are responsible for calculating and determining your likeliness of repaying loans.
A credit score of 700 or above is good and it indicates that you are likely to repay your loans. A score of 800 is considered excellent and it gives creditors confidence that you will pay the debt if they give you a loan.
Credit scores are used by banks, lending companies and other financial institutions to decide whether to give a loan.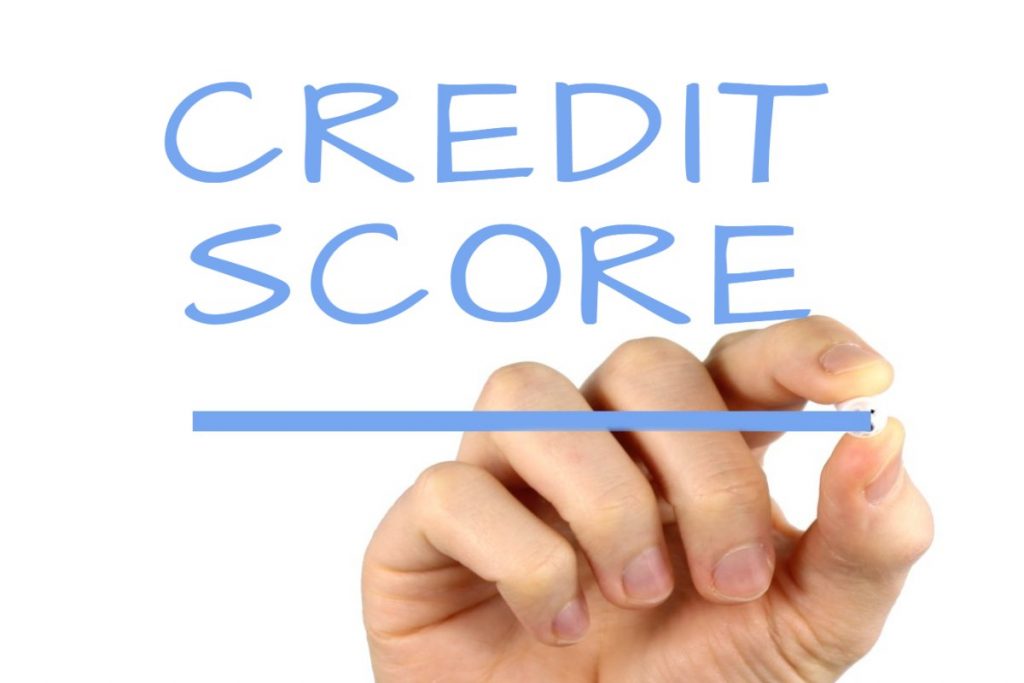 How to get a loan with bad credit
You don't have to stay without getting a personal loan if you have a bad credit score of below 630. There are online credit services that offer credit to people with a bad credit score. Since they don't majorly base their evaluation on your credit history, they have more requirements than banks. There are also financial institutions that offer personal loans like national banks, community banks, credit unions and online lenders.
1. Credit Unions
Credit unions are cooperatives owned by members. It is recommendable that you first visit a credit union before requesting a loan from online services. Credit unions provide good terms at low interest rates to borrowers with bad credit scores. The maximum percentage credit rate for federal credit is 18 percent. They also offer special programs for borrowers.
Before agreeing to get a loan from one credit union, compare the terms from other credit unions. The credit scores and rating vary from one credit union to another depending on their requirements. One of the ways to compare notes is by pre-qualifying. Pre-qualifying is a preliminary step before getting loan approval.
Search credit unions nearby
2. Online personal loans for bad credit
Online personal loans or payday loans do not require collaterals like houses or cars. They are called unsecured loans and you can get one to pay your bills or . They do not have an application fee and they often make a decision whether to give you a loan in a few minutes. You live in the United States you can apply to any of the below to check the cost and availability in your state.
Remember though that some other online lenders also consider factors such as your employment history and your level of education. But this doesn't apply to all lenders. Some care more then others, and as a rule of thumb you could use: the easier it is to get a loan, the more expensive they are.
In addition, if you have a bad credit score, you will have limited choices of loans. This may prompt you to pay higher interest rates. You can still get a loan with a bad credit score but somehow, it will be more expensive.
As a result lots of people actually get stuck in a debt-loop and take out loans in order to pay off former loans. If you find yourself in that situation it is advised to seek help, e.g. by visiting and contacting National Debt Relief.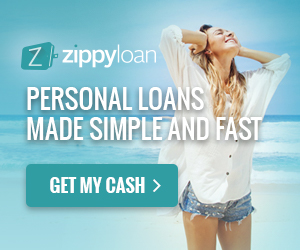 3. Take a secured loan
Secured loans are suitable for people with bad credit and are appealing for a loan. However, you are required to attach an asset; a car or a house as collateral. An example in the United States is MaxCarLoan. Here you can apply online.
Check out MaxCarLoans
Lenders such as MaxCarLoan are likely to give you a loan since they are sure they can take the asset if you default to pay the credit. When you repay your loan in full, then you gain full ownership of the asset you had attached as collateral.
Word of advice
Ensure that you do not go for a high-interest loan with a short repayment period.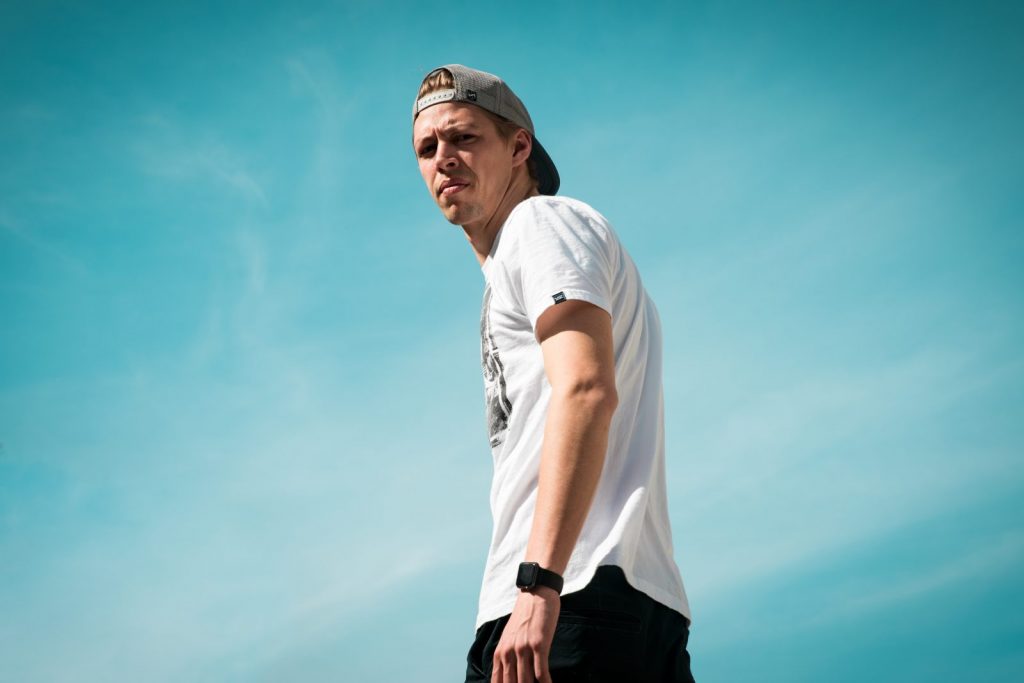 4. Get a co-signer
For a co-signer option, the loan interest rate is based credit rating of the person you sign with for the loan. Getting a person with a good credit score entitles you to get a loan. However, make sure you get a person who can trust you that you will repay the loan. In case you don't repay the loan, you co-signer will also suffer.
Get more info about co-signers
5. p2p loans for bad credit
Peer to peer loans for bad credit is one relatively easy way to get a loan with bad credit rating. Also known as P2P, this peer to peer lending provides loans to borrowers with bad credit score. Borrowers post a listing on lenders websites indicating the amount they want and the purpose of the loan. The lenders then analyze and decide the borrower to give a loan. It is possible to receive peer to peer loans with bad credit through some of these p2p platforms. Most notably, Upstart especially targets persons with low credit ratings.
Check your rates in 5 minutes through this form at Upstart. It won't affect your credit ratings. Or see the video below for a guide on how this works.
Good to know about Upstart
Upstart is a relatively new company that aims to disrupt the finance industry of lending. The company, which operates through a peer-to-peer model, has developed sophisticated artificial intelligence and machine learning tools. It uses these algorithms to assess your likelihood to pay.
As such Upstart looks at things like your job, education level, marital status, and phone usage to determine whether to lend you money or not. In addition to Upstart, you could also consider other online lending platforms like SoFi, Lending Club, and Prosper.
See also our article about Peer to Peer Loans For Bad Credit to understand better how to apply for your loan and which platforms are available to you.
6. Borrow from family and friends
Although borrowing from friends and families has in the past created standoffs, it is one of the ways of getting loans. You do not have to qualify to get a loan from family and friends.
However, think about what will happen to your friendship in case you are not in a position to repay the money.
7. Home equity loan with bad credit
If you have a home, you can use it as collateral to get a loan. These loans generally have a lower interest rate because there is a house attached as security.
If you have a source of income, it is advisable to borrow from a reputable institution since it is inexpensive.