Are you seeking a loan and you are unemployed? It is possible to get an emergency cash loan even if you are unemployed through various avenues. Some of the options available are safe while others are not. Safe alternatives include borrowing money from a friend, tile loans and pawnshops. In other countries such as New Zealand, US, UK and Australia, there are personal loans and payday loans for unemployed people. Note that loans become very expensive with time.
You can borrow a loan from one of the following lenders.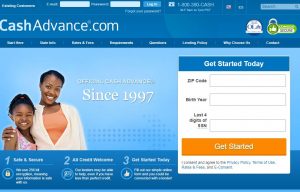 Borrowing Options for Unemployed Persons
Even if you are not employed, you can still borrow a loan. Some of the loans options you have include secured loans, personal loans, credit cards, overdrafts and remortgaging.
When borrowing a secured loan and you are unemployed, it requires you to put up your home or car as collateral. When you fail to repay the loan, the asset can be sold to recover the amount. You can get a secured loan even if you have poor credit score but with additional risk.
Alternatively, an unemployed person can still borrow a personal loan. Personal loans do not require any security, making them more difficult to borrow especially if you are unemployed and have poor credit scores. However, lenders can lend to unemployed people but with good credit scores.
Credit cards for unemployed persons. Credit cards have flexible repayments plan. You can decide to pay the full amount or the minimum amount. However, it is advisable to pay the latter. Interest rates are usually higher for unemployed people while the credit limit is likely to be much lower. This is a better option, especially for people with bad credit scores.
3. Take a secured loan
A secured loan is one which has a collateral. This collateral could be a house, car, or any other hard asset. Even when you have a poor credit score, financial companies will always give you money, when you have a collateral. Therefore, secured loans are suitable for people with bad credit and are appealing for a loan. However, you are required to attach an asset, such as a car or a house as collateral. An example is MaxCarLoan.
Secured Loan Risks
While a secured loan is a good option, it does come with a risk. In case of an unsecured loan, the biggest risk you have is being listed in a credit company like TransUnion. In the case of a secured loan, the risk is that your collateral will be taken if you default. So, in case of a home equity loan, you risk losing your home.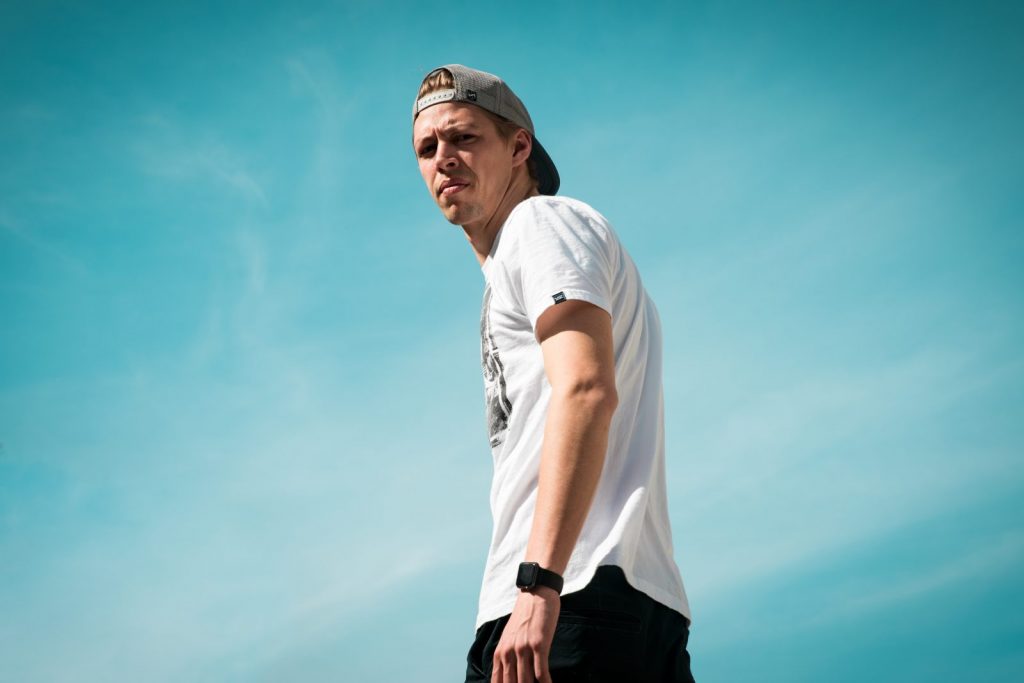 Bitcoin Loans for Unemployed People
If you are unemployed, you still have an option of taking Bitcoin loan. Several companies provide Bitcoin loans. You can either take a business or consumer loan. One needs to log in or sign up for an account. Then go ahead and fill in an application form. Most of the companies approve Bitcoin loans within a day. Once the loan is approved, the applicant must send collateral; either Bitcoin or Ethereum. After the company has received the collateral, it then disburses the loan into the applicant's bank account. A majority of Bitcoin companies have interest rates ranging between 8 percent and 14 percent for loan duration between 3 months to 60 months.
What Are the Requirements for Emergency Loans?
Terms and conditions vary from one lender to the other and how much one is borrowing. It is important to read the loan requirements before making an application. The following are some of the requirements.
Earn a specific income. Even if you are unemployed, you need to have a regular income. The income can be from investment or welfare payments. If you have an income, make sure to list it when applying for the loan.
Credit scores. Lenders look at your credit history to determine if you are creditworthy. They look beyond the negative marks of your credit report. Therefore, if you have a few late payments records in your report, you can still qualify for a loan. However, poor credit scores decrease your chances of qualifying for a loan.
Assets. If you own an asset such as a house or a car, then you have higher chances of having your loan approved. Lenders can use the asset as a security for the loan.
You must not be a member of the military. Most countries protect military members and their families from high-cost loans.
Loans without incomes are expensive since banks take greater risks. The interest rates can increase up to 1000 percent per year. Therefore, to avoid the high costs associated with loans, use social banks which offer personal loans at lower interest rates. Also, peer to peer cash loans can work well for unemployed people.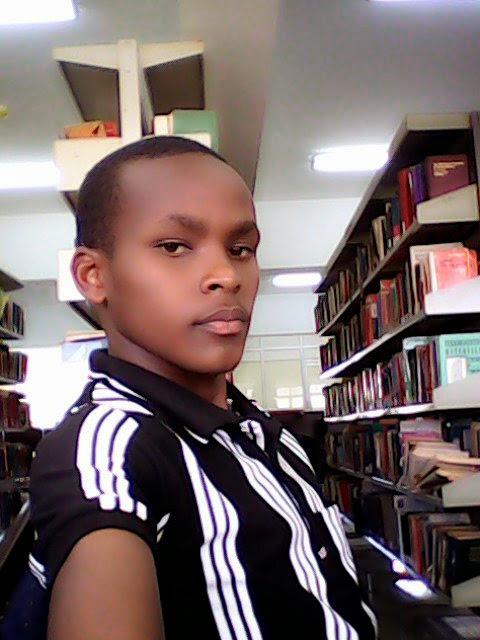 Vincent is an experienced journalist from Kenya as well as a statistician. He has a degree in Applied Statistics with computing from the University of Eldoret.