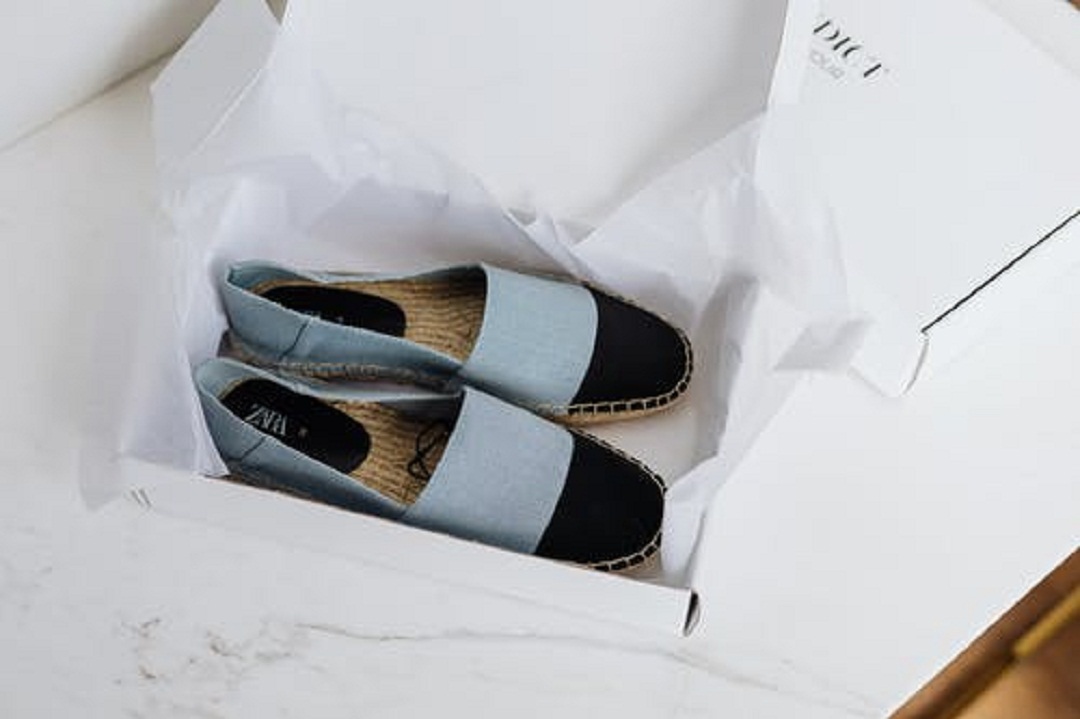 Kenya's vibrant ecommerce ecosystem has had a steady growth over the last few years especially among small and medium-sized businesses. While the number of online shoppers is increasing, the number of ecommerce platforms is also increasing to meet the growing demand. The following is a list of ecommerce companies in Kenya from where you can do your online shopping or sell your stuff online in Kenya.
Final Thoughts on Top Ecommerce Platforms in Kenya
The numerous online selling platforms in Kenya have made shopping convenient since you can shop anytime from anywhere. However, the growing number of such platforms makes it challenging when it comes to choosing the right online store to buy from. It is best to check their rating and customer reviews online before you decide on a platform.