Monzo is a digital mobile banking that serves the residents of the United Kingdom. Its headquarters are located in London. The bank was founded by Tom Blomfield, Paul Rippon, Jonas Huckestein, Gary Dolman and Jason Bates in 2015. Previously, you could access its services either through an app or a prepaid debit card. However, from April 2017, the bank introduced current accounts. In September 2019, Monzo had three million customers.
Monzo Bank does not have physical branches. However, the company is planning to expand to the US by partnering with the FDIC insured Sutton Bank, located in Ohio. There is a possibility for the bank to offer insurance services to its customers in the future.

Monzo's Banking License
At first, Monzo had restrictions on its banking license by the Prudential Regulation Authority and Financial Conduct Authority. However, in April 2017, the limits on the banking license were lifted. Currently, the bank is operating under its banking license.
Monzo's Website/App
Monzo's banking services are accessed only through a mobile app on App Store or Google Play. When you make any transactions using a Monzo card, you will immediately get a push notification to the phone in which the app is running. You can view the map where the transaction took place and the logo of the company that was involved in the transaction. You can also use the app to view historical transactions and also freeze a card when it gets lost.
How Monzo Works
Monzo provides current accounts for individual or joint customers. The bank has not yet introduced the business account version, but plans are underway. Once you open a Monzo current account, you can make cash withdrawals, receive your salary, make direct debits and transfer money.
The bank has two savings accounts, Easy access Savings and Fixed Savings. With the Easy Access Savings account, you can earn an interest of 1.15% and withdrawal cash the following day. You only need to deposit 10 euros to open an account. A fixed Savings account allows you to earn an interest of up to 1.5%, but you can only access the money between three and twelve months. During this period, you cannot deposit or withdraw cash from the account.
How to Apply for Monzo Account
To open the Monzo account, you need to have an email address. The bank will then send you an email so that you can verify the account. You will then be redirected back to the app so that you can enter your name, phone number, date of birth and address. You will then receive a notification message on your phone once you enter your phone number. You will then be required to provide a photo ID. You can either use a driver's license or a passport. Then, you will be required to record a five-second selfie video, which you can redo if the first one doesn't please you.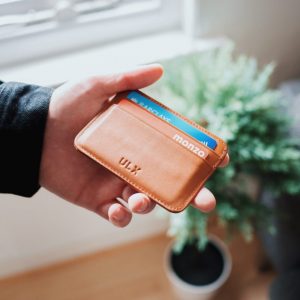 Monzo's Customer Support
With Monzo Bank, you don't need to make a call to the customer service in case you have some issues. This is because the app has a customer chat service. Using the app, you can contact the customer service and get help immediately. The customer support is only available in English.
Monzo Supported Countries
Currently, Monzo is only available to the residents of the United Kingdom. However, the bank is planning to expand to other countries. If you are a resident of the US, there is Monzo USA waitlist, which you can access as you wait for the bank to launch its operations in the US. To get a card, you must be at least 16 years.
Monzo Fees
Opening and operating Monzo's current account is free. Payments and cash withdrawals in the UK and cash transfers abroad are all free. The only fees that apply are the MasterCard standard exchange fees. Cash withdrawals abroad are free for up to 200 euros every month. Above that, you will be charged a fee of 3% of the withdrawal amount. You get the first 20 euros overdraft for free. Monzo uses TransferWise for its international money transfers.
Monzo Customer Reviews
Monzo bank is rated "excellent" on Trustpilot. It has a rating of 4.4 out of 5 stars. Besides, it has over 3,750 reviews, 80% of which are positive. Its clients cite excellent user experience, with many stating that it has the best budgeting feature. However, 13% of the customer reviews indicate poor user experience, with customers complaining about poor customer support and closure of accounts.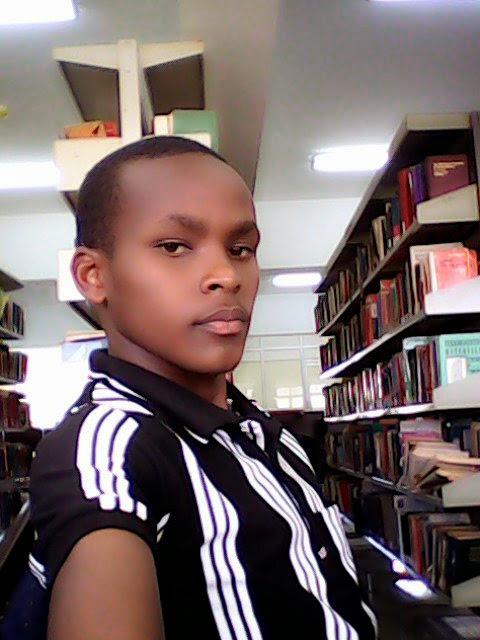 Vincent is a writer with an interest in finance, business, technology and health niche. He holds a Bachelors degree in Applied Statistics with computing. Read more about Vincent and see our complete editorial team at FiFi.