Pocketsmith is an exciting app that helps you manage your personal finance. It integrates with many banks worldwide and enables you to view and have control over your finances. It also helps you to forecast your financial position based on expected income and spending.
What is Pocketsmith?
Pocketsmith is personal finance software that enables users to view and have control over their finances. It helps you to have control over your bank accounts, loan accounts, investment accounts and also credit cards. The app also helps you to forecast your financial position based on expected income. Since there are many financial service providers, one can add as many accounts as he would wish. However, it becomes complicated to have control over all the accounts creating the need to bring all the accounts into a single platform. This helps one to plan by increasing the investment accounts and lowering debts balances.
Features in Pocketsmith
The following is a summary of what Pocketsmith offers.
– Live bank feeds
– Organizing your transactions
– Manage different currencies
– Auto budgeting
– Calculating net worth and cash flow statements
How Pocketsmith Works
Before you can start enjoying the Pocketsmith services, you need to add your accounts so that you can import bank feeds. You can add a single account or several of them. You can connect it to credit cards and other online accounts such as PayPal. You can connect to up to 12,000 financial institutions worldwide.
It is also possible to import multiple accounts from the same financial institution. After importing the data, all the information will be categorized automatically. Then you can you can start enjoying live bank feeds. Pocketsmith can hold several currencies. You can link bank accounts from several counties in different currencies. The app will show you the native foreign account balances and also convert them into any currency of your choice. You can check your net worth, which is recorded in your base currency. The app shows the currency exchange rate for gold, silver and Bitcoin.
You can use the account to make daily, weekly and monthly budgets. By setting up an alert, it will be notifying you when you are about to exceed your budget. This helps you to have control over your finances by scheduling the expected bills. This ensures that you pay all your bills on time. The app does not pay the bills for you, but it notifies you when the bills are due to avoid future cash flow problems.
Interestingly, the app shows you all your assets and liabilities. You can also workout the difference between the assets and liabilities. You are also able to view all your incomes and expenses making it possible for you to keep a record of all your expenses and determine the average weekly or monthly expenses. You can also pull information from your native or foreign accounts in a matter of seconds.
The app also helps you to search for transactions. With the app, you can search for old transactions with a lot of ease since you will not need to scroll over all your financial transactions to locate a single transaction.
What Else You Need To Know About Pocketsmith
Pocketsmith is an exciting app and before you can start using it, it is important that you know the following. It has no advertisements. Unlike budgeting apps, Pocketsmith does not flood one's screen with ads. Pocketsmith is just a companion and not a full interface and therefore, it does not show you all the features in web and desktop applications.
There are also Pocketsmith apps for iOS and Android and it comes with high-security features. Anytime you log into the app you can choose to opt in for a one-time password that is generated in your phone (2FA).
Also, the app does not directly generate information from your bank accounts, but it uses Yodlee which is a bank feed provider. This app has an excellent customer support to address any of your questions. The company is located in New Zealand. You can contact them by email or through their website where they can take up to one day to respond.
Pocketsmith Prices
Pocketsmith is available in three versions. They include Pocketsmith free version, Pocketsmith premium and Pocketsmith super.
1. Pocketsmith free version

2. Pocketsmith Premium With this app, you can get automatic bank feeds and also import transactions. Once you have imported the transactions, they are automatically categorized. With this app, you can link up to ten accounts and make budget projections for up to ten years. The app charges $9.95 monthly or $89 annually.

2. Pocketsmith Super The app has all features available in Pocketsmith Premium. However, you can add unlimited accounts which you can use to forecast and project your financial position for up to 30 years. The app charges $19.95 monthly or $169 annually.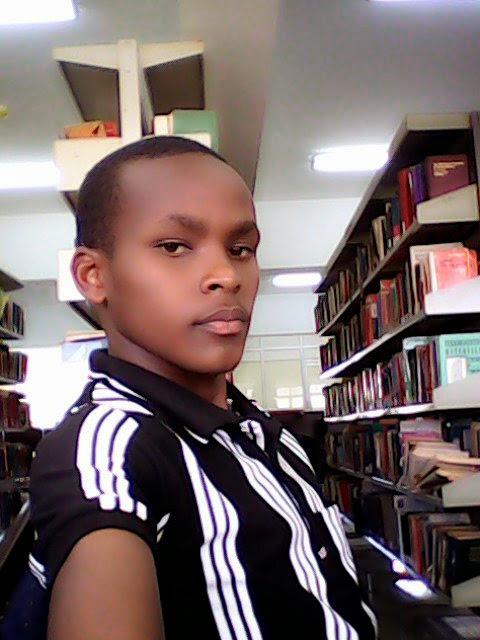 Vincent is a writer with an interest in finance, business, technology and health niche. He holds a Bachelors degree in Applied Statistics with computing. Read more about Vincent and see our complete editorial team at FiFi.