We all want to be financially independent so we don't have to worry about money. Do you want to be rich too? I'm convinced everyone can get rich. But how do you get rich? It's three elements: You have to be smart and work hard, and have a little luck.
I would like to give you tips on how to get rich more easily.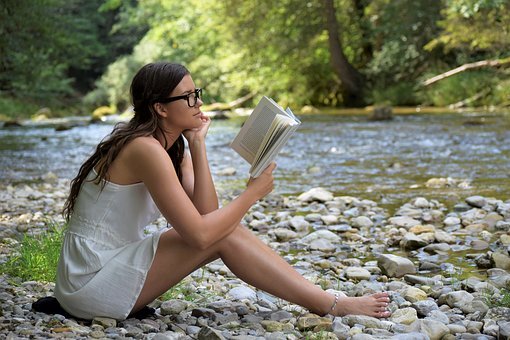 Getting rich is an art. To get rich quickly is to be lucky. Here are some tips to get you started quickly.
If you sit in the office from 9 to 5 and do things your boss tells you to do, the chances of getting rich are pretty slim. Besides, it doesn't make you any happier. If you want to get rich, you have to do something. Saving is a good way to make money. But saving doesn't make you rich.
Investing is a better option than saving. There is a chance that you may lose some money, but if you do it right you can make a lot of money in the long run. But that also becomes quite difficult if you don't earn more than €2000 net per month. So… How can I get rich?
Start Your Own Business
You're not gonna get rich working for your boss. If you want to become rich, you will really have to start your own business, become a partner of the company you work for or set up something yourself. If you want to get rich quickly, you certainly don't have to wait long.
Invest in Real Estate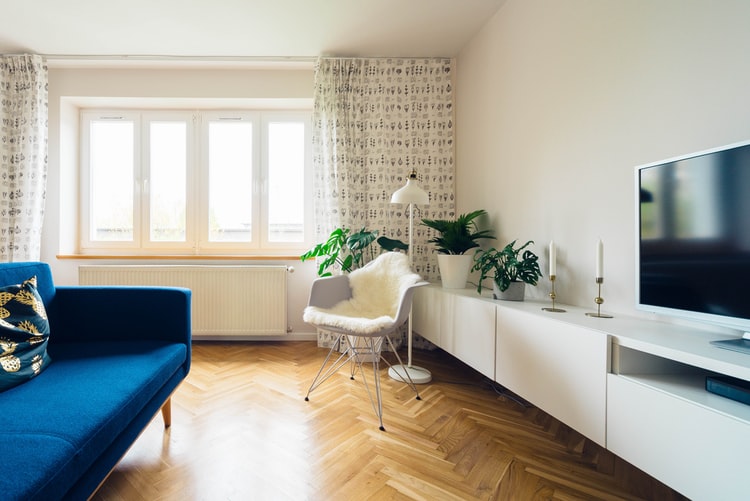 Investing in real estate is one of the best ways to get rich. It's a big investment. So you need quite a lot of capital for it. You can earn monthly rental income from your investment, while the value of real estate increases over the years. If you can't buy a whole property yourself, you can also participate in real estate funds or peer to peer real estate investments such as Crowdestate or CrowdProperty.
Earn Extra Money
It is very important to earn extra money for your active income. The Internet offers good opportunities for this, but in some cases it is also good to find other work with which you earn more. For example, as an employed programmer you can easily earn €3500 gross per month. If you work independently, you can quickly earn double that amount if you are good. It takes guts to make that step. But if you want to get rich, you have to have guts and dare to take risks.
Even if you're not a programmer, but you're handy with computers and websites, you can earn a lot of money in the long run. You have to specialize in something and become really good at it. For example, Search Engine Optimisation (SEO) or web shops. Or by making money with advertisements on websites.
You can also earn extra money just by spending less. If you spend €200 less each month, for example because you sold your car, you also have €200 net per month left over. That's 2400 euros a couple of years. If you had invested that in Bitcoins or Tesla in 2011, you would be almost a millionaire by now. But even today, you can still invest this €200 smartly. It's very easy. For example, by investing it automatically.
Rich Without Money
A completely different approach to getting rich quickly is to change your definition of rich. It's a matter of rethinking. It's a question of psychology.
You don't need a big BMW and a big villa to feel rich. You can also go out on your bike. Good friends are very important to feel rich. By working less and enjoying life more, you can also feel rich. This gives freedom.
Tips to Get Rich Quickly
Want more inspiration on how to get rich? Then read the following inspiring blogs.
How Do I Get Rich Without Working?
Unfortunately, it's not that easy to get rich without doing anything. You'll have to do something to make money and get rich. Yet there are possibilities or very easy ways to make money. Do you have hobbies that you don't consider to be work, but that you can do well? If you are good at sports, gaming or writing and you like to do it, you can make extra money with them. If you invest your money smartly in shares, you can make money even faster. To do this, you have to be good with numbers, have nerves of steel and be able to withstand losses. Investing without loss is possible. Then you take little risk and take enough with a lower return.
How Do I Get Rich as a Child?
Are you young and do you want to get rich? The earlier you start, the more you can earn. As a child, you can learn the right attitude to work hard and make smart money. As a child you can do chores. Or you can babysit. If you are a bit smart or handy with computers, you can earn money by helping the elderly.
Or start your own blog and post ads on it from Google Adsense. If you enjoy writing and you write about things people spend a lot of money on, you can easily make extra money. If you start early, you can get rich later.
"How to Get Rich" Books?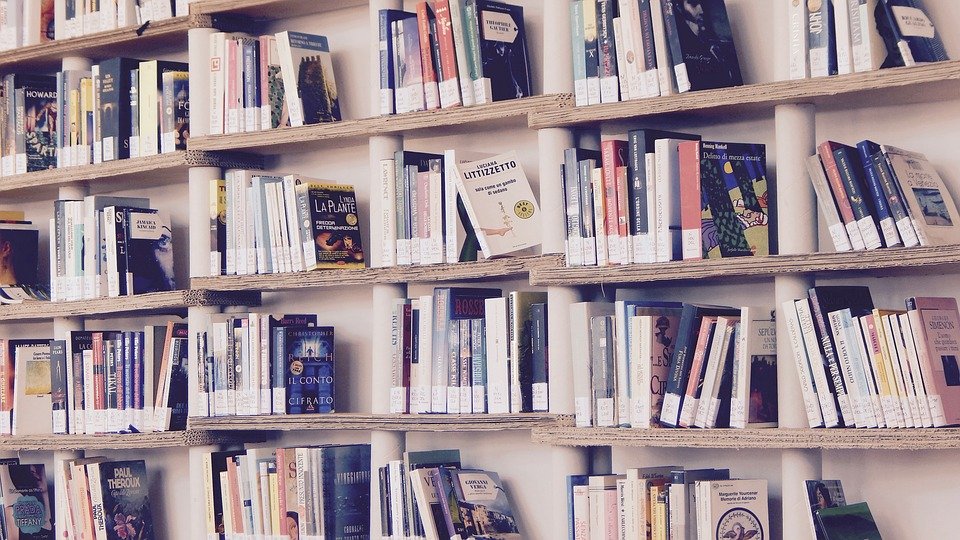 In bookstores you can often find piles of books that tell you how to get rich. Most of those books yield a lot for the authors of those books. Unless you buy truly specialized books on finance, investment, or insurance, it is unlikely that you will get rich after reading a book. A book can inspire, but you have to do it yourself.
It's better to read smart tips in a blog from experts, rather than spending your time reading a whole book. Nevertheless, it is wise to read a lot of books, but don't expect them to make you rich.
How Do I Get Rich Without Money?
The idea that you need money to get rich is very old and outdated. As so many people have done, you too can travel the world without a penny in your pocket. You can also choose to spend less by saving money. Many people become happier when they are less busy with money. And happiness is also wealth.