Fractional share investing is a relatively new concept in the financial market that is changing how people invest. This concept has made it possible for a vast number of people to invest in the financial market. It has also made it possible to invest in a vast number of stocks that would otherwise be unaffordable to many people. In this article, we will look at what fractional share investing is, how to use it, and brokers that offer fractional investing and fractional share investment platforms.
You get recession, you have stock market declines. If you don't understand that's going to happen, then you're not ready, you won't do well in the markets. – Peter Lynch
The financial market is made of thousands of companies. There are more than 3,000 companies that are public in the United States. These companies have different share prices. There are small penny stocks that have a stock price of below $5. On the other hand, there are companies like Berkshire Hathaway, that have a stock price of more than $200,000 or Amazon, which has a stock price of almost $2,000.
Highly-expensive stocks bring new challenges. For example, even if you had $10,000, it is almost impossible to make a lot of money in the market because you can't invest well in large companies like Amazon. If you decided to invest all of your $10k on Amazon, you would have 5 shares. As such, you would not make a lot of money even if the stock gained by 30%. It would be impossible to invest in a company like Berkshire Hathaway.
What is fractional share investing? This is simply an investment product that allows you to buy a fractional of a company's stock. For example, you can invest in a fraction of Amazon stock with your $10,000. As such, instead of investing in a share, you invest in a smaller percentage.
How many millionaires do you know who have become wealthy by investing in savings accounts? I rest my case." – Robert G. Allen
There are a number of fractional share investing. Here are some of those benefits.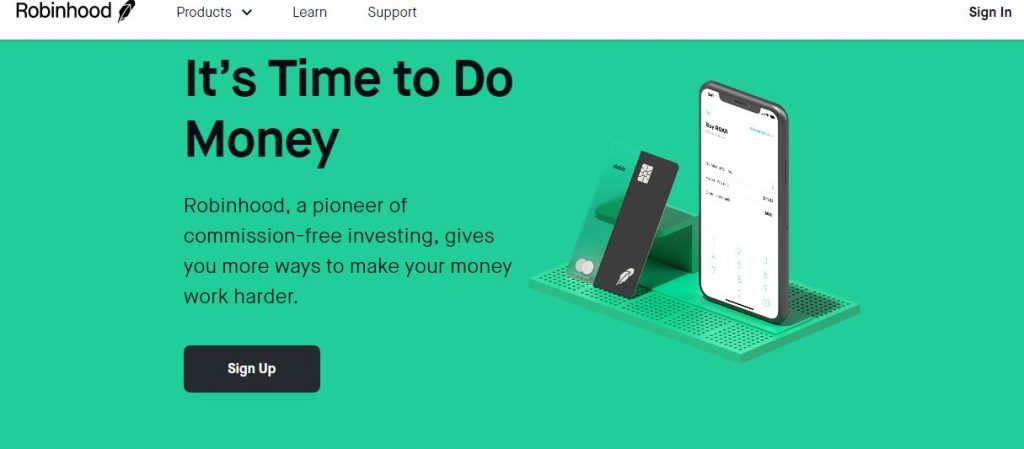 The stock brokerage industry has seen a lot of changes recently. A few months ago, all US brokerage companies increased their battle with Robinhood by removing all commissions on trades. This included companies like Charles Schwab and TD Ameritrade. This showed that innovation is increasing in the relatively competitive industry. Here are some of the most important brokers that accept fractional share investing.
Unfortunately, many brokers are still living in the past. They are not evolving as fast as they should. Indeed, many brokers started to offer free trades after Schwab entered the industry. As such, many brokers are still not offering fractional share investing. These include: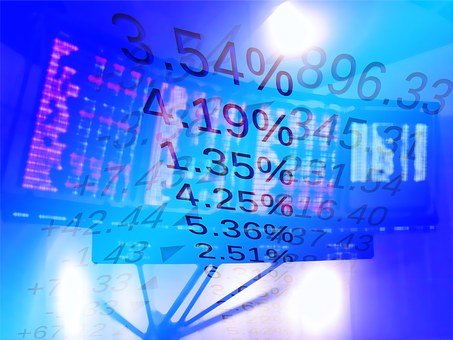 Investing in stocks has proven to be the best creator of wealth in the past decades. A person who invested $10,000 in the Dow Jones Industrial Average in the past 50 years is now a millionaire. The same is true with people who invested in companies like Facebook and Google a few years ago. The process of investing in fractional share is simply similar to how you handle other types of investments. You just need to invest in companies that meet the following qualities
Here are some of the most common questions on fractional investing answered:
Summary
Fractional share investing is changing the world. It is changing how investors allocate capital and how ordinary investors access the financial market. It is a thing you can try by using one of the brokers mentioned above. Always ensure that you have analysed stocks that you buy before you allocate money to them.